Winrich Adarlo is an artist from Romblon.  That's not all – this singer-songwriter has a degree in finance and accounting, and currently working in the corporate world.
"I play multiple instruments and sports. I'm deeply influenced by solo artists like Ed Sheeran and the like. I also listen to all types of music including but not limited to rock, alternative, pop, rap, etc."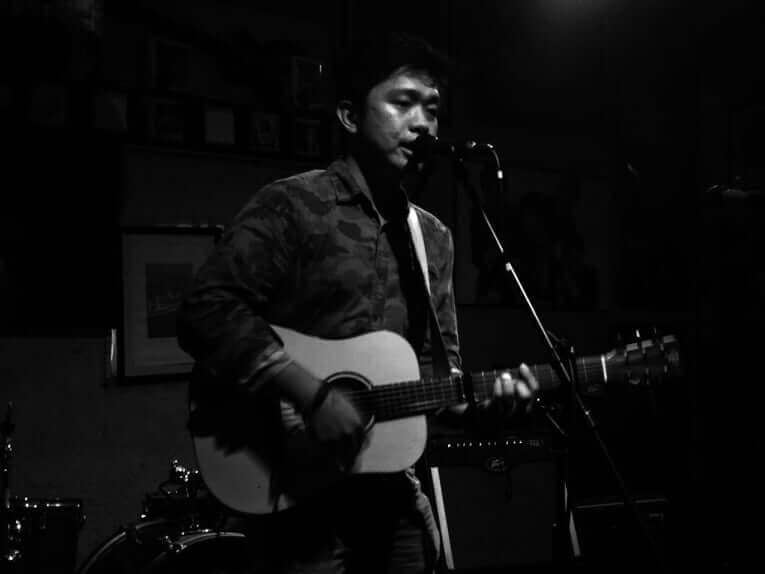 When it comes to building a career, it was a spur of the moment. "Honestly, I don't know what really pushed me to write last year. I was just hanging out with my late father, drinking coffee and something hit me. "What if I write a song?". I grabbed my guitar and just played with some chords that I usually hear. Then I did it. I created the draft for my first 2 songs, '10.26' and 'You'. Then I just continued. I received positive feedback from my family and friends. I really enjoyed it."
However, he admits that it would take more experience to finally master the stage. "It was not an easy road due to the fact that I'm not really a good singer. I remembered my first ever gig like it was yesterday. I played my original songs and it was not a good performance. I was out of breath due to anxiety and nervousness. But I practiced and attended gigs to see how people perform and build my confidence to sing my song out loud."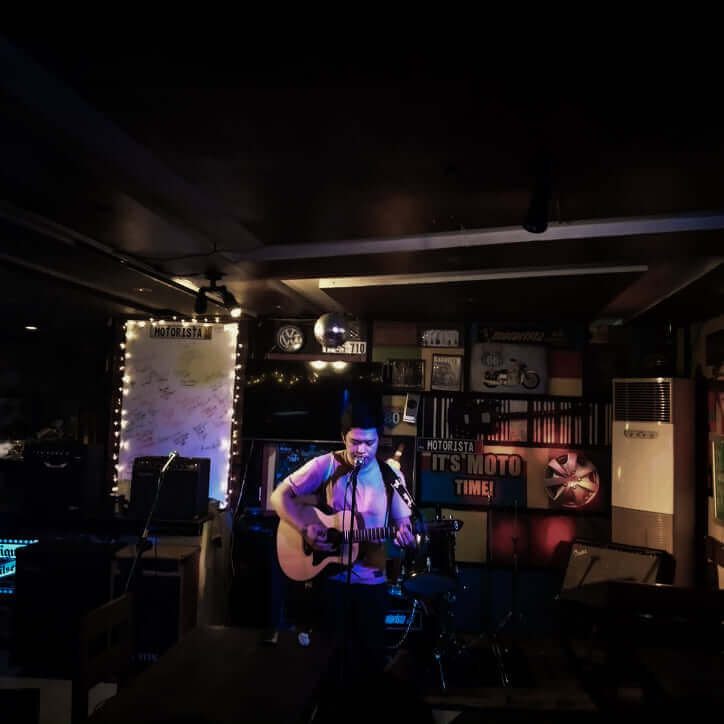 His advice to fellow artists: "You will never know if you can do it unless you try. Attract positive energy and continue learning. Set a goal and grab it. Don't let anyone say that you're not good enough or you can't do this or that. There will be people who will hate you because of what you do but don't let that stop you. You are what your perception."
"Continue on writing songs. Perform, attend online gigs, promote your music. No one is genuinely going to help you but yourself. Believe in your craft and all else will be in its right place. You will attract good energy if you're positive that your music deserves to be heard. Padayon."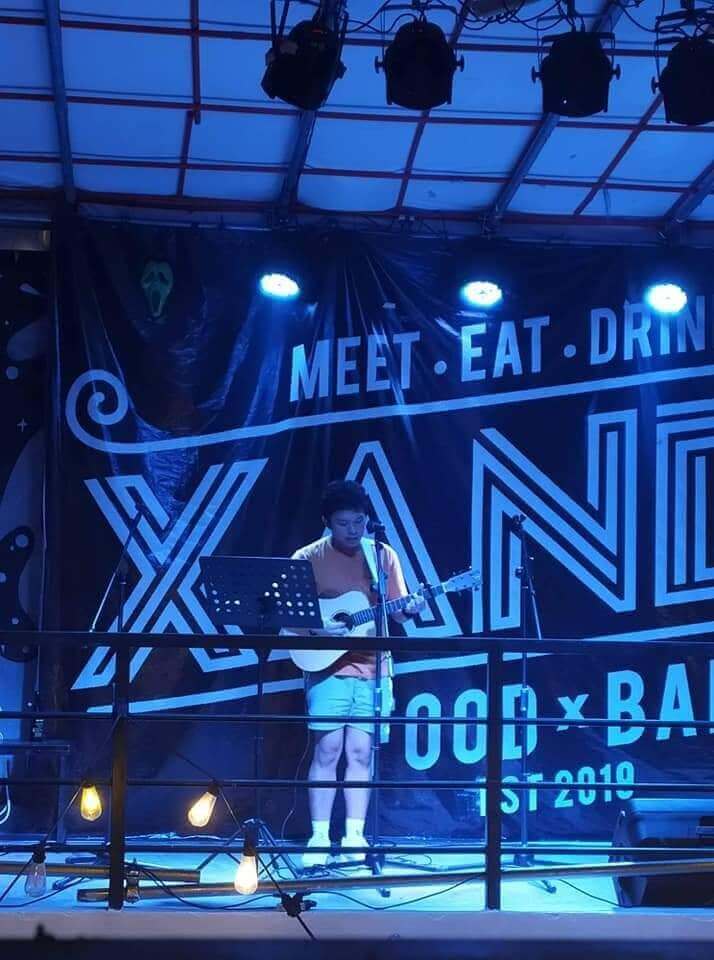 His message for Mendira Media: "Thank you so much Mendira, especially to Tay Paul and Carl (aka Lorenzo). You have created a wonderful platform to show your appreciation and support to up-and-coming artists."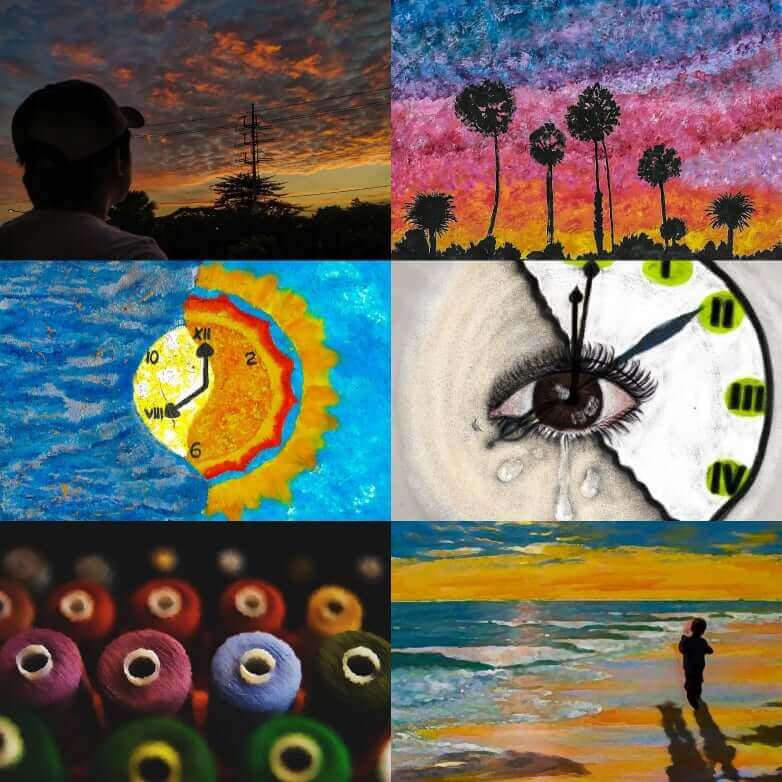 Winrich is still cultivating his talent. But he will never leave his dream unconquered.
His social media platforms: FACEBOOK | SPOTIFY | YOUTUBE | INSTAGRAM