Young aspiring artists and bands are the future of the music industry.  At an early stage, they are overcoming challenges like diamonds in the rough.
Hindsight band comprises of Cyrus Castillo (bassist/backing vocalist), Alexsi Cortez (lead guitarist), Victor Moritt (drummer), Jethro Diancin (rhythm guitarist), and John Glen Mariano (main vocalist/pianist).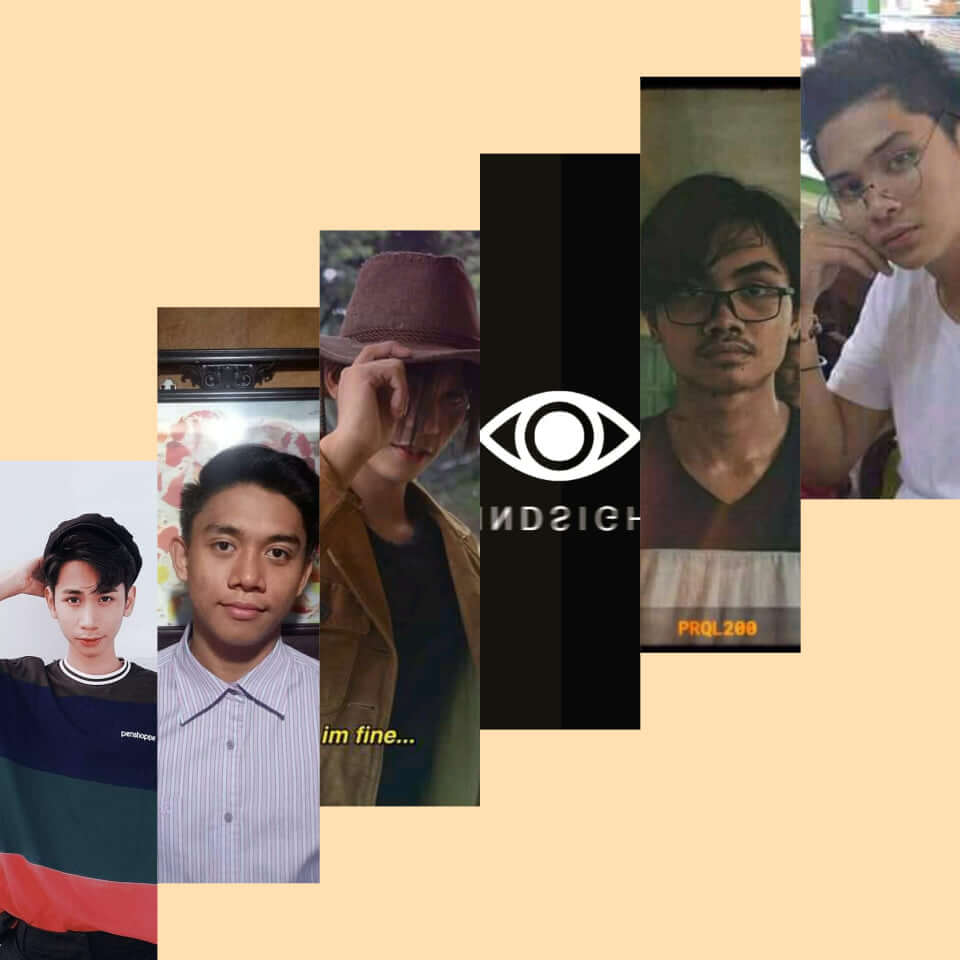 This band from Bulacan carries a unique name – HINDSIGHT. "Si Alexsi ang nagpangalan sa band namin. The word 'hindsight' means understanding of a situation or event only after it has happened or developed. Related sa mga experiences namin na disappointments, missed opportunities, and even rejections. Doon kami kumukuha ng motivation kaya Hindsight ang name ng band", they say.
These young boys are motivated by British chef and restaurateur Gordon Ramsay. "Dito namin na-apply sa music yung similar niyang motto about sa pagpapatakbo ng business. Ang sabi niya is – "I don't cook for the guide, I cook for customers."
Their music influences are The 1975, IV Of Spades, and The Beatles.  "Sa kanila namin na-realize na kailangan mag-explore pa sa sound naming. And of course  – Ben & Ben for showmanship, passion, and quality music. "
The band members have individual styles that blend well. "Our journey started when we learned playing music. Then we decided to form a band.  We had a hard time picking the right role in the band and selecting the perfectly-fitting bandmate. The measures we took was to build chemistry and to balance the fire in our hearts. Certainly, we can't play a good song if the passion and intent in our hearts differ from one another."
Each one realizes their role.  "We have a deeper understanding of the importance of each member and the commitment towards our band. We realized our purpose, which serves as a flint that sparked our fire to soar high."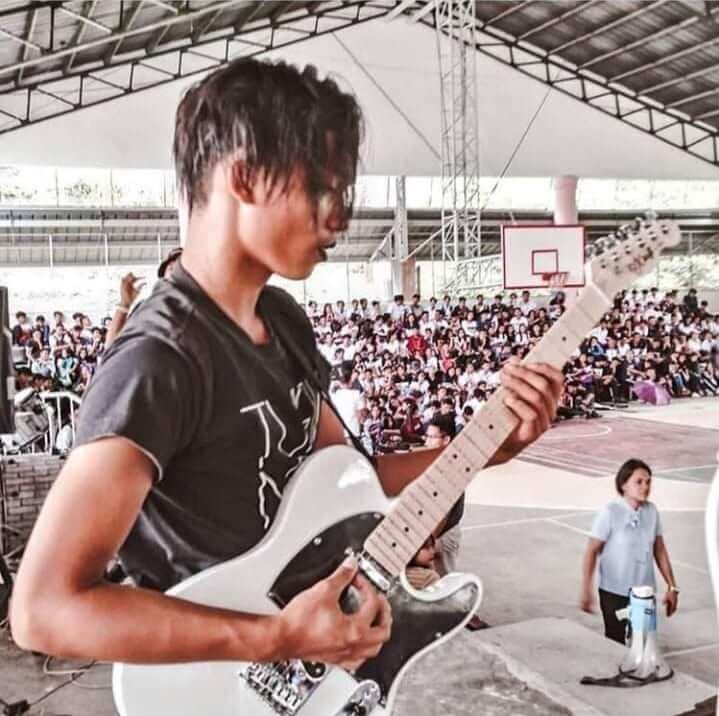 "Yung main songwriter namin ang responsible kung paano tatakbo yung flow ng sound.  Sobrang hirap sa kanya pero nandito kami – mga kaibigan na dumadamay sa mga struggles niya. At masaya rin na nagtutugtugan kami.  Kahit saan pa yan hahaha. Ganon namin kamahal ang music."
While being in the music industry needs creativity, it also requires resiliency to face situations. "At first, we thought that we're just playing for fun and entertainment. That's why we found difficulty to build our foundation. The time came and we thought we are ready to face people. Are we letting them see us in our gigs?"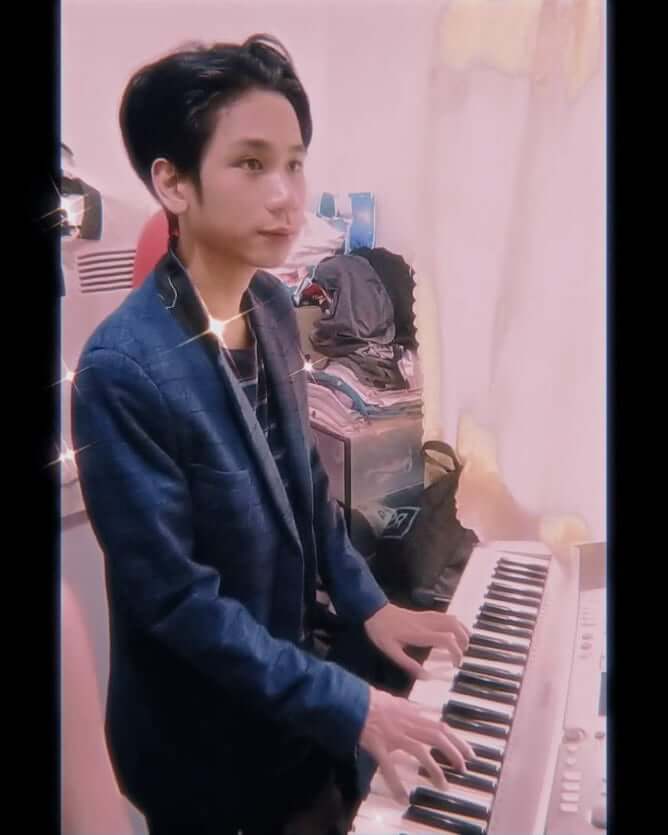 "Our journey is a rollercoaster. It has never been an easy ride from the start.  We experienced a lot of ups and downs. May times nga na halos gusto na namin i-let go ang lahat ng pinaghirapan namin.  Pero may nasimulan na kasi."
Their major challenge was not the carelessness during gigs or with naysayers. Rather, it is having a full commitment to the band. "Hindsight doesn't have perfect members – we had shortcomings in terms of commitment. No one will survive in this industry without fully committing themselves. And we are grateful to God because we have surpassed this challenge."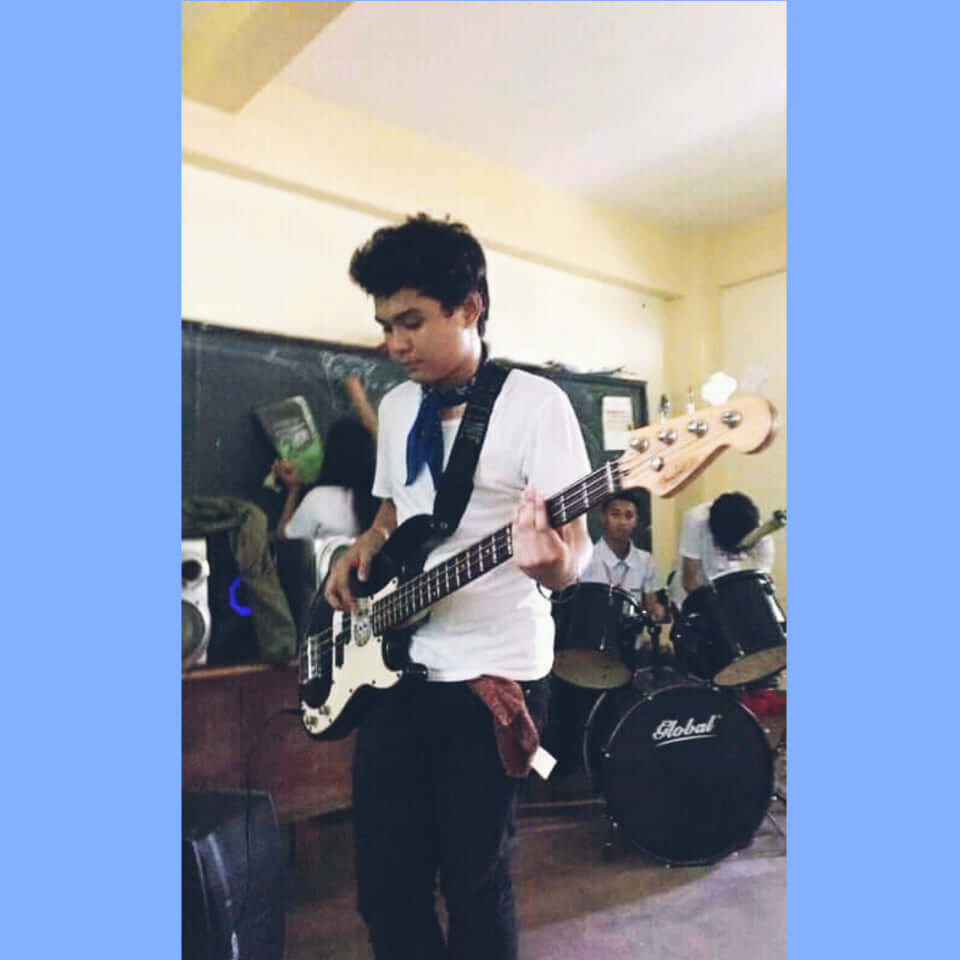 "Masaya kami sa band kasi nakikita yung cooperation and love sa music ng bawat isa.  Maraming struggles na dumating lalo na ngayong quarantine. But we keep in touch and sometimes argue. But we still manage to fix it. We are not just only a band, we are already like a family."
Their advice for other aspiring bands. "Darating sa point na gusto mo na lang i-give up ang lahat dahil mararamdaman mo na wala ka na nagiging progress.  Pero this is part of the process in order to be motivated. You need to experience trials. Musicians also have their darkest times. Loss of passion will be inevitable if one does not make everything it takes to grow and sustain the burn."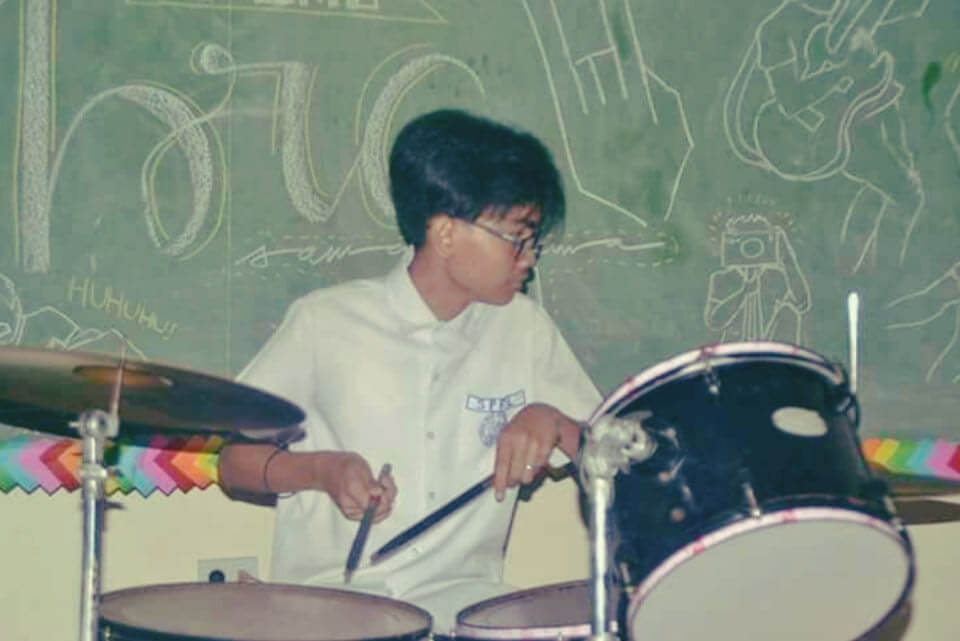 "Once you have the grasp of what you want, never ever let it go. Protect the burning passion in your heart at all times.  Because once it's gone, you'll have a hard time taking it back."
The band's message for Mendira Media: "Thank you for opening the door for us.  Forgiving us the opportunity to share our experiences, music and art. Mendira indeed is a wonderful foundation of inspiring stories that deserve to be shared to people."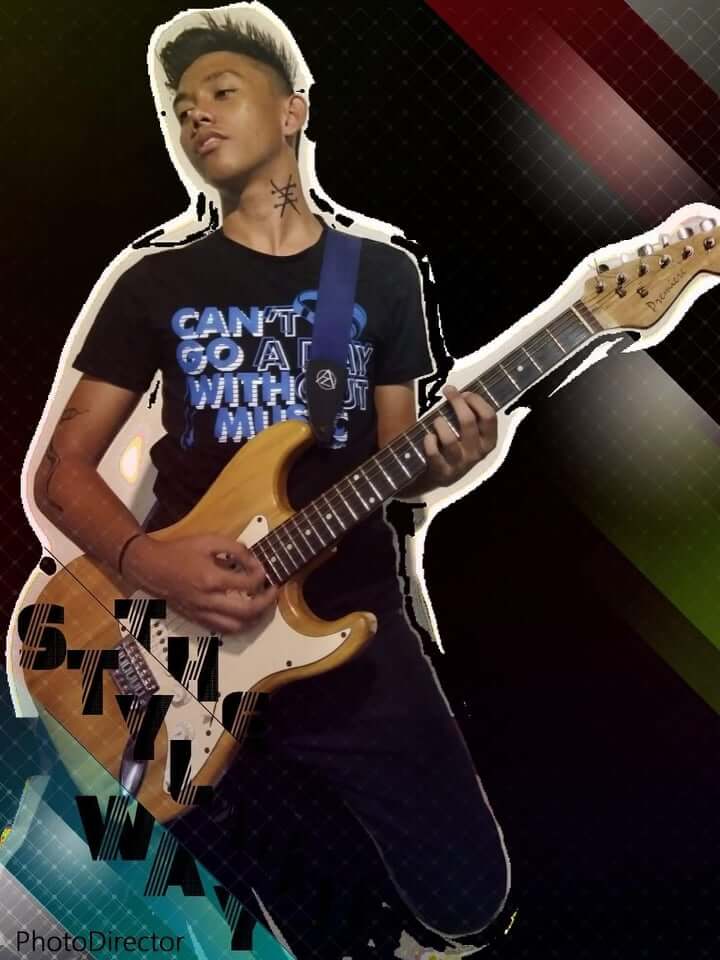 Give Hindsight some time to increase their self-worth and maybe one day – their music might just change the world for the better.
Like and follow their social media platforms: FACEBOOK  |  INSTAGRAM  |   YOUTUBE