Having an online presence is most important nowadays, in which music artist Mark Macaspac has quite a selection of contents on his social media platforms.
This 20-year old music artist lives by the philosophy of Chinese business magnate and philanthropist Jack Ma: "If you don't give up, you still have a chance. Giving up is the greatest failure."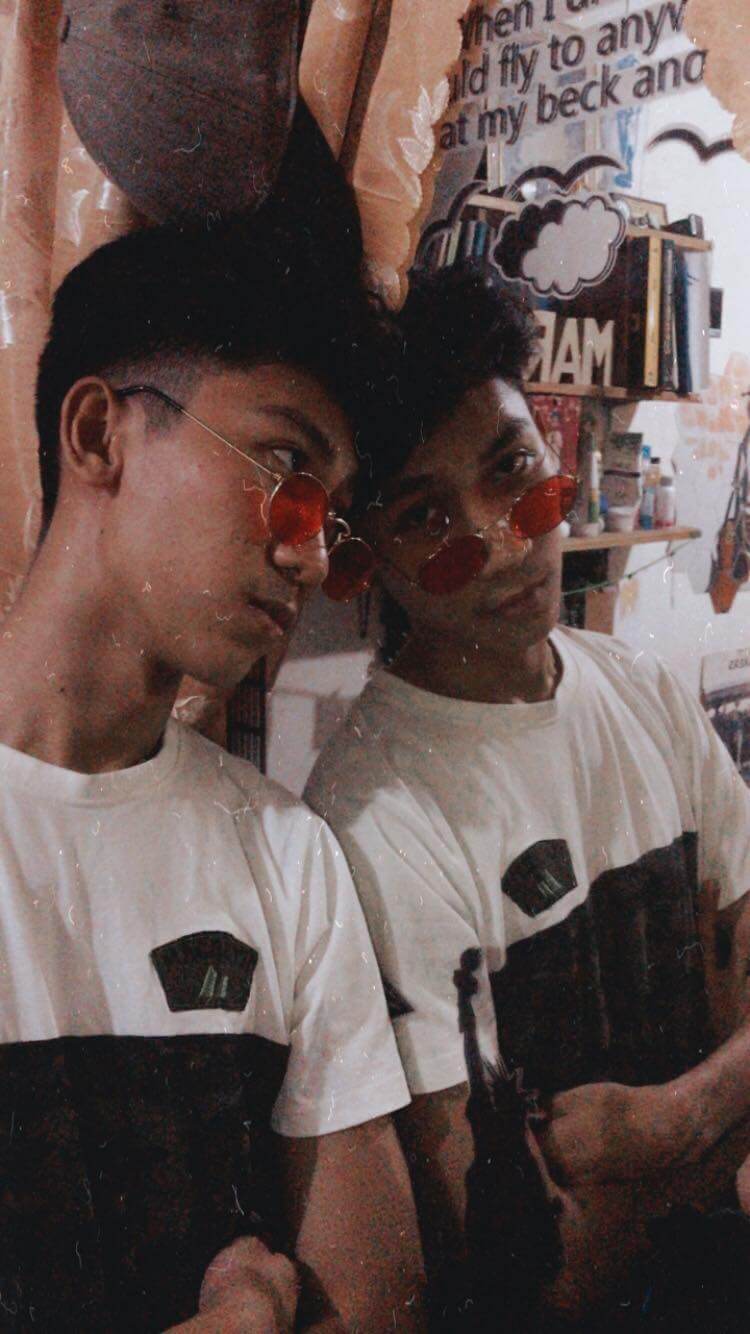 "Failure has become my best friend and I am loving it.  My mistakes and failures are my stepping stones towards my success.  The learnings from my failures are the foundation of who I am today", says Mark.
His music influences consist of The 1975, IV of Spades, Ben&Ben, and Unique. But his foundation was the basics he learned from church.  "I learned to play the bass at age 13.  When I auditioned for the church ministry, I was surrounded by talented musicians. At that very young age,  I had no idea what was happening back then. I'm glad to be part of the music ministry in our Church."
Mark reveals his initial struggles.  "I felt the pressure because my family members also played their music there. Yes, I got accepted though probably, I was the worst auditionee. So, I became the reserve of the reserved."
But that experience did not stop Mark from improving his craft.  "I practiced each day.  To improve, I learned music theory and scales.  By the grace of God, my hard work paid off. I was awarded the 'Most Improved Musician of the Year."
Later, Mark would then be invited to be a part of different bands. "School bands had their eyes on me. In the next years, I was already playing at fiestas and joining the battle of the bands."
With his gigs now taking the backseat, he is preparing to chart his own career. "During this pandemic, I am studying music production and launching a career as a solo artist.  This is why I am participating in online benefit gigs and making vintage music at my Spotify."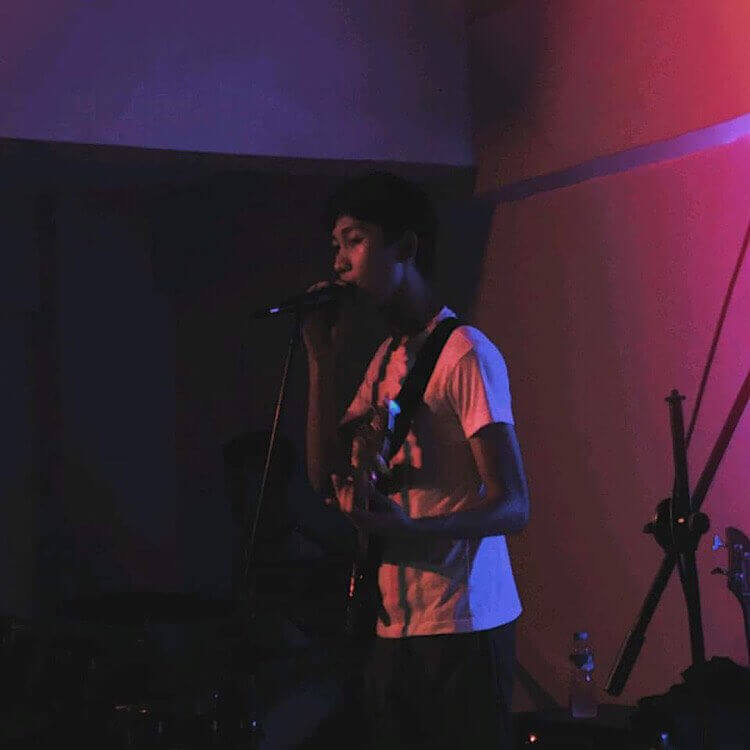 "Through music ay marami akong nakilala, lalo na ang mga kapwa kong musikero. Music helps improve my skills and gain confidence.  To be an independent artist doesn't mean being alone."
His advice to fellow artists: "No one should dictate how you must sound like.  I believe that your music makes you different from others. It doesn't matter where you came from – either sa church, sa small bands, sa busking. What matters is kung hanggang saan mo ipu-pursue ang pangarap mo."
Mark's message for Mendira: "Thank you Mendira for giving us artists the opportunity to inspire our fellow artists.  And for enabling us to be part of your growing family. I'm thankful sa Mendira. Sobrang laki ng tulong ninyo na naipahayag namin ang aming sarili through your platform. Masaya na sama-sama kaming mga artists na maabot ang goal naming. God bless you po!"
Having watched Mark's music videos, we are convinced that these are not just for entertainment purposes only. His videos serve to inspire.