Osiris is the god of the afterlife and judge of the dead. It is a name associated with evolution, change, prevailing challenges, and crazy successful – so similar to the journey of Rajan Sanchez.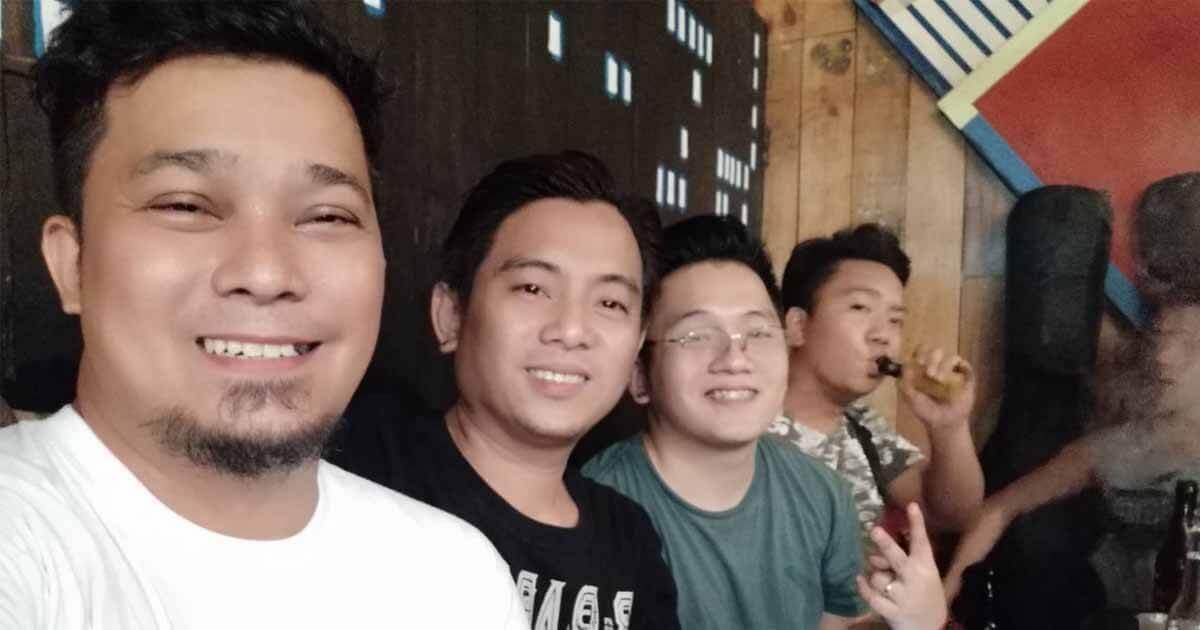 His learning experience came after the break-up of his former band. Rajan secluded to Bicol to calm down, and returned to Manila in 2010 or after a five year gap to continue where he left off. He formed Osiris Pilipinas or OSIRIS, taking its name from a god of ancient Egypt.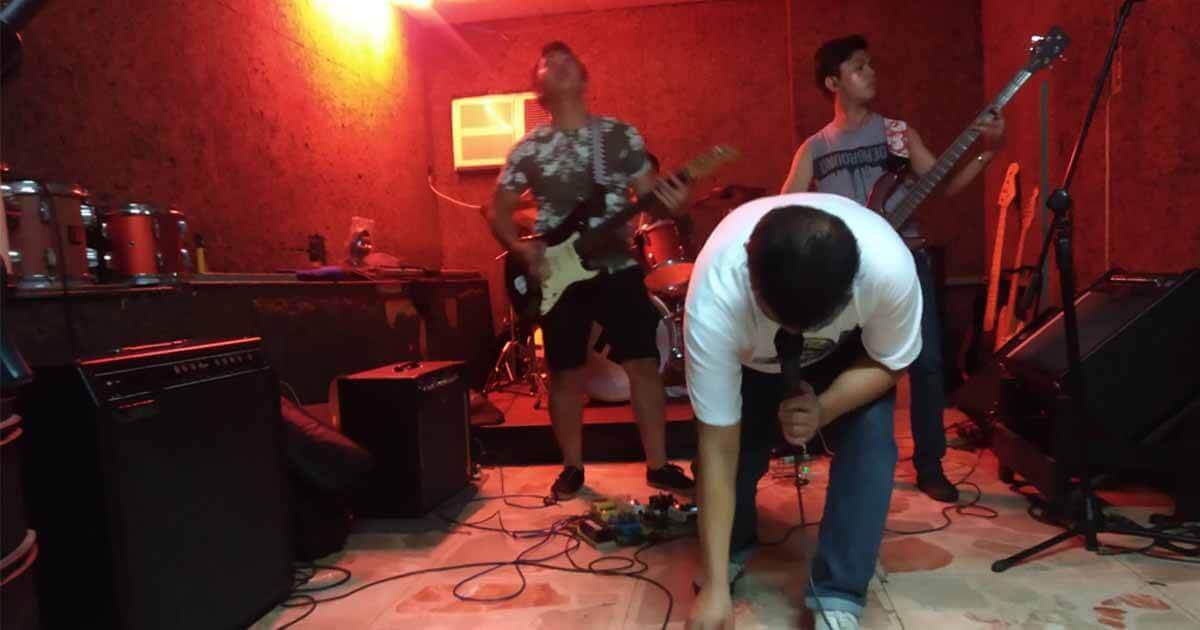 He sought out friends who shared his vision and together created a band with a new breed of music to offer. The rise of OSIRIS racked up numerous performances. The band's line up has changed over the years, with some members exploring new boundaries. Despite changes, the band never got knocked down. On the more positive side, every member that took part of OSIRIS brought the band to new heights with must-see live acts that stood out. The band had many defining exposures such as the Red Horse Beer Muziklaban, and presently booked for more gigs.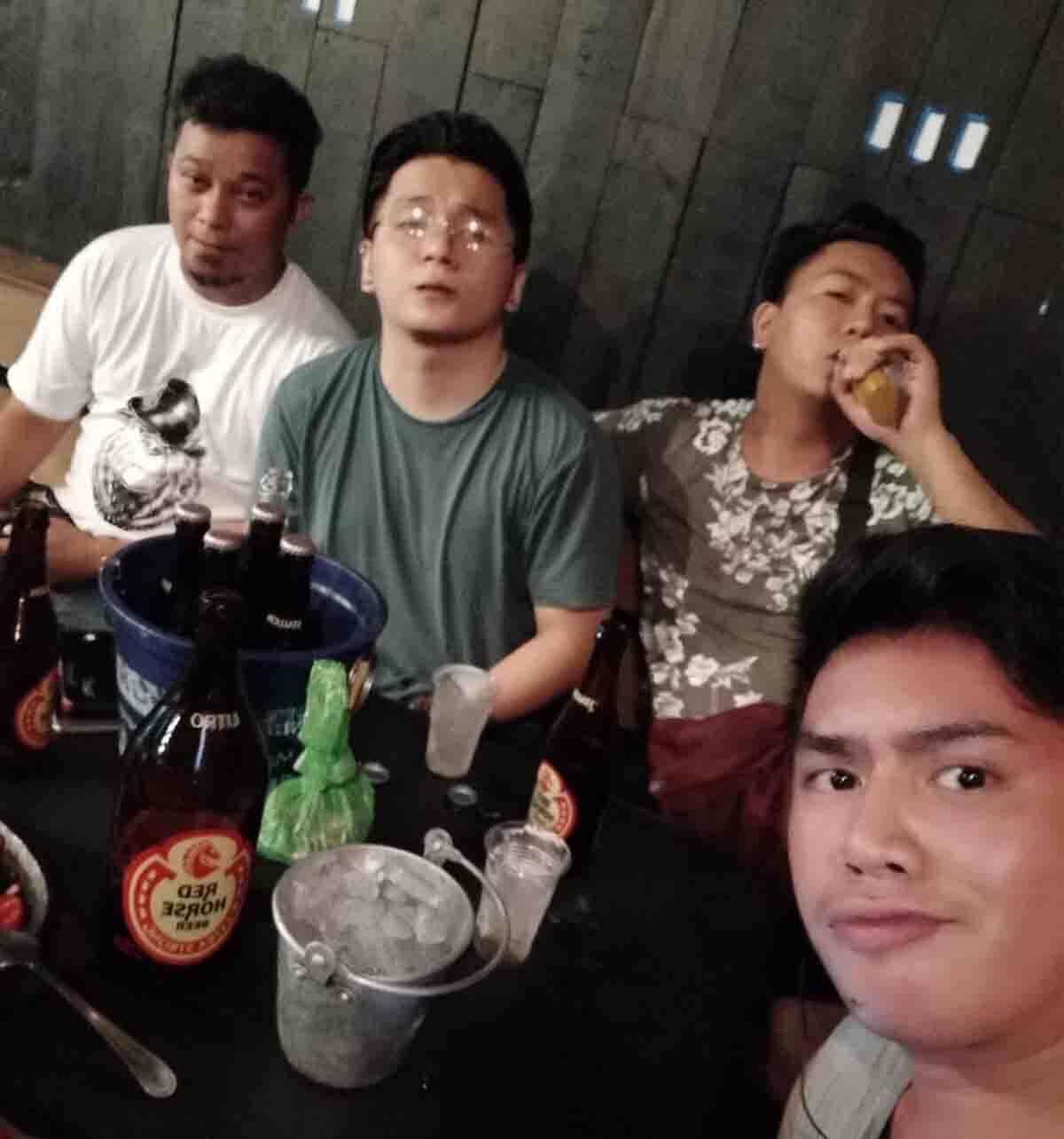 Present torchbearers Rajan Sanchez (vocals), Nathaniel Duque (drums), Salfred Mones (guitar), and Dominie Basco (bass) continue to explode on stage to their most exciting acts. OSIRIS PILIPINAS delivers heavy and catchy heavy metal music to scoop up their followers of this digital age.