Success is a combination of perseverance, hard-work, and non-stop learning. Many times over, one needs to allot time and make certain sacrifices.  Most of all, it is important that one loves what he does and get his grit to find the purpose of his efforts.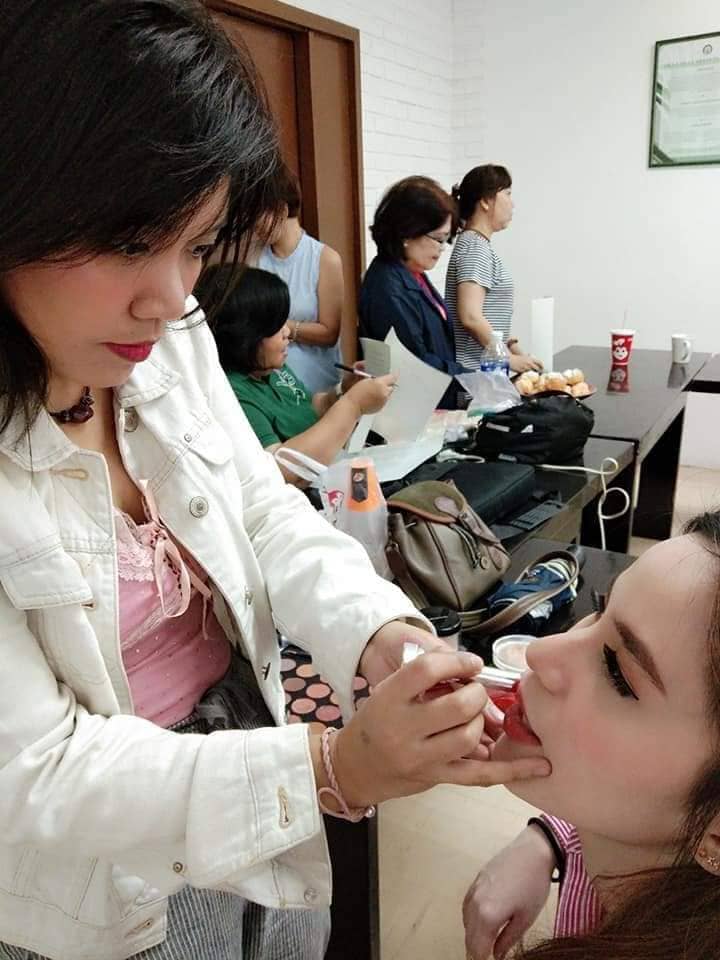 Camille "Miles" Ramirez-Reyes is a 31-year old wife with two kids ages 13 and 4.  Her family's life is not always a bed of roses, brought about by everyday expenses. Miles could not apply for full time job as she needed to be home to take care of her children and run a household.  Upon the suggestion of her mother, they planned of putting up a beauty salon – with a small space perhaps conveniently near her home. But of course, putting up one does not only need a pair of scissors, mirrors, and some chairs.  Miles had to acquire skill and invest in good products.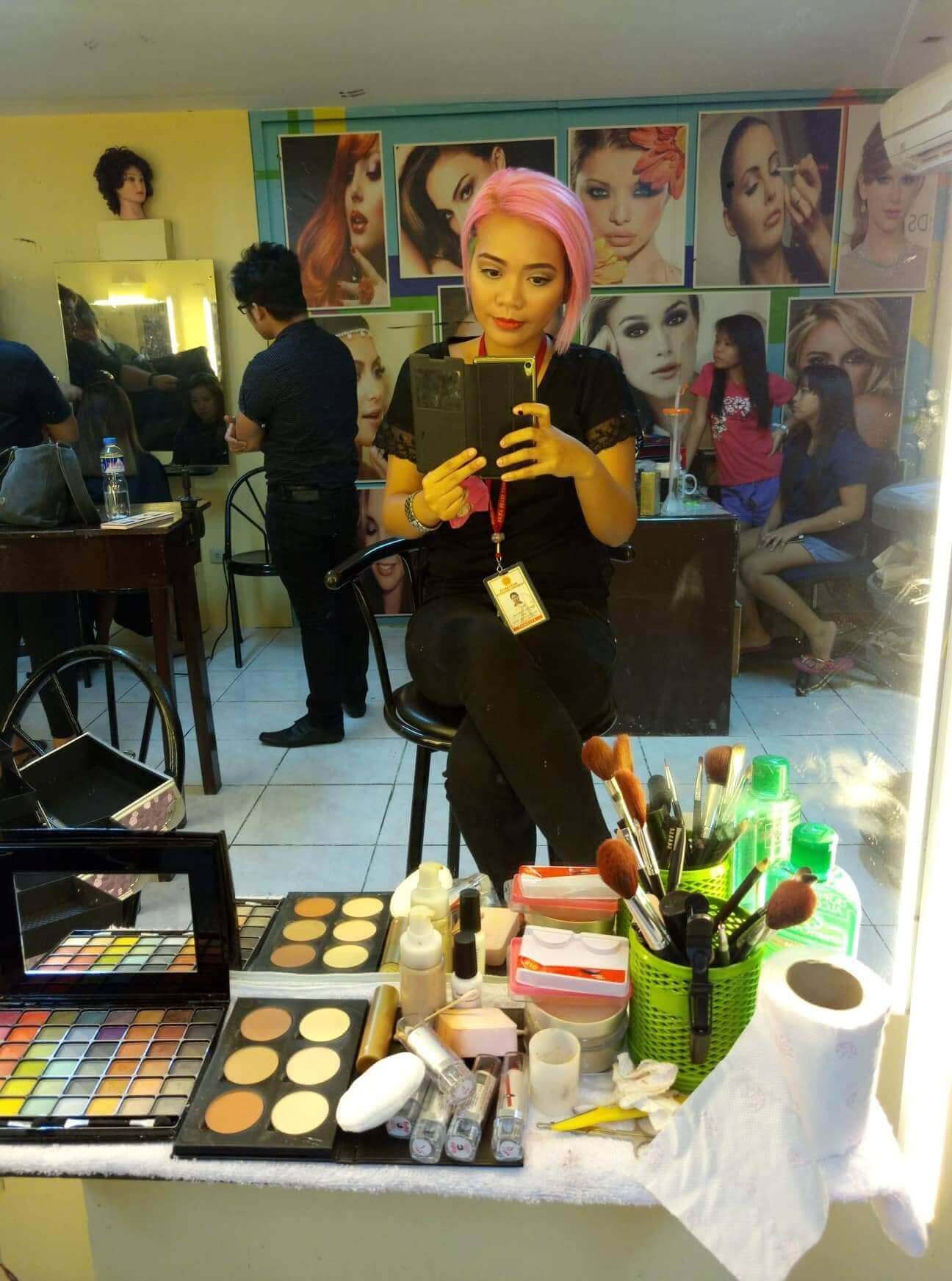 Though having a background on nursing and psychology, Miles admits being a stranger to hands-on experience in doing professional hair and make-up.  To gain the technical expertise in cutting, coloring, and styling, she decided to enroll in a cosmetology course at the Ricky Reyes Learning Institute.  This school is known for "producing highly employable graduates in the field of cosmetology" which programs are designed to equip its students with practical skills at a lesser investment and shorter period.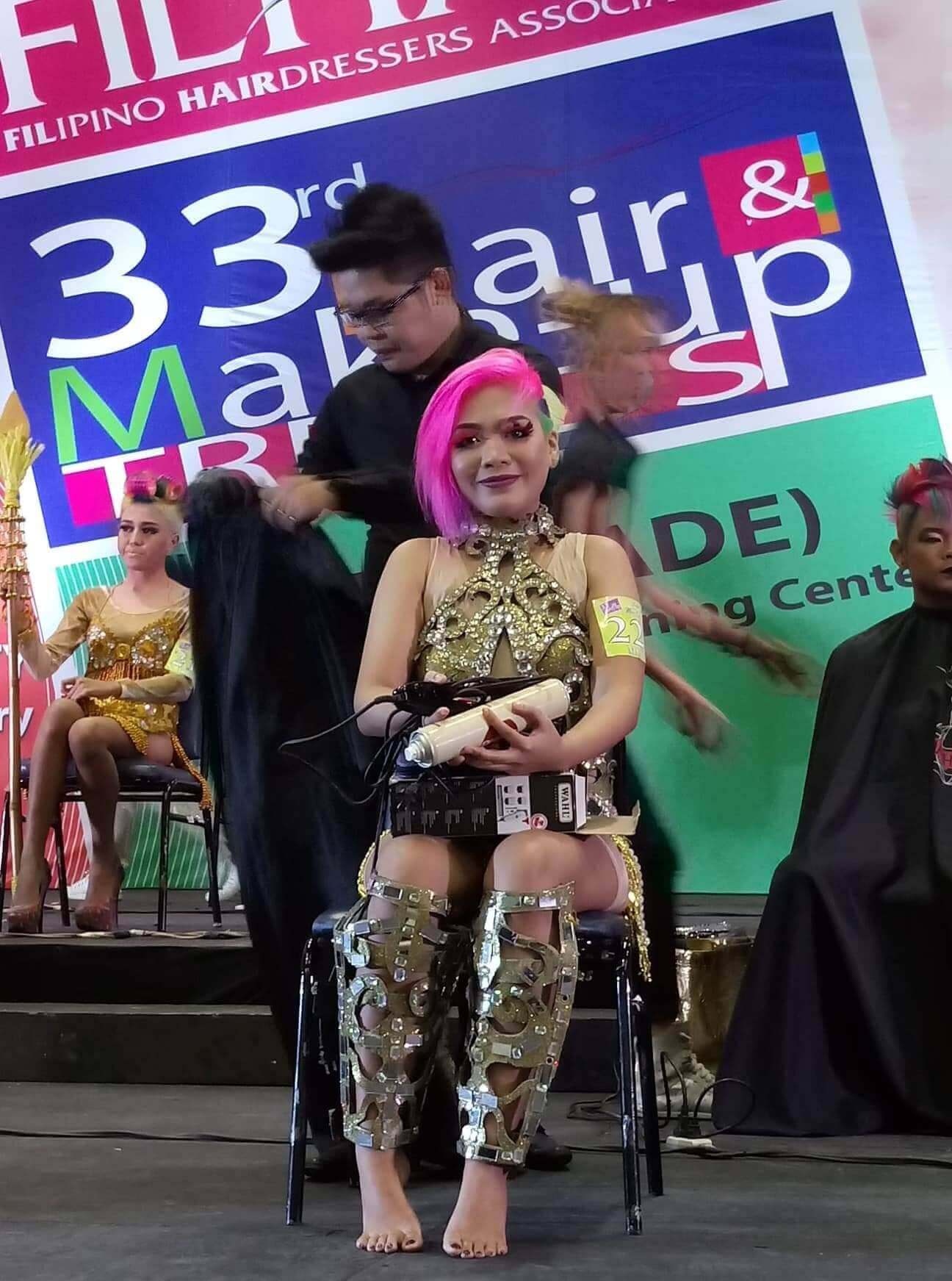 Miles patiently took the institute's ladderized training program being the Basic and Advanced Hairdressing, Salon Management, Spa Services, Manicure-Pedicure, and Makeup Artistry.  She had her sights fixed towards career advancement. Yet it was a daily struggle commuting to her training because her daughter kept running after her every time she was about to leave home. Thus, she would come to the institute early while her children were still asleep.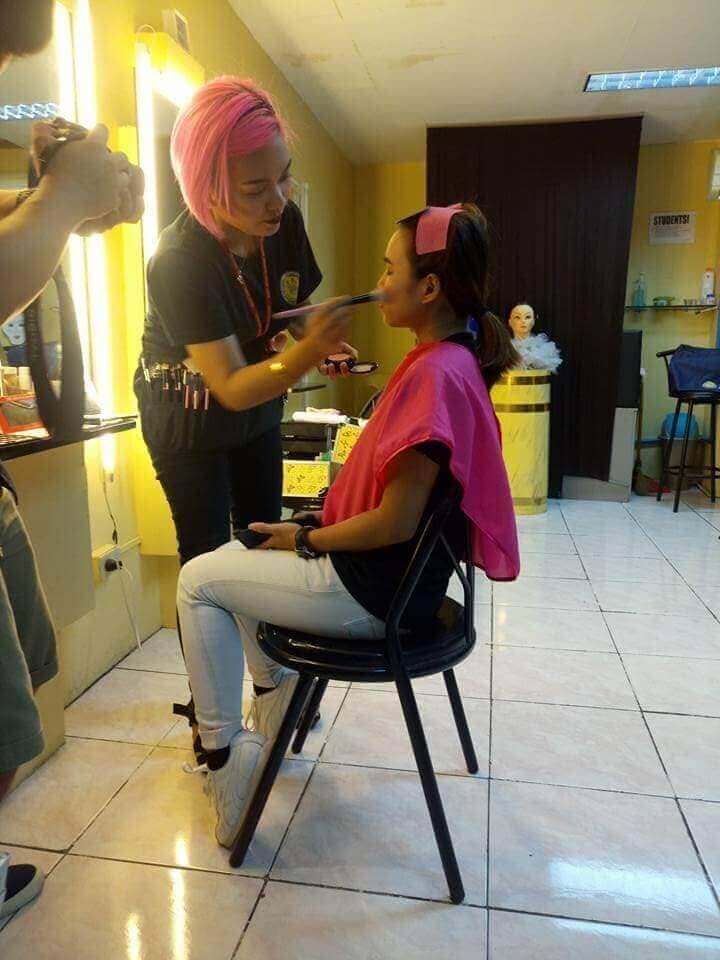 To reach for her entrepreneurial dream, Miles went to learn the basics the hard way under strict observations by her facilitators.  Not until she perfected her skill in one aspect of the course can she be allowed to advance to another. Her course comprised of hairdressing, perming, the basic and advance ladies' and men's cut, coloring, treatment, rebonding and make-up. Not wanting to easily give-up, she found motivation among her peers who cheered her on.  She frequently reminded herself: "If others can do it, why not I?"
Eventually, she developed creative niche, learned to love the craft, and fully embraced her new career.  Part of the training was joining outreach programs to hone skills by extending free haircuts at various schools and barangays, including those initiated by the Department of Social Welfare and Development.  Miles also joined competitions organized by the prestigious Hair Asia where she was made one of the models, and by taking advantage thereof – she observed how the participants worked their magic and masterfully executed their craft. Later, she would try duplicating their techniques as additional learning.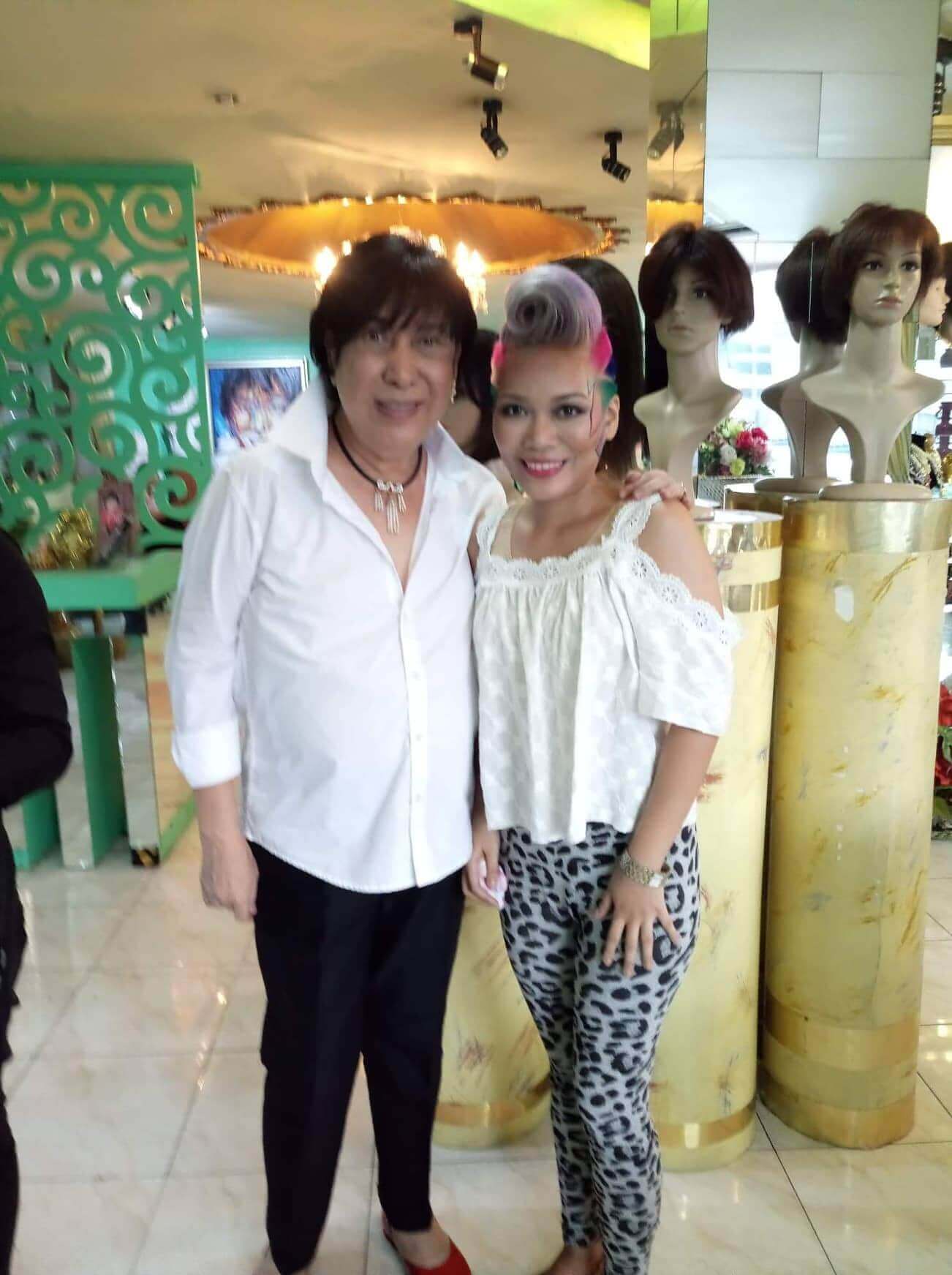 After a few years, Miles has now gained regular clients who entrust her to do their hair and makeup by visiting her or through home service. At the moment, her dream salon is being built just right beside her house, with the strong support of husband Hanz Christian.  Miles now has the skill to provide beauty services to her community, while awaiting for the completion of her own business to which she shall open together with a new chapter of her life's slice of success.