Preparing delicious food need not be complicated when Mark Ericson "Khing" Samson goes to save the day. Cooking is Khing's biggest pleasure, aside from professionally playing the guitar as part of the Overjive Band. So, it's either he is busy at his kitchen or performing at gigs.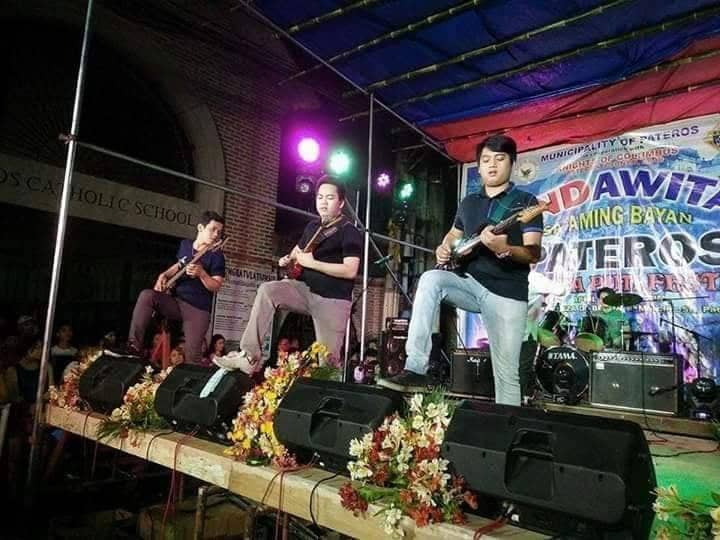 His love for cooking started at a young age. Khing is the second to the eldest of four siblings. In high school, he would be requested or even volunteer to do the cooking for his friends during their birthdays, outings, and other gatherings. That time, his grandparents managed a canteen and Khing would be around to help, until his parents took the reins of operating the business. Hence, Khing was able to develop his cooking skill further.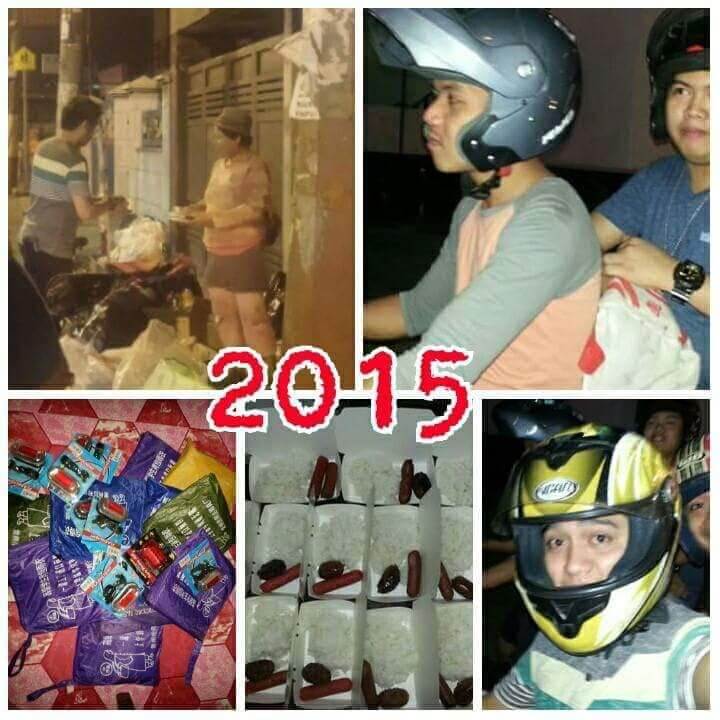 His childhood ambition was to have his own food business, or be the Head Chef of a luxury liner ship or a five star hotel. However, he was not given the opportunity to pursue the course he wanted. Though wanting to enroll in Hotel and Restaurant Management in college, this took a backseat being quite costly and the gruelling requirements would take a toll on him – a working student.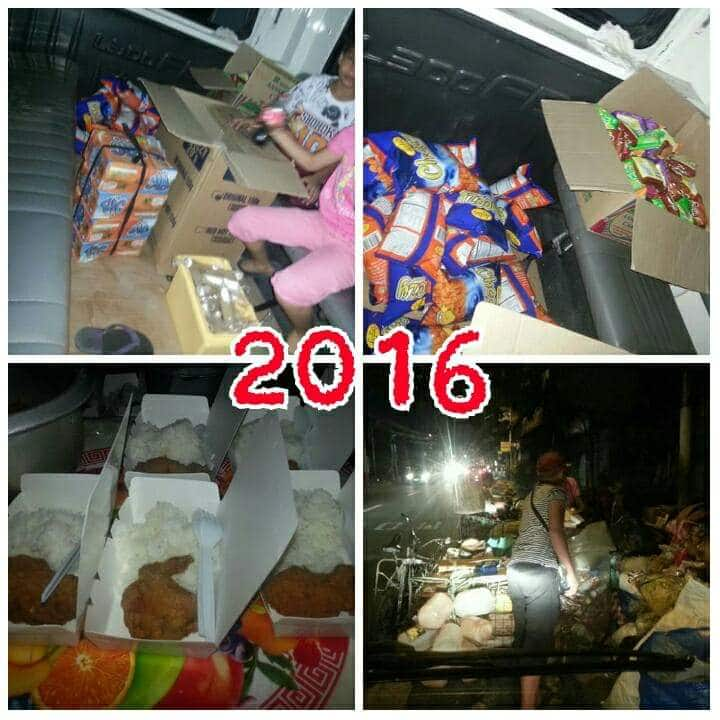 Khing recalls working as Logistic Assistant for San Miguel Pure Foods Corp, and later as salesman for six months in a company which supplies closed-circuit television. But then again, he was offered to work at San Miguel Corp. but instead gave himself another six-months to work on inventory controls. To earn additional money for his start-up business, he sold cold cut meats until he was able to save for a sari-sari store.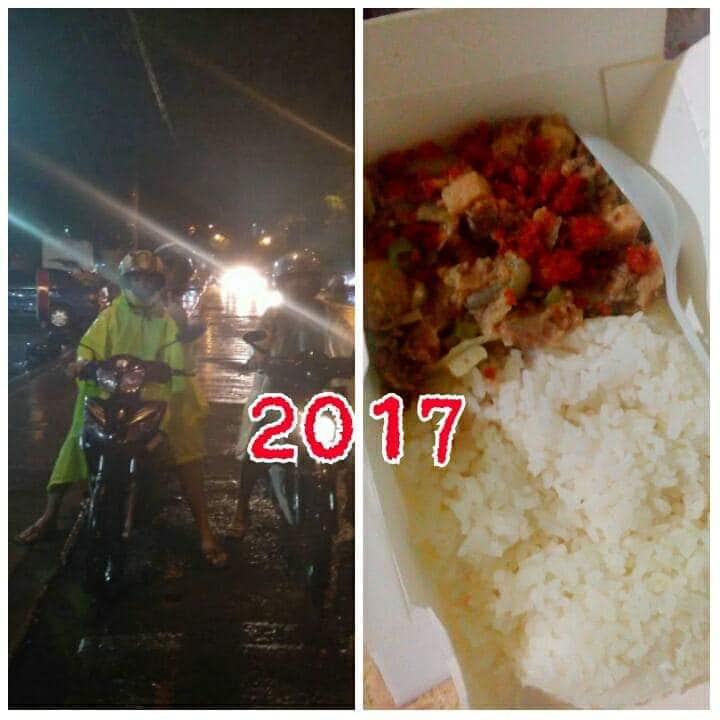 Since he was not earning much, he offered calderetang itik to neighbors and through online orders. His native Filipino dish became a huge hit, as Khing patiently stewed and braised the duck in tomato sauce, liver spread, and spices. His persistence did not go unnoticed as Lady Luck again knocked on his door when a cousin turned-over to him a foodcart business. Thus, not letting the opportunity go away – saw the birth of Coo-Khing Foodcart Business which was coined after his pet name Khing or Mhaking.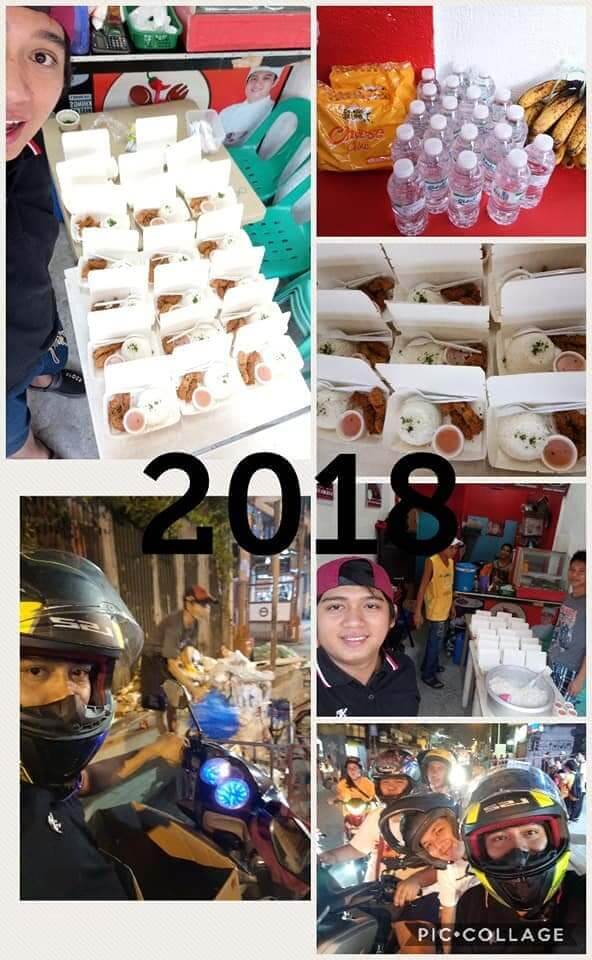 With his foodcart, he created his version of fried chicken and was requested to come up with additional offerings. One night, Khing deliberately thought of expanding his business and listed down the dishes he can prepare. Again, he literally started from scratch. From a makeshift kitchen in an alley, he built his own food stall – which at present is going through renovation. Today, aside from Coo-Khing , he also accepts orders of party trays and bilaos for pick-up or delivery.
His specialties and best sellers are Calderetang Itik, Pork Sisig, and Crispy Pata. The Estopadong Pata, Cordon Bleu with Bechamel Sauce are also in demand. Note that these be ordered at least 3 to 5 days in advance.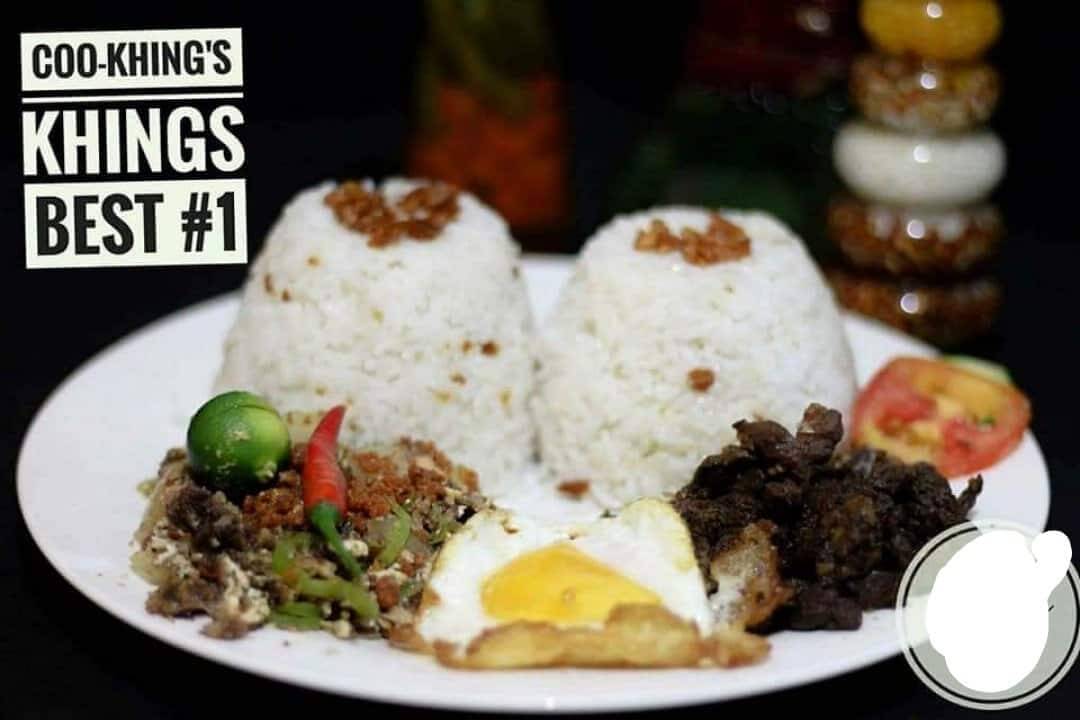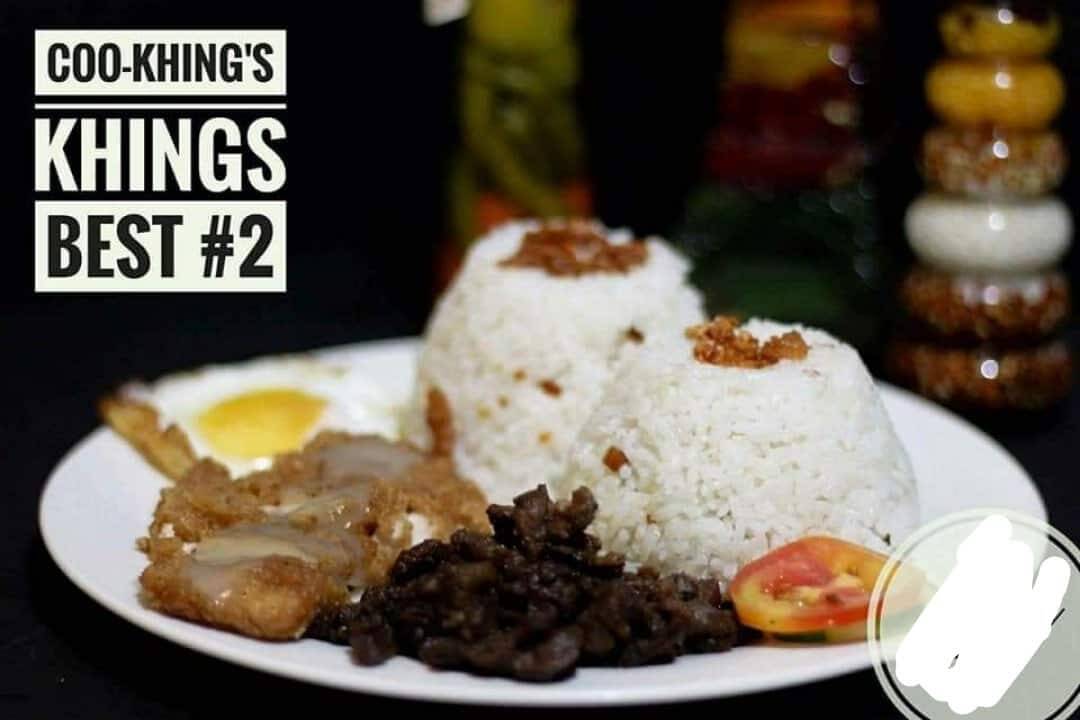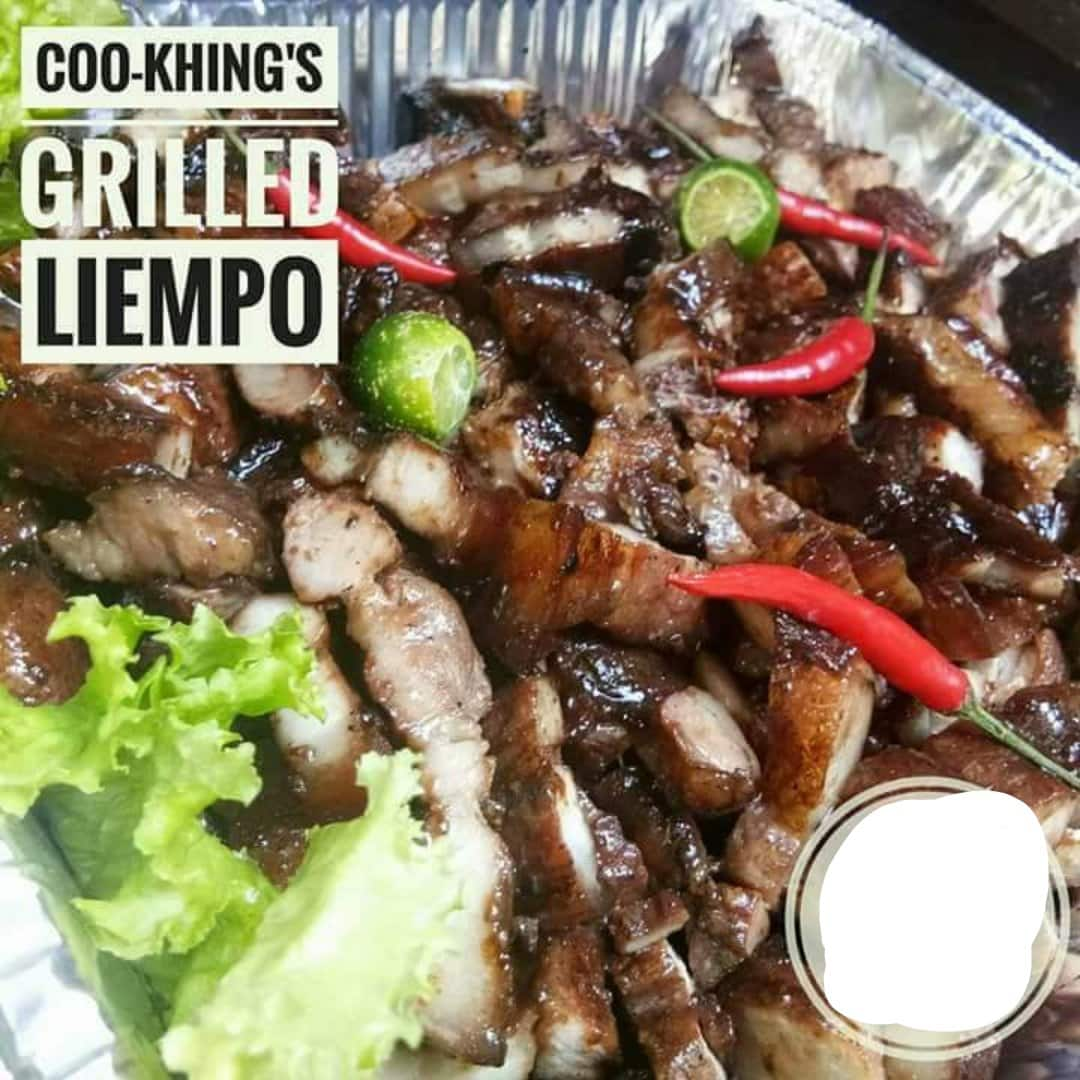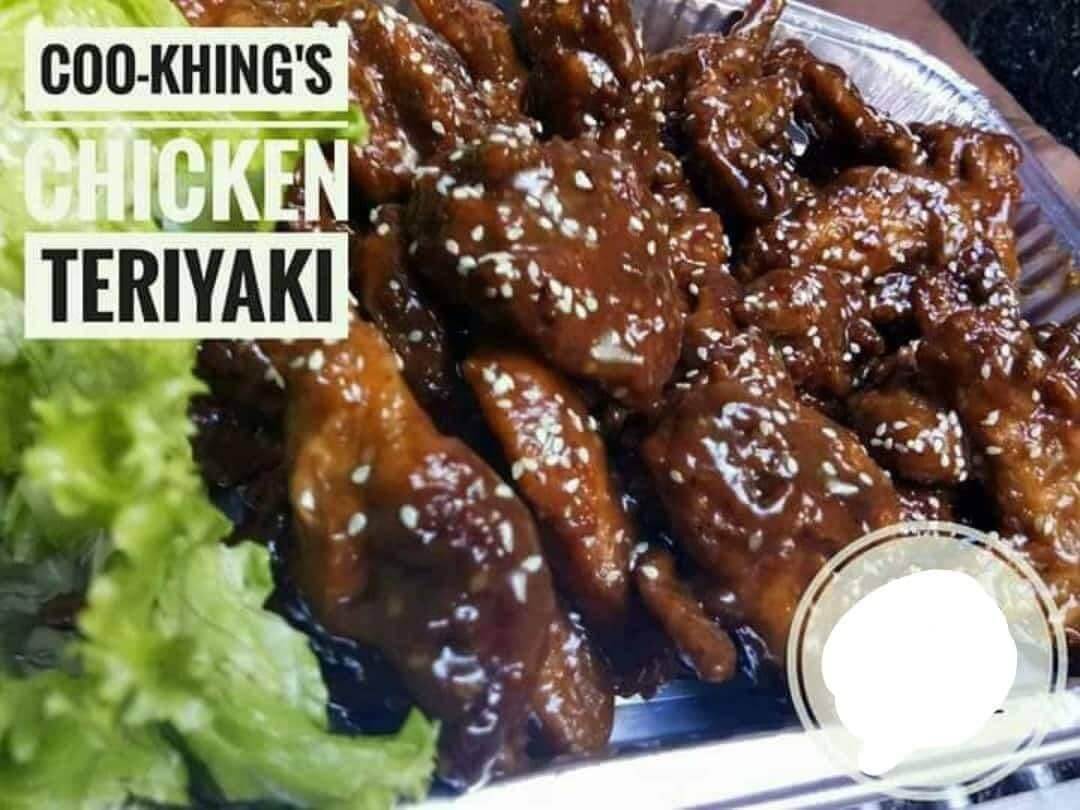 Khing also explains the diffucult part of cooking is when his hands become spasmodic or "pasmado" after having to wet his hands after sweating from all the preparations.  Despite this, he finds satisfaction that he can cook his favorite dishes or experiment on creating new ones. He says that the internet has been a good source of ideas and pictures.
Khing has been through challenges and advices that – "if one decides to venture into business, then be brave enough and muster confidence".  He does not  see himself being employed, but through determination comes a rewarding foodcart business.  Naturally, he gets tired at times – but finds the inspiration to go on for his three-year old daughter.  And during his birthday, expect Khing not to spend money on beer or beverage, but finds contentment on sharing food to family and friends.  Truly, amazing things happen to good people.
Below are the must-try Coo-Khing's Party Tray and Bilao Menu:
Chicken: Chicken Teriyaki, Chicken Mushroom, Chicken Caldereta, Pininyahang Manok, Orange Chicken, Chicken Fillet, Fried Chicken with Gravy, Buffalo Wings, Sweet n' Sour Chicken, Chicken Pastel, Chicken Chops Teriyaki, Buttered Chicken
Pork: Menudo, Pork Caldereta, Hamunado, Pork Teriyaki with Kangkong, Pork Adobo, Crispy Pork Binagoongan, Lechong Kawali, Tokwat Baboy, Pork Sisig, Grilled Liempo, Bicol Express, Pork n' Mushroom with Corn, Lengua in White Sauce
Beef: Beef Caldereta, Beef Brocolli, Beef in corn and mushroom, Beef Mechado, Beef Steak
Seafood: Fish Fillet w/ Sweet n Sour Sauce, Sweet n' Sour Lapu-Lapu, Sweet N' Spicy Squid, Buttered Shrimp, Calamares, Sweet Chili Crab
Pasta and Noodles (bilao in 14′, 16′, and 18′): Pansit Bihon, Pansit Canton, Spaghetti, Chicken Carbonara
Vegetables: Buttered Mix Vegetables, Vegetable Pastel, Chopseuy, Lumpiang Sariwa (Hubad), Lumpiang Sariwa in Egg Wrap
Rice: Bagoong Rice, Fried Rice, Plain Rice