"Simplicity is the final achievement. After one has played a vast quantity of notes and more notes, it is simplicity that emerges as the crowning reward of art." –  Frederic Chopin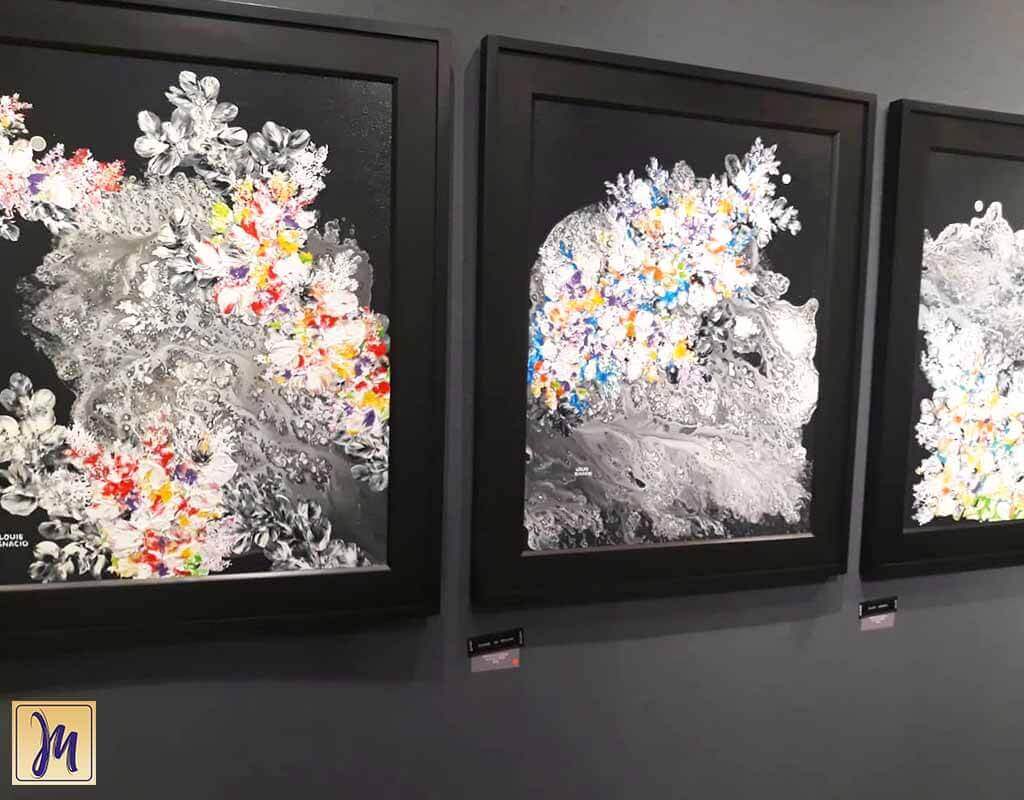 Luisito "Louie" Lagdameo Ignacio is an award-winning television director at GMA 7, music video director, and filmmaker of highly acclaimed independent movies such as "Laut, "Asintado", "Area", and "School Service". His movies "School Service" and "Area" have won awards, including Best Actress for Ai-Ai delas Alas, from the 39th Fantasporto Film Festival in Portugal.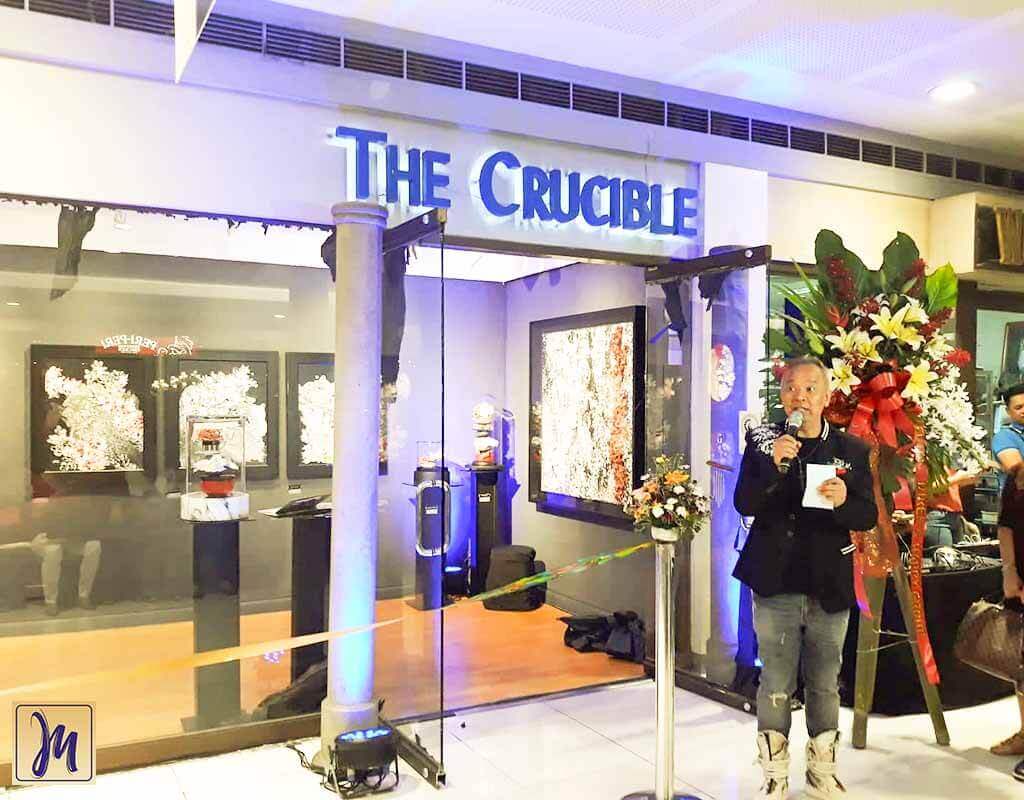 Beneath his success, the glitz and glamour of show business, Direk Louie admits that he is a loner at times – thus, able to pour his creativity as a visual artist when he shuns away from the public. Hence, he is able to accomplish six previous sold-out exhibits.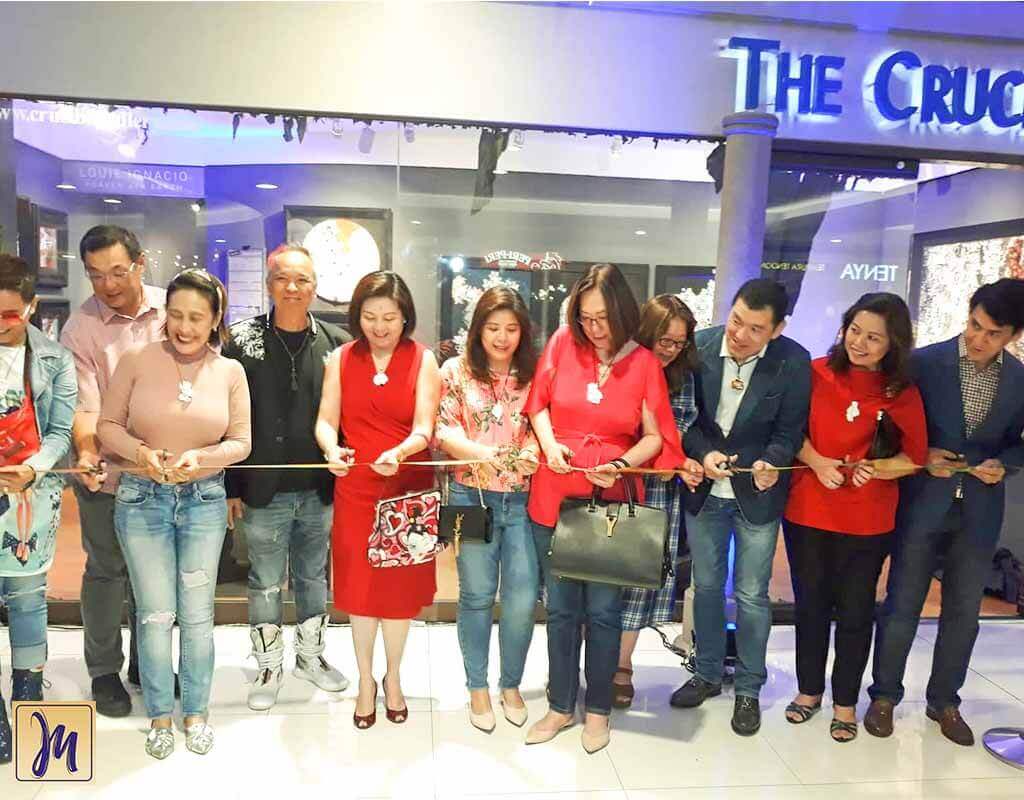 Director Louie's seventh and latest exhibit, "Heaven and Earth" marked his debut as a sculptor. He successfully showed the purity of his intention as well as "the purity of nature".  As an artist, he  drew inspiration from his natural sanctuary in Pagsanjan as the music of polish composer, Frédéric François Chopin wafts in the air.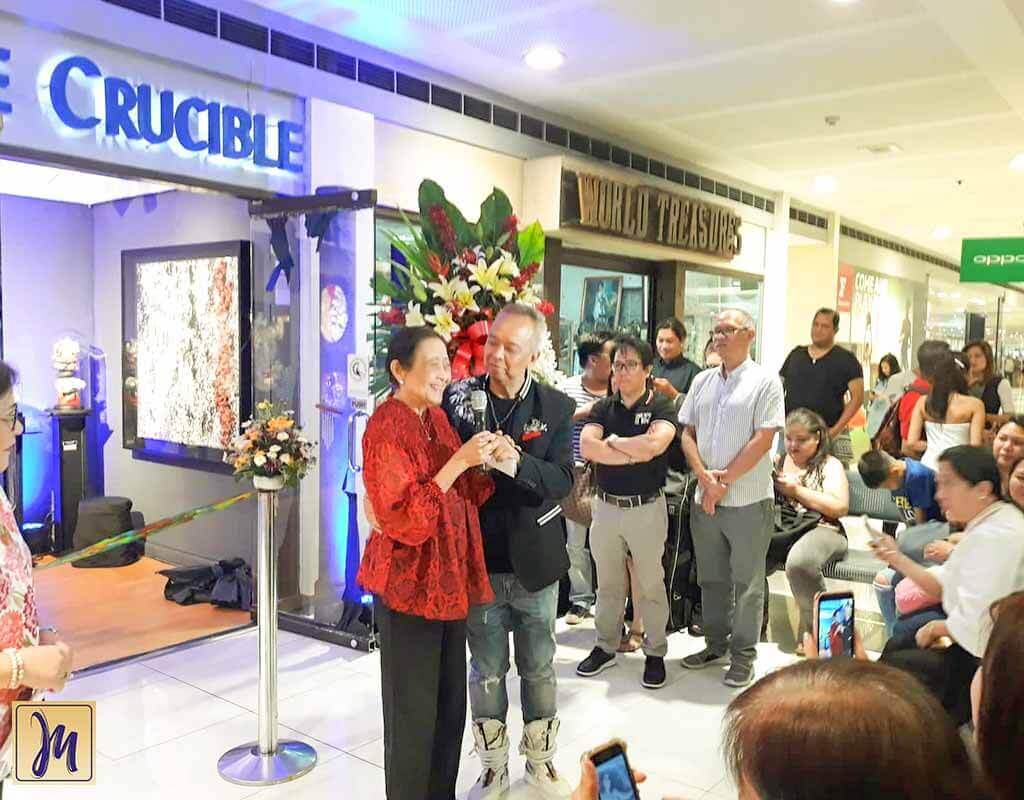 His present exhibit reveals more of his personal connection to nature, hence incorporating upon his mixed-media work the objects he collected from his travels such as golden south sea and freshwater pearls, quick-dry clay from Poland, low-fired clay and stones from Laguna, and other mementos he holds dear such as a jade vase from a shipwreck, coffee cups with prints of Chopin's musical sheets, and a mask from Venice.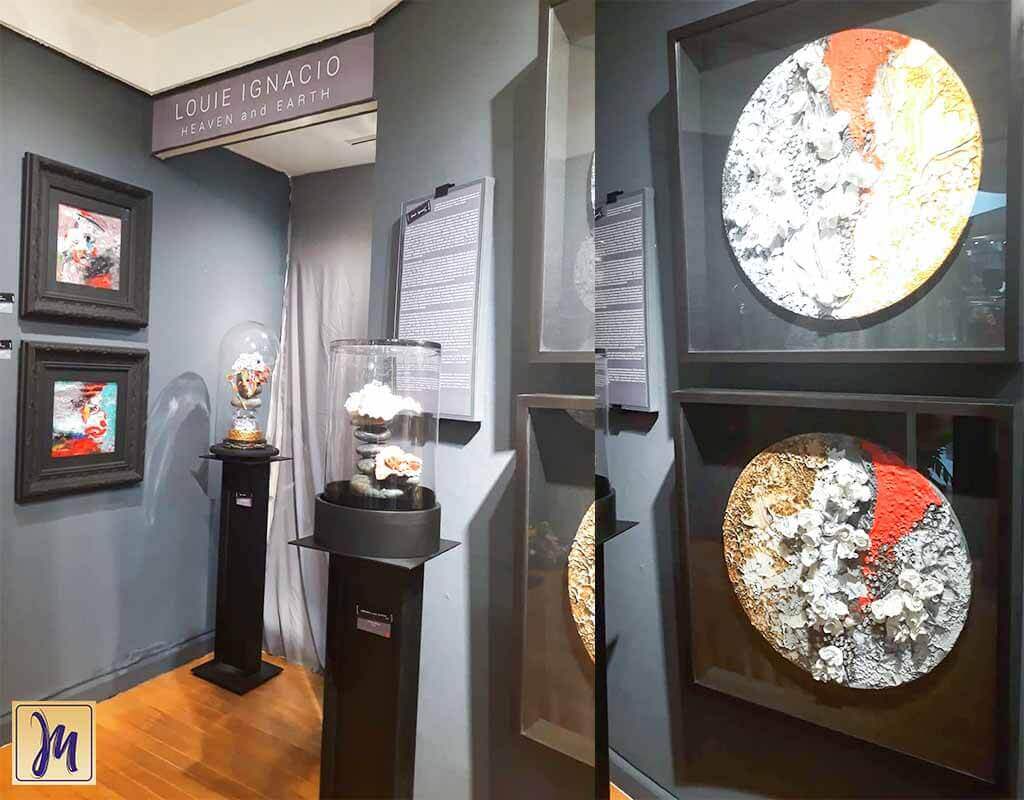 The opening of his exhibit on May 21, 2019 was intimate as it was well-attended by family and friends, his "Saturday Group" and "Direk's Happy Group". Director Louie revealed that his works were one year in the making.  "Natapos sa Pagsanjan habang nakikinig lang sa musika.  Mahirap mag shift from painting to sculptute. Pero alam ko na mahal ako ng Diyos", he says.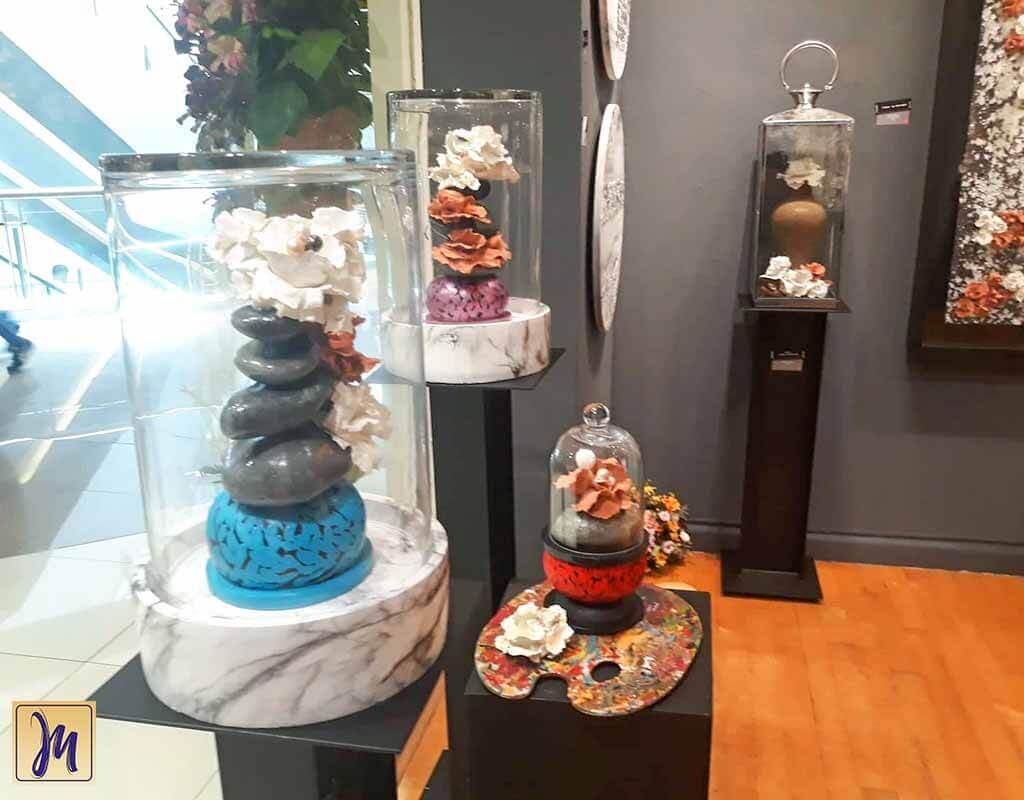 "Heaven and Earth", the beautiful sculptures of Director Louie are presently on display at the Crucible Gallery in SM Megamall until June 2, 2019.