When one realizes his ambition, only then can he control his fate. And if ambition is the path towards success, young artist Carl Laurence Miranda must be on the right track.
https://www.facebook.com/carllaurence05/videos/1540298802766806/
Alternative rock is the clear cut genre of choice of 19-year old artist-singer Lorenzo, as he is known in the music scene.  Those who have witnessed his performance say that he is a crowd favorite, worth as much attention, and with star potential.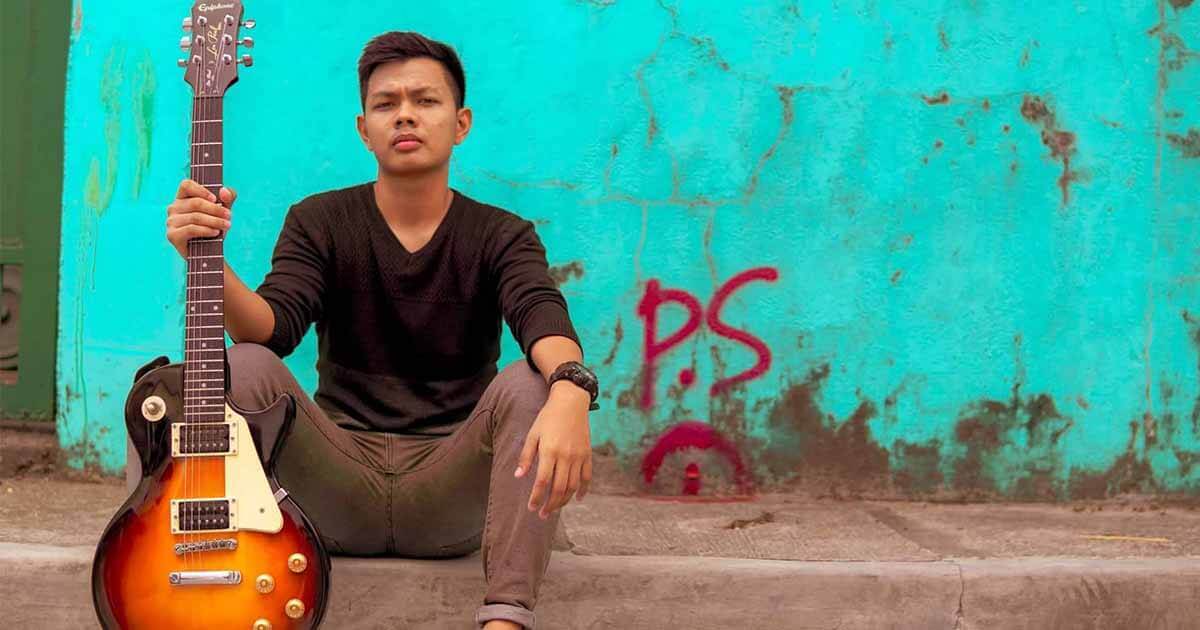 At a young age, Lorenzo was a member of a church choir and by seventh grade –  he was already playing the guitar. As he grew older, his music influences were  Spongecola, Sugarfree, Side A, and Rivermaya. Together with his classmates, they formed a band hoping to carve out a niche in the music scene, but it was short lived and parted ways after a year.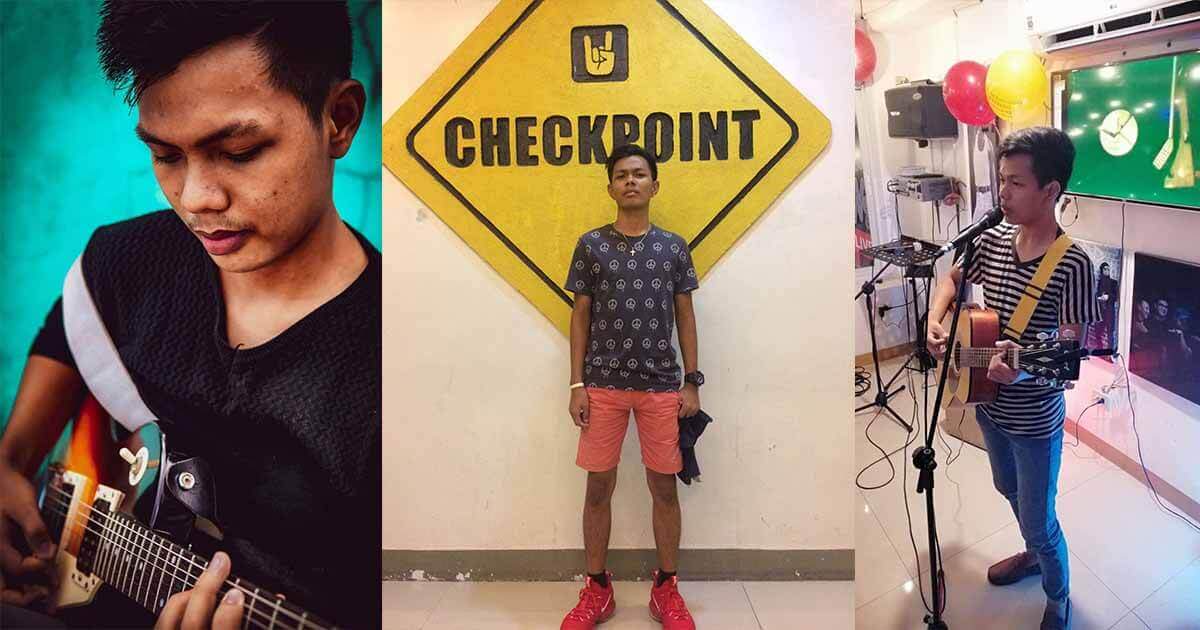 In 2017, Lorenzo would be performing at weddings, debut parties, and corporate events.  These experiences were his passage to the indie scene – though still a "little rough around the edges".  His side projects were gigs as a member of the Hezron Band.
By 2018, Lorenzo ventured as a low-key solo artist.  He handled events and benefit gigs for Smile Kazu Production, while performing around the metro and nearby provinces.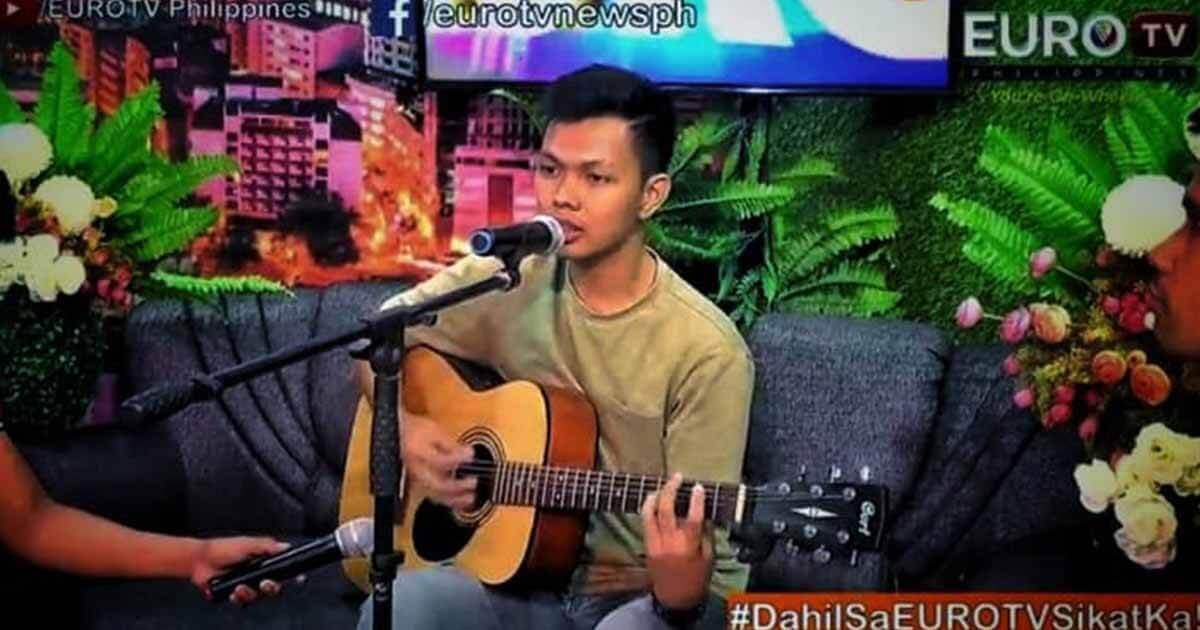 By now, Lorenzo is slowly making a name for himself . He may be caught expanding the boundaries of his genre and crossing to mainstream to please the audience.   But as a songwriter, he continues to polish his self-compositions, seven are of heart break entitled "Four", "Ikaw Pa Rin", "Di Pa Huli", "Pagtulog", "Gabing Malamig", "Maling Pag-Ibig", and "Paalam",  and one is about love "Pangako".
"I have eight original songs, with one single already out and the other is due for release this month", says Lorenzo of his musical offerings. His lyrics teases and resonates with audiences, leaving them excited and wanting more.  Even as Loreno sings of heartbreak, he is inspired and nurturing a strong relationship with his girlfriend of eleven months.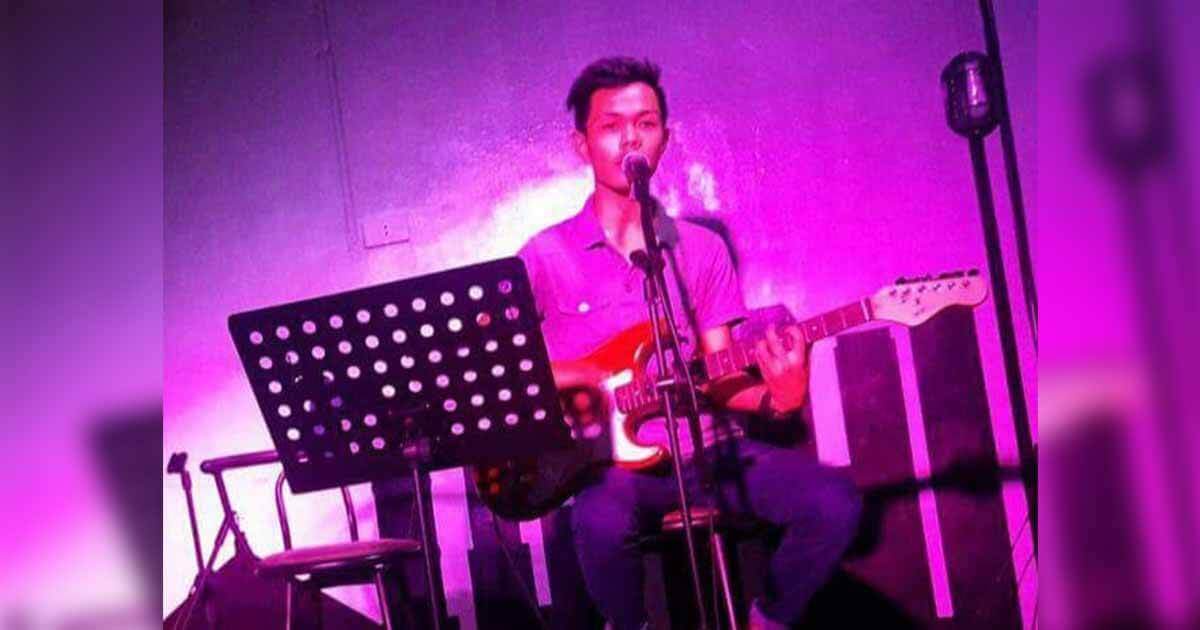 And even if indie artists nowadays are the most visible, Lorenzo has his eyes set in completing a college degree, which school year starts in August.  He is now in second year taking up Mechanical Engineering at the Technological University of the Philippines – Manila. Lorenzo understands the importance of education and studies hard to earn a diploma and become a licensed engineer.  Soon, he may not be able to keep up with all gigs and with a heavy heart – his passion for music may take a backseat.
But hey – Lorenzo is still young, with enough years to  improve his craft and dominate the airwaves. Otherwise, this soon to be a mechanical engineer will be building and operating engines that produce or augment the country's sources of power.  In both ways, Lorenzo Miranda will still emerge triumphant.