Police Staff Sergeant Miguelito Cruz Carranza is an inspiration to many.  He is a dedicated family man with two lovely children, and a policeman assigned with the Criminal Investigation and Detection Group at Police Regional Office Cordillera in Camp Bado Dangwa, Benguet.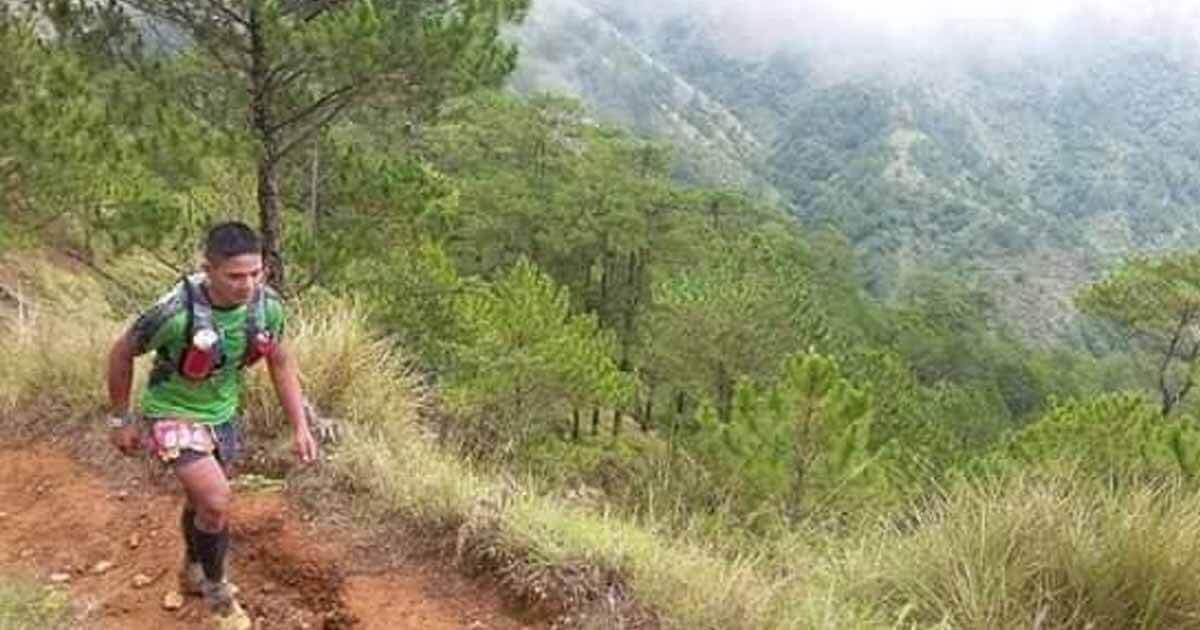 Miguel is into trail running and co-founded the Team Pinikpikan Trailrunners – a group of Cordilleran trail-runners based in Baguio City.  He has been active in physical activities since his younger years as a member of the University of the Cordilleras Jaguars, a collegiate baseball varsity team. While as recruit of the Philippine National Police, running was an activity he excelled in the basic training course.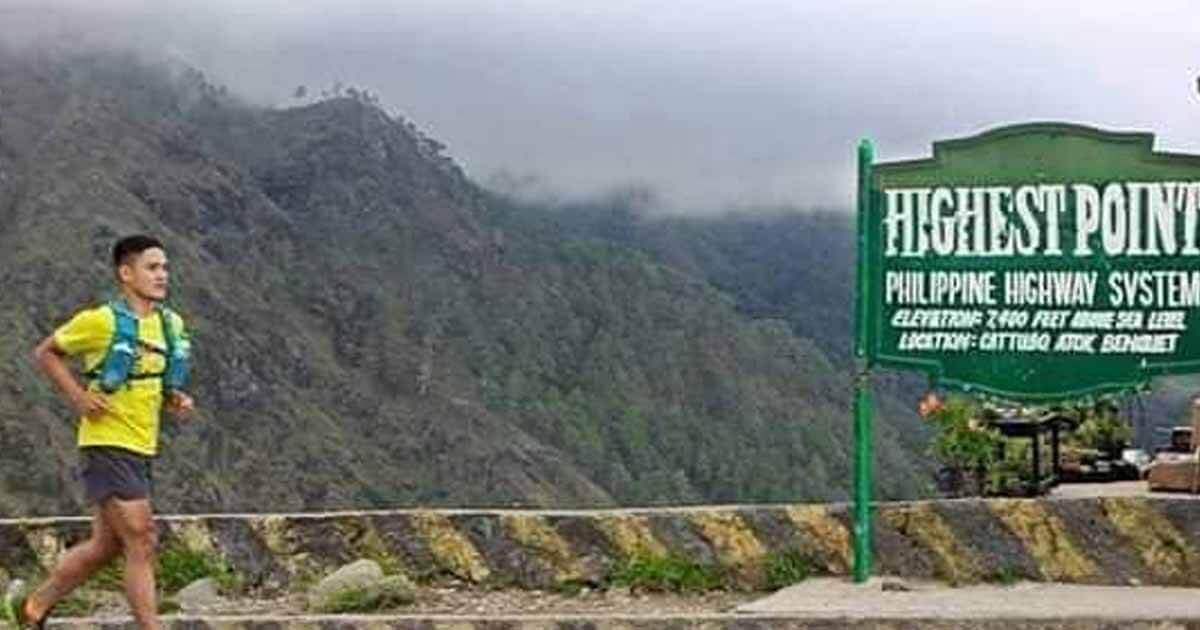 Years later, Miguel would continue to top his training courses and even received the "Strongman Award" and "Merit Award" during his Special Counter-Insurgency Unit Training for hitting the top spot in all physical exercises and non-academic activities.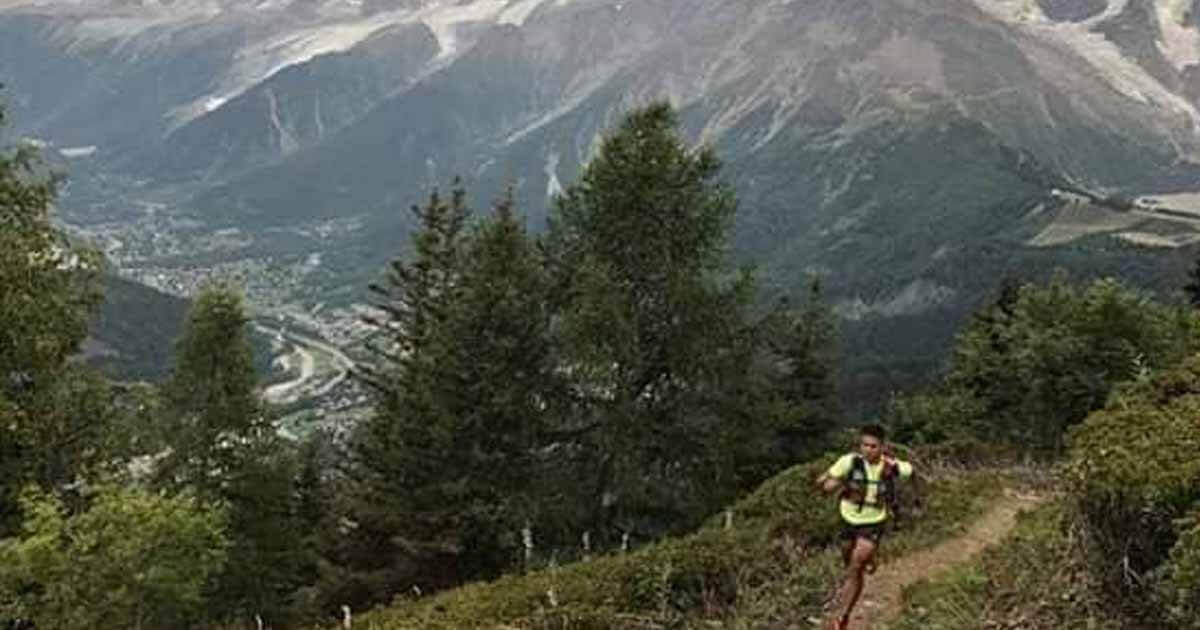 He also underwent a very rigid training designed for internal security operation facilitated by PNP Special Action Force.  Each police participants were expected to conquer the demands of extreme physical exertions with deep sense of discipline. Thus, Miguel's skills were further honed to be resilient and able to endure challenges.
In the active police service, he was detailed as protective security to (then) Chief,PNP PDG Arturo Lomibao.  He remembers accompanying his boss run along the coastlines during provincial engagements. But Miguel's interest in trail running started in 2015, an activity that requires running on unpaved surface.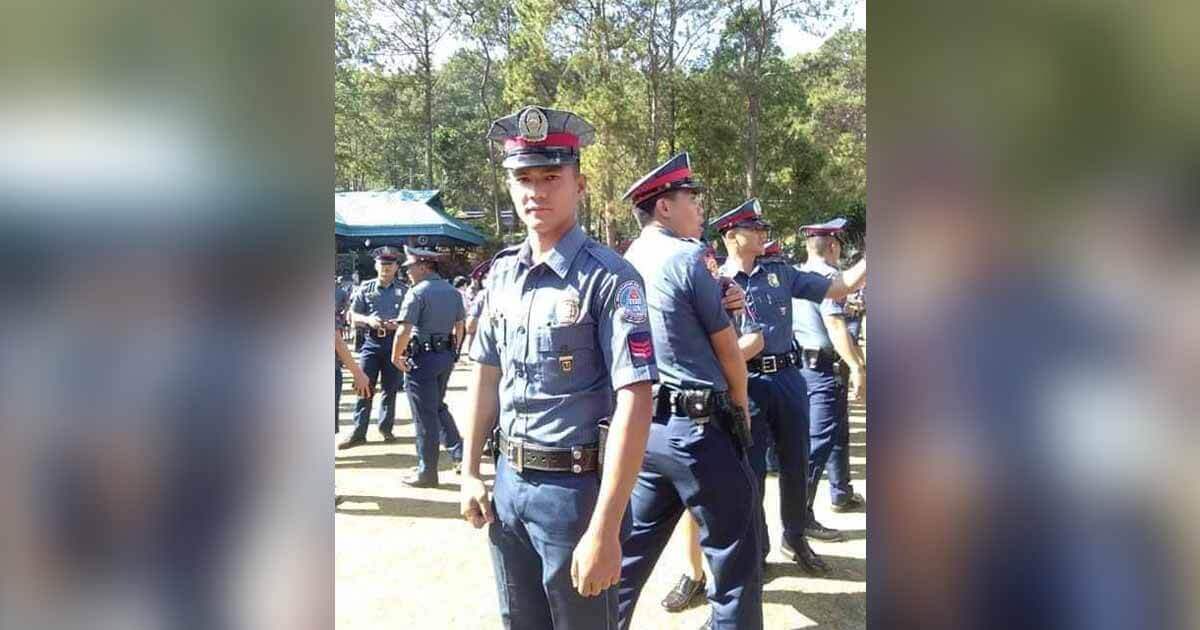 "Trail running covers such vast concept. Not only does it involve synchronization of the body over the mountains, it also trains your mind to endure. This sport is not simply going through the miles or trying to impress anybody.  It is all about passion and celebrating life. It is a way to connect with Mother Nature and an indication of being alive. You tune into the sounds of life with your rhythm, the pounding of your heart, your breathing, and your feet hitting the trails", say Miguel.
Today, Miguel is known as the first Filipino policeman who qualified and finished the Ultra Trail du Mont Blanc (UTMB) in 2017, referred to as The World Summit or "The Olympic of Trail-Running". It is an international trail-running competition that takes place once a year in the Alps of Europe under difficult weather conditions.  It has a distance of 172 km and total elevation of 10,000masl. The trail starts at France passing through Switzerland, Italy and back to France. Miguel ranked # 471 out of 2,531 participants, wherein only 66% participants finished the race.
Miguel pushed his mental and physical limits in order to cross the finish line. His determination gave him the distinction of being the pride of the country after having conquering one of the grandest and toughest mountain running races in the world wherein elite trail-runners from 90 countries competed.
 "The sport is so extreme and exhilarating that one may throw tantrums or curse along the way. However, there is something in this sport worth all the sufferings and pain. There is no better feeling in the world than that of success, especially after overcoming a challenge through pure grit and determination", adds Miguel.
His other accomplishments includes being the Hall Of Famer and 4-Peat Finisher for the 160 km King of the Mountain: Hardcore Hundred Miles. He was hailed Champion for the 42 km trail run in The Last of Yamashita Trail Marathon from Kiangan to Hungduan, Ifugao in 2015. And again the Champion for the 65 km trail run in The Battle of Bessang Pass Ultramarathon covering Candon to Cervantes, Ilocos Sur in 2015, among others.
The validation of his hardship is rewarded by trophies, medals and other recognitions. Most memorable is the medal pinned on his chest by (then) Chief,PNP PDG Ronald  Dela Rosa for his UTMB achievement.
"We all have mountains to climb, but be gentle with yourself and conquer one mountain at a time. I am neither the strongest nor the most invincible man out there.  The success in my running and non-running endeavors are testimonies of who I am. I am forever grateful to everyone who helped, pushed, and supported me over the years especially my loved ones", says Miguel.
PSSg Miguel Carranza celebrates life as head of the family, a public servant in the service of others, and as an athlete with the love for the sports which rewards him back.