The Philippines is a producer of world-class beauty title holders, winning crowns or at least earning a respectable spot in as many international competitions.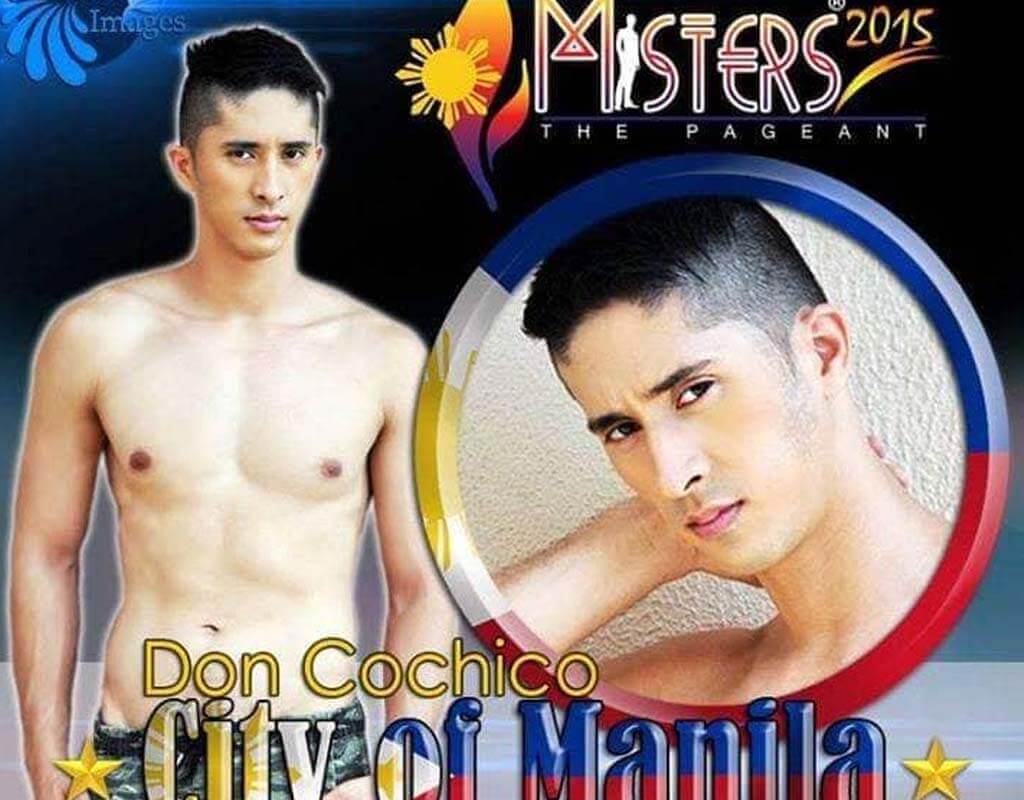 Police Staff Sergeant Don Macgyver Cochico is not a stranger to the world of male pageantry – as he was hailed Manhunt International Philippines 2015. At the same time, he does not neglect his duties as a law enforcer. Most of his time would be spent working at the Polygraph Division of the Philippine National Police – Crime Laboratory in Camp Crame. Accordingly, a polygraph is referred to as a lie detector device or procedure that "measures and record physiological indicators such as blood pressure, pulse, respiration, and skin conductivity while a person is asked and answers a series of questions".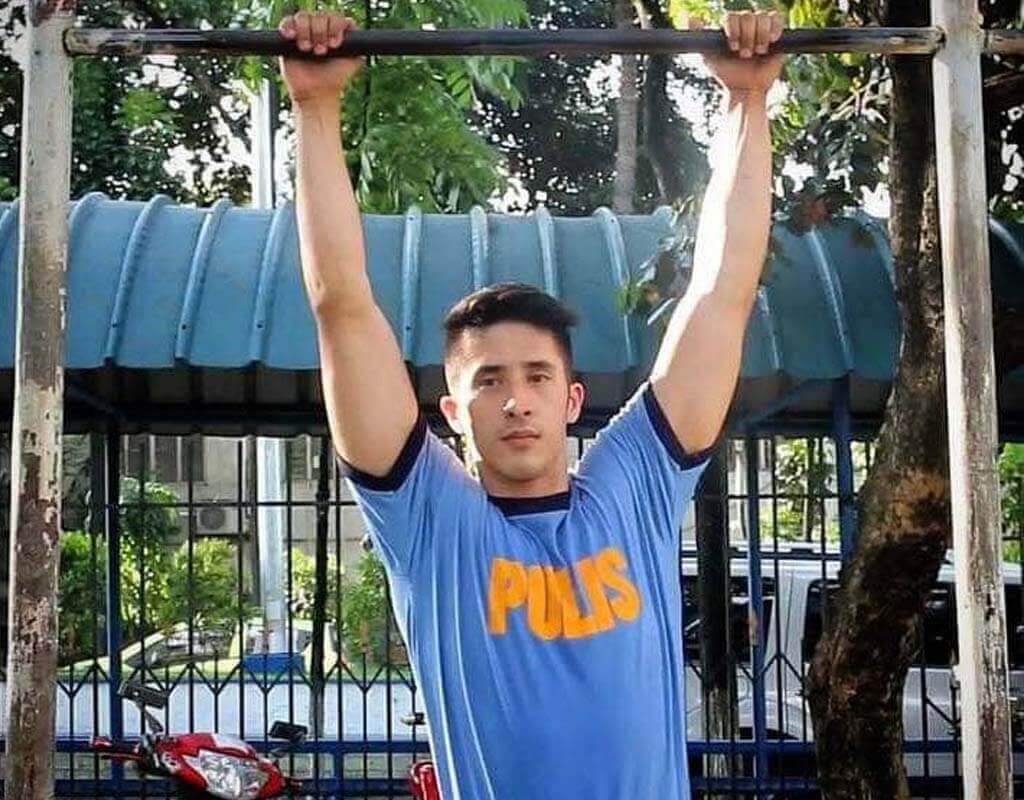 Standing tall at six-feet, Don is a product of the Philippine College of Criminology and said to be discovered by pageant expert Eton Bonifacio Concepcion, who himself is a PNP non-uniformed personnel. Hence, when the PNP holds the annual Santacruzan sa Kampo Crame, expect Don to be on the list of favorite consort.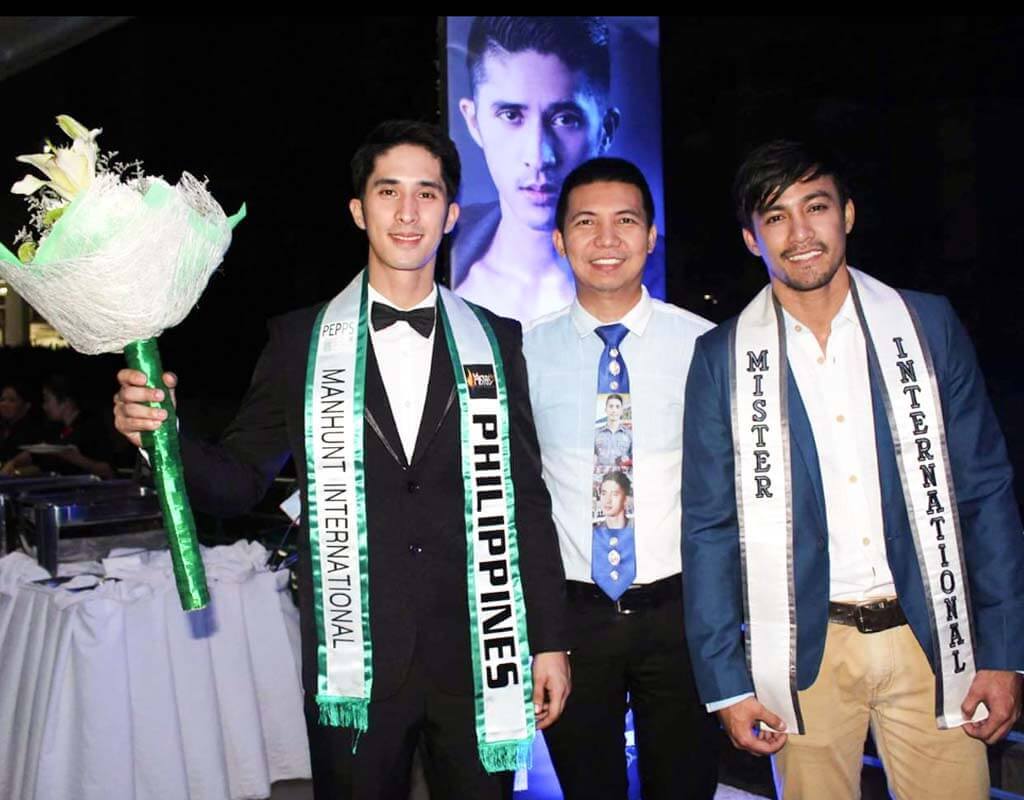 Don was encouraged to join male pageants after PSSg Mariano Flormata Jr (aka Neil Perez of the PNP Aviation Group) had won Mister International in 2014. Don entered the pageant world with the objective of being able to reach out to more people and contribute significantly to further improve the good image of policemen. From being a cop to competing in pageants and appearing on print ads, he has transitioned himself to be a role model who advocates health and wellness.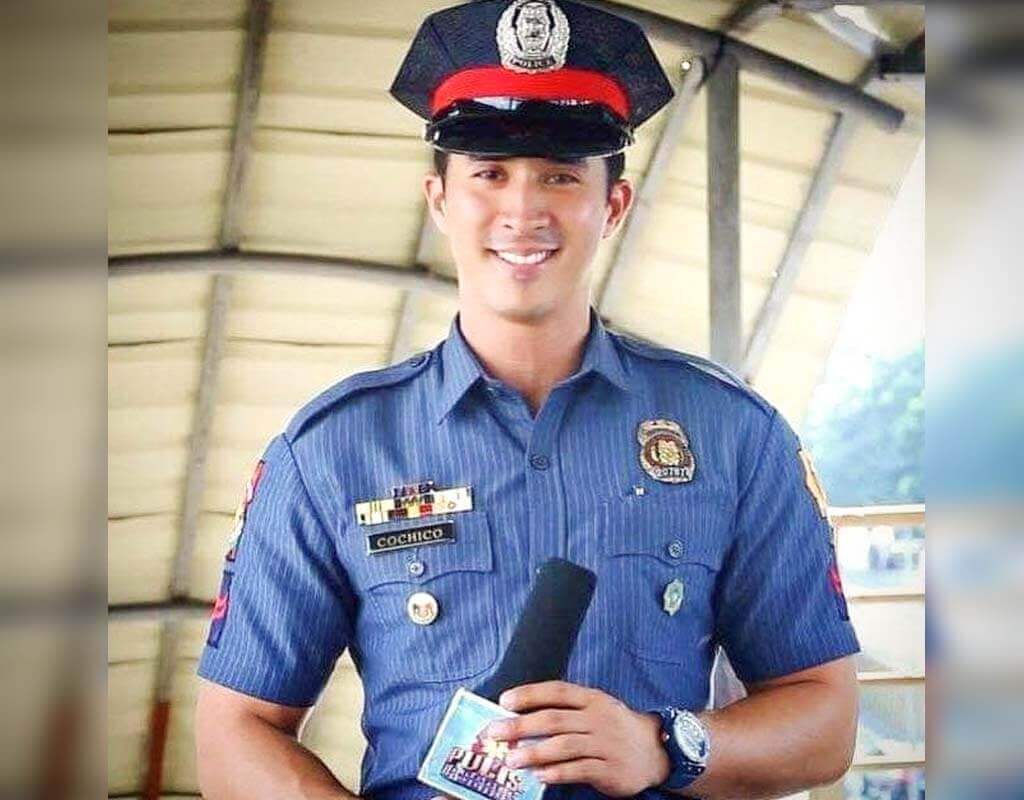 Fast forward to present day, everything is doing well for Don as he continues to perform his duties to the PNP. On his social media accounts are posts of his physique in order to inspire other cops to be fit and healthy, while protecting the people and communities.
(Photos courtesy of PSSg Cochico's FB account)