Long distance training can be a positive and constructive form of selfishness. After all, once you're at the starting line, you're there by yourself. No one can run a single step for you. No one can jump in and help you. No one but you can make the decisions about what to do to keep going. It's all up to you.
-John Bingham
It's the thrill of the challenge and health concerns that motivated Berns Flores to reinvent himself as an ultra-runner and mountaineer. His endurance was initially tested at age 15 by joining school district competitions, and later in long distance running after college.
"My running career started from scratch, with no proper program. All I have is the result of the training I got from my high school coach, many years back", says Berns. "Running makes me stay focused in everything I do. While finishing the race is every runner's ultimate goal."
This proud 100 mile finisher of Cebuano-Ilocano descent is the youngest of three siblings. Already a sportsman, he admits still being introvert and moody at times.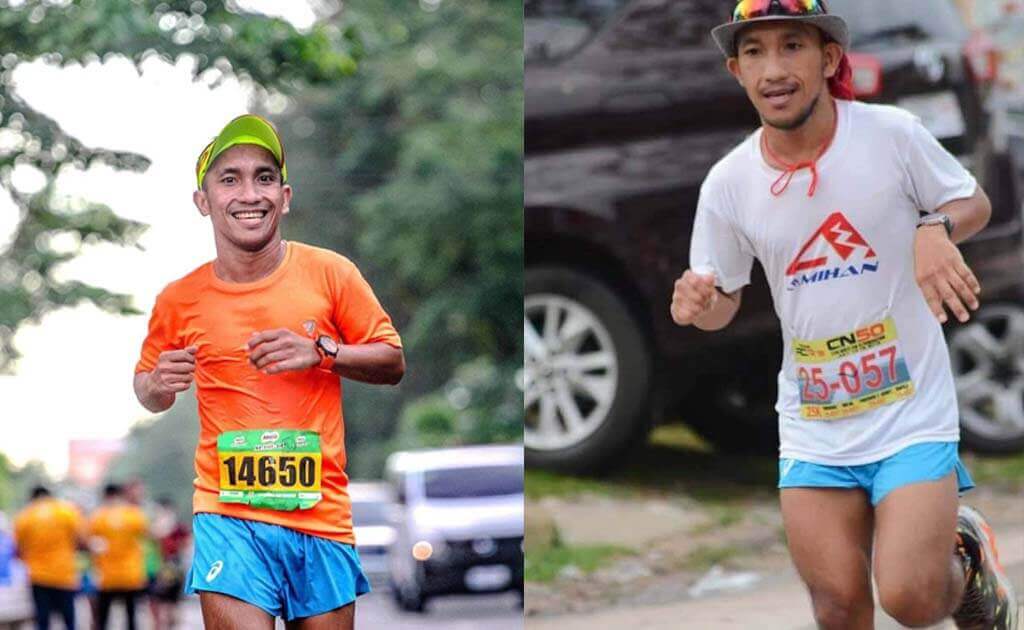 Berns never allowed worn-out beliefs stop him from moving beyond himself. "I gained confidence by running. I was able to ward off loneliness, and started to be more open with my emotions to my closest friends. I also battled health issues back then. In bad shape, I forced myself to engage in sports and mountaineering. In 2015, it was a feat to have climbed the country's five highest mountains".
Berns founded Team Philippine Long Distance Runners (PhiLDR) which already produced several sprinters and ultra-runners. "I personally hand pick my runners. They are now athletes who actively participate in the Pambansang Palaro and National PRISAA. I am very sure that they will soon bring pride to our country."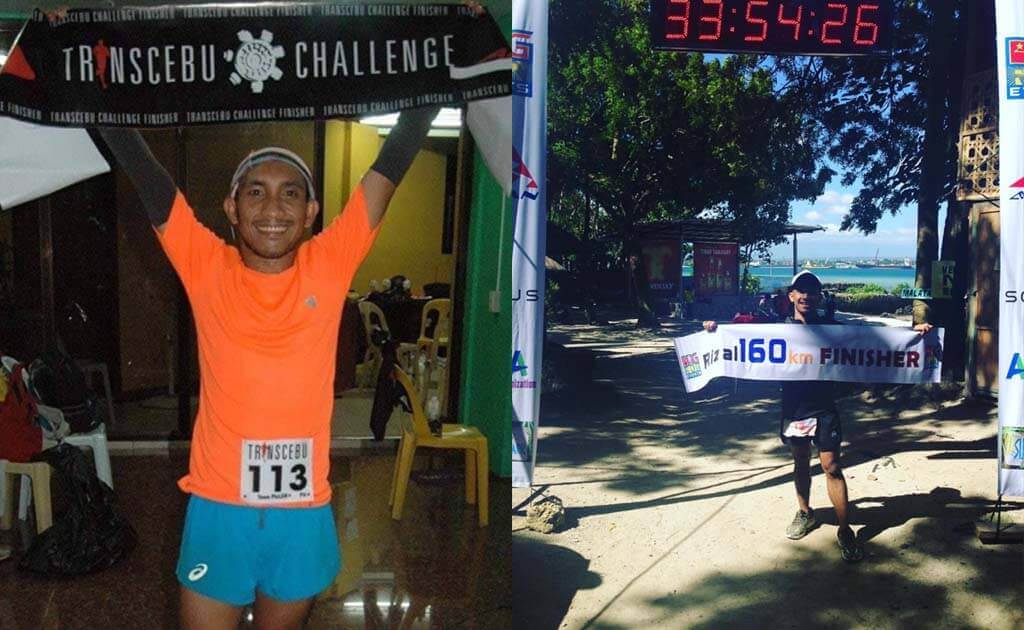 And just as studies reveal that running gives one a chance to live a longer life, those interested in the sport must be very sure of themslves before joining the bandwagon. It is advised that they first undergo medical check-up and be given the approval by the doctor. Health cannot be compromised rather than doubling over in pain and gasping for air, or suffer stress fractures, muscle cramps, and dehydration in the middle of the run. Hence, Berns shares these tips:
1. Eat all you want. But burn those fats and keep running;
2. Train well with passion and dedication;
3. Recovery is very important in running. Give some time to relax and reward yourself for reaching every goal.
4. Balance everything. If you think that you are tired then stop. The reward is in the end.
5. You want to be elite runner? Run at least 200KM a week,
Just like every one else, Berns still has an ultimate goal… to finish a 500KM race. As "good things come slow in distance running" , this goal will not be impossible for a man willing to risk going too far.