Meet Jiro Sy.  Or should we say… Hey, we've got Blvck TheKid (reppin' "Møntesøta, Hellgang and Safeside Collective")!
But don't get intimidated. This 23-year old rap artist from Nagoya City, Japan is a proud "father of one and a husband of one".
"I go by the name 'Blvck TheKid'. I've been writing rhymes since 2009 and I used to write poems, rap battling with my fellow classmates, and all that", says Jiro.
"I actually stopped for a year, after my first recording in 2011. I only used a phone, speaker, to make a raw video, and uploaded it on social media.  Then came back into the scene in 2013 to pursue my dreams."
Jiro's love for his mother was enough reason to aspire a slot in the music industry. "She passed away in October 13, 2015. My mom really loved listening to music, like forreals! She used to wake me up early in the morning for school and the first thing I'd hear was her favorite morning songs over the CD player. I would leave the house with the music still on. We ate together with the music on.  She did the house chores with the music on. And mom slept with the music on! In fact, she rarely watched television."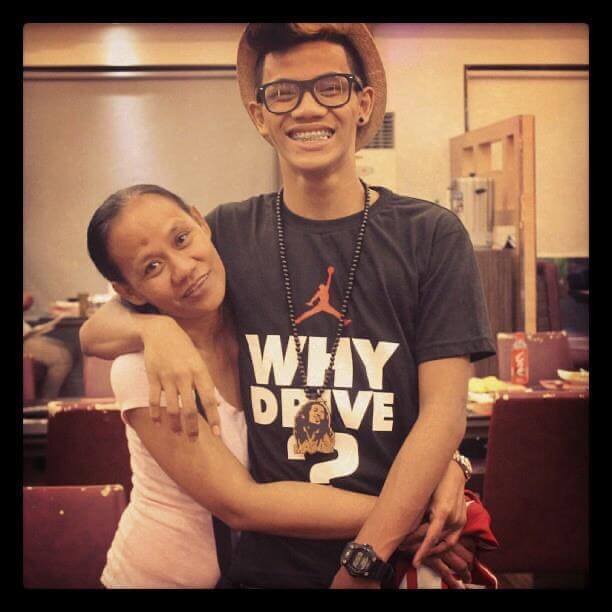 One day, Jiro's mom heard him preaching out poems he wrote.  "She told me 'Nak! Alam mo bagay yan lagyan mo ng minus one o kaya kantahin mo. Naku nakaka-excite yung maririnig kita parang si Eminem'".  
"I laughed so hard because mom wanted me to rap it out! Forreals? Well, I thought about it for some time.  I tried to make a cover remix of some popular songs. I asked her to watch and listen to my craft, and she did."
Jiro's mom was his number one fan. "Mom told me that I will become somebody someday because of my craft. Before mom passed away, she asked me one last time to sing the gospel song 'Ocean'". 
That song by Hillsong UNITED will always remind Jiro of his mom's great love for him. "I will call upon Your Name. Keep my eyes above the waves. My soul will rest in Your embrace. I am Yours and You are mine."
Today, Jiro is a director, the editor of his music videos, and working with cover arts.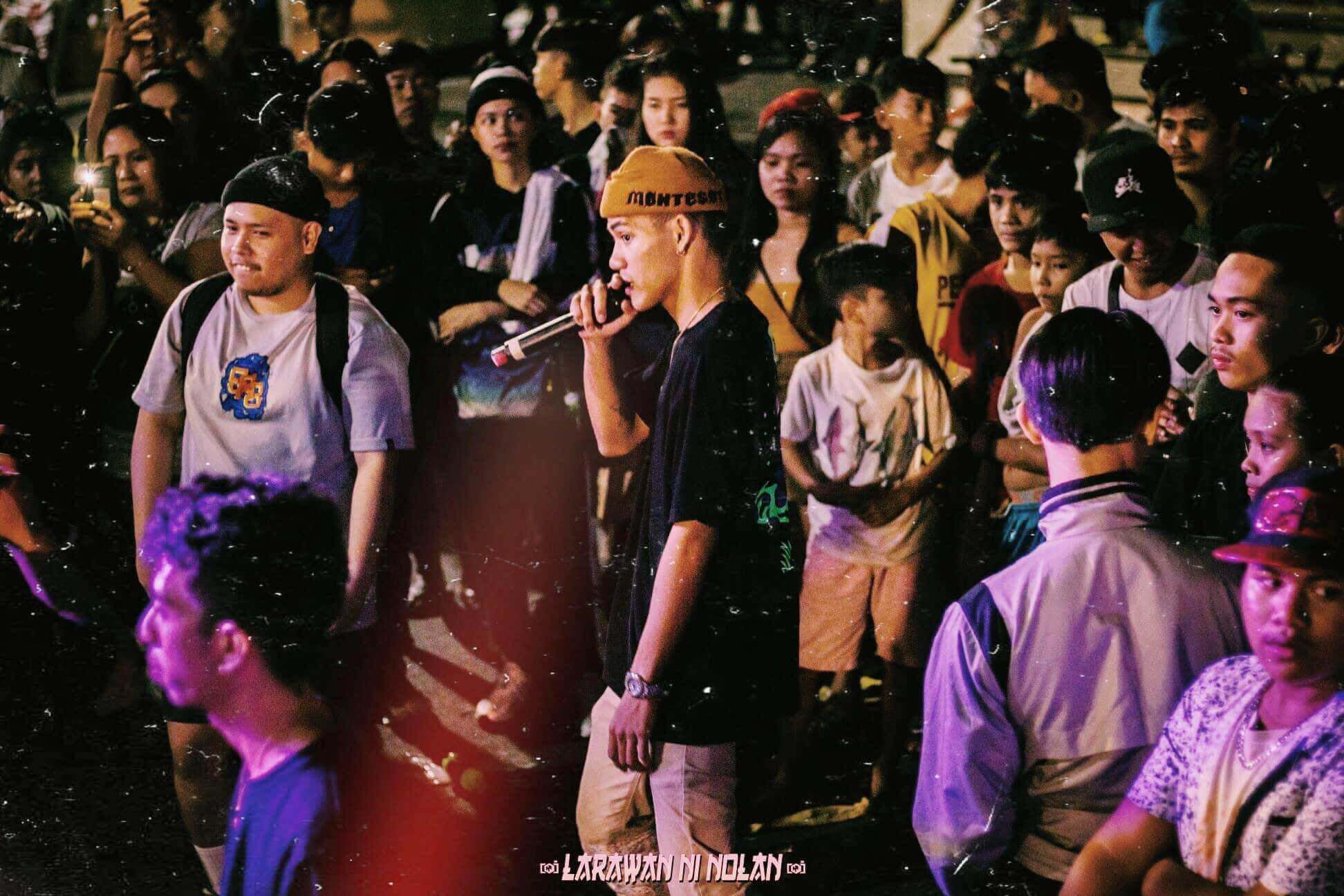 His music influences include D-Pryde (Russell Llantino), Kota The Friend and J Cole. "I've eventually become passionate, dedicated, inspired and motivated about making music.  Later on, I founded my group called the "MØNTESØTA".  Here I am now still making art and music, upgrading my skills every single day with my clique."
In 2015, a producer named "ZANDERBEATS" discovered his talent and is supportive of Jiro's artistry to this day. "We've been in a long journey together and we still have a long way to go!"
Jiro's first epic performance as an artist on a bigger stage happened two years ago in Malabon City. "I was the only "newschool" type beat that time while the other performers were "oldschools". I wasn't really expecting them to support me but I caught their attention when I performed my trapsoul type beat track.  Some befriended me after that stint."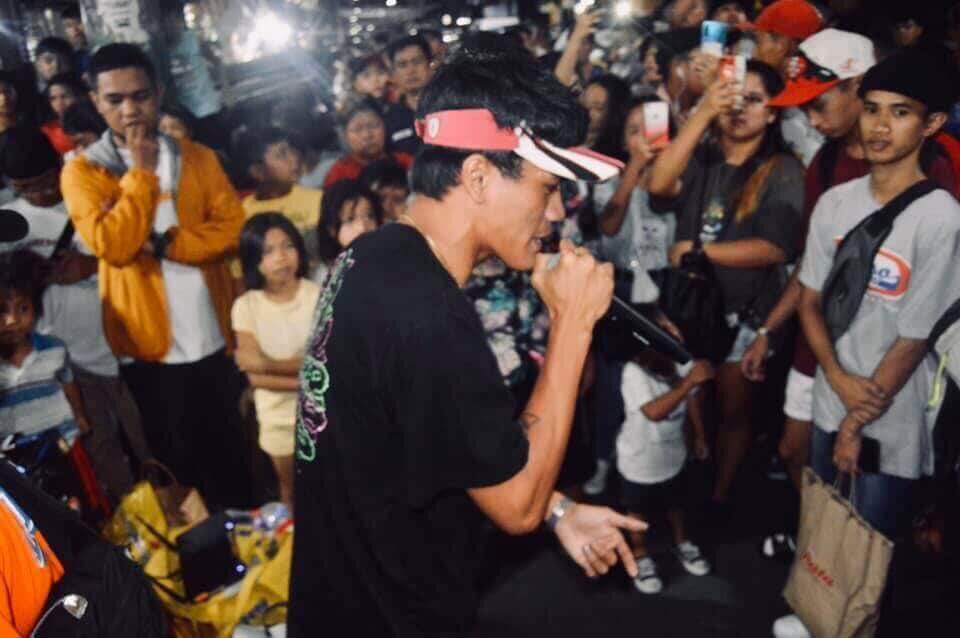 More opportunities to perform followed. With his group, they'd perform in venues and events such as Rekta sa Kalye (Year-end Party), Artonomy, A Gift for the Homeless, Rekta sa Viejo, Freshbreed Somethings, Rekta sa Sta. Ana, Ampersand (Baguio), DULO MNL etc.
One unforgettable stint was in an event at Makati City. He came a few hours earlier from the 7:00 pm call time and he was the 12th performer.  Noticeably, he wasn't being called while other performers have already taken centerstage.
"Marami kasing sumingit eh.  By 10:00 p.m. the organizers he told me na tapos na ang mga front acts G! Main artists na tayo, bawi na lang next time. I was feeling down because that day was also my birthday and we weren't able to perform."
As they prepared to go home slightly disappointed, things changed for the better when 'Kuya OHKIM' of Rekta Sa Kalye saw him outside the venue and greeted him. "Happy birthday utol! Enjoy mo araw mo! Tapos na ba kayo magperform?"
Upon learning of the incident, they were ushered back into the venue by Kuya OHKIM.  "Tara pasok kayo sa loob. Kayo magfront act sa set ko. Lapagan nyo kahit 2-3 tracks! Pabirthday ko na sayo yan, utol!" I took the opportunity and we performed all out!"
Jiro's advice to other artists: "For as long as you are passionate, dedicated, and love what you do – blessings will come and angels will help you.  Always give your 500% attention to what you do. Never stop until you reach the top. Once there, don't ever think of stopping! Don't mind the people who hate us, not supporting us, and pulling us down. Let's feed them with success, kill them with the moment. Hence, let's kill them with kindness."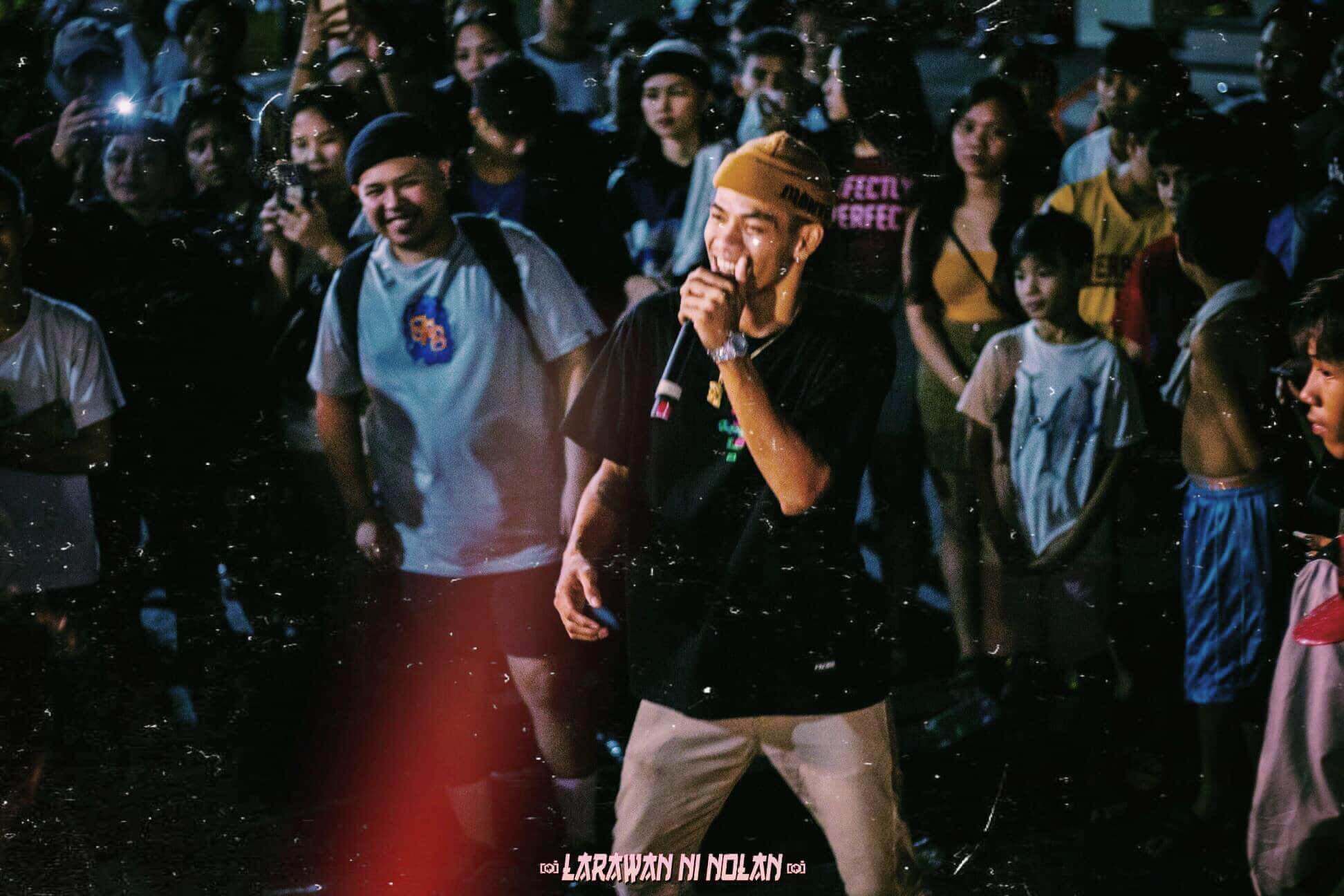 And his message for Mendira Media: "I want to thank MENDIRA for this opportunity. I will be forever be grateful that I became a part of your featured artists. So cheers to all of you! We still have a long way to go and we will all be there one day! Stay blessed, safe and healthy. I hope you'll be able to give more opportunities to not-so-known artists, like us. I am looking forward to see you and thank you in person! Much love and much appreciated Mendira!"
As we speak, Jiro's mom is most probably smiling and watching him over in heaven.  She is proud of what has become of her son, Blvck TheKid.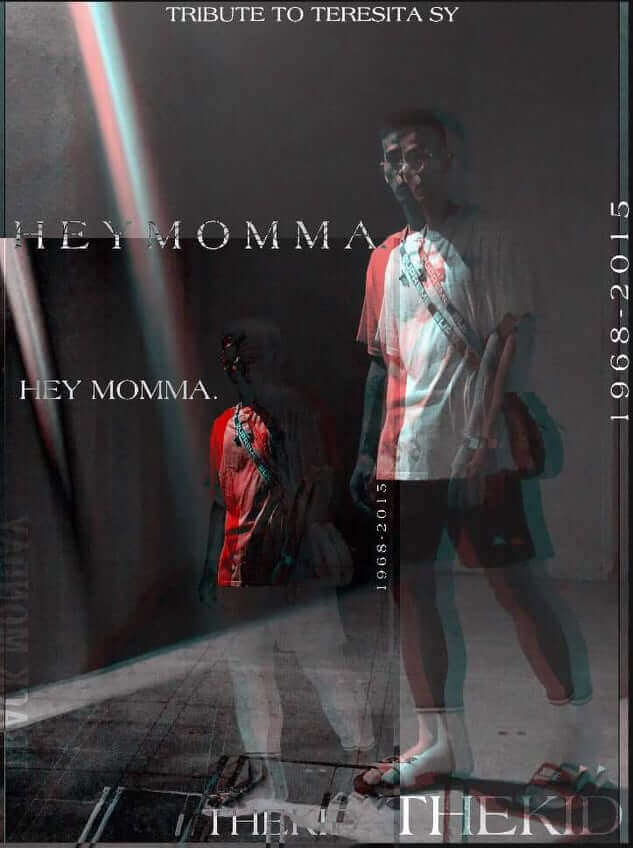 Jiro's message to his mother: "To my momma, I know at some point you are proud of me. Thank you for pushing me to take this path. You don't know how glad and proud I am to be your son. Keep watching over me and guide me as always. One day you will see me in the big stage in front of hundreds of people, like how we used to talk about! Always watch your grandson because I never miss a day telling him how great you are as my mother and as a granny. Thank you for raising such a man like me. I owe every single thing to you and dedicate all my achievements to you. I'm sorry I wasn't a doctor, mom.  I wasn't able to treat your illness. But I will keep moving forward and I know you are always listening to my music. Til' we meet again momma! I always love you, for life."
For collaborations and request for guestings, do send Jiro a private message. The social media platforms of "Blvck TheKid" are:
????Facebook Page : "Blvck TheKid"
????Instagram : "@Hellafvckingkid"
????YoutubeChannel : "Blvck TheKid"
????Email: [email protected]
"MØNTESØTA"
????Facebook Page : "M Ø N T E S Ø T A"
????Instagram : "@Mntstgvng"