Life's lessons learned the hard way to develop one's strength and character. Challenges made the Caffeinated band stronger as they try their luck into the music industry.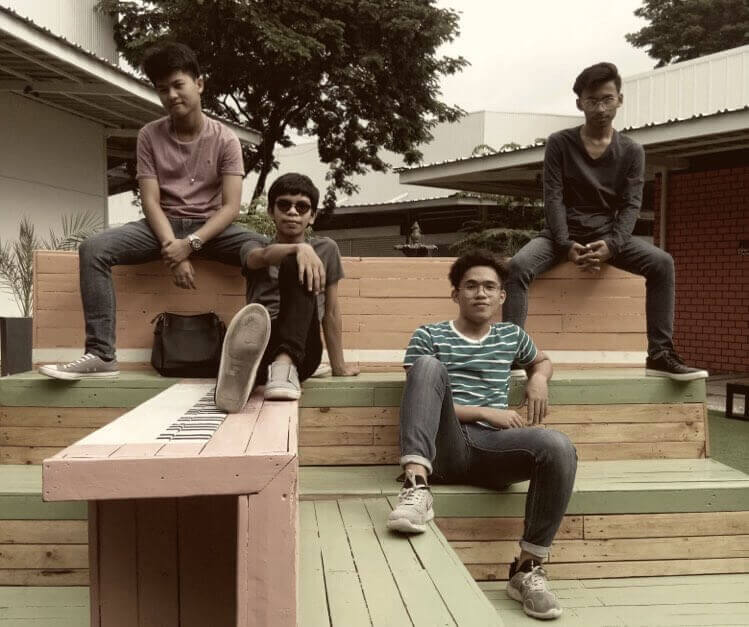 The band from Imus, Cavite consists of Matthew Carbonilla (guitarist), Dankurt Llamado (guitarist), Ronel Teves (drummer), Valerie Granado (vocalist) and their former bassist Neil Gimao. 
"We started when our drummer's girlfriend went looking for a band to play for her 18th birthday. Ronel invited his old bandmates from school including our vocalist and bassist Neil and Valerie. One of our guitarists, Matthew, was supposed to play but the part instead went to Dankurt", says Matthew.  
Weeks after, Dankurt and Neil decided to jam with Matthew joining them – where they agreed to form a band. This was completed by Ronel and Valerie.  They are now known as 'Caffeinated'.
They were originally named "Psilocybeat". But decided to change the name into something related to coffee. Now, the band is looking forward to celebrating their first year anniversary on September 17, 2020.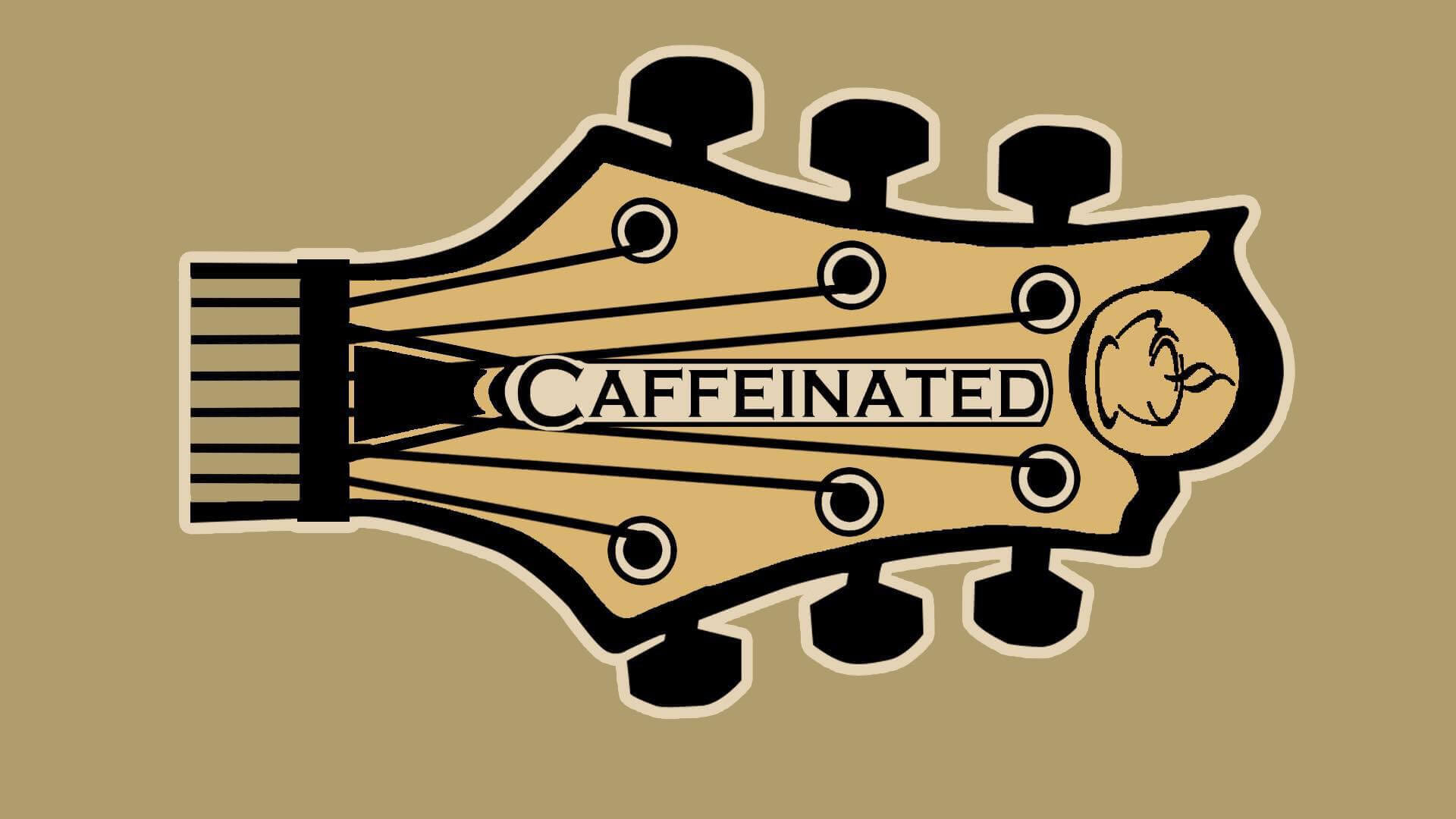 Looking back, Caffeinated first competed in the Battle of the Bands at Fudafari Food Park in Bacoor, Cavite. Vocalist Valerie was not present due to personal concerns. They didn't win the battle but it surely boosted their confidence. 
They again joined a battle at Imusix Place at Imus, Cavite.  Still without Valerie but managed to snatch a third-place victory.
But in the BoTB in Harvest MarketPlace in Bucandala, Imus – with Valerie now completing the band, they were declared the Grand Champion. 
Early this year, Caffeinated performed at Musikapihan in Imus and Veintidos Restobarekan & Music Hub in Bacoor. These gigs were through the help of their friend, Quiane Shane Fidel – the guitarists of In Between Band. 
The band is now into writing some songs, mostly influenced by The Beatles. "But our original song 'Perfidy' is arranged to be heavy and loud like a power ballad style of Metallica's Black Album Era".  
With all things that happened in just a short span of time, they had a taste of life's realities.  "It was not all fun and winning. There were struggles and challenges, too. We had some personal concerns to settle, the lack of equipment, and funding for the band's expenses. We were renting a drum set during gigs. We commute to reach the venues which is a struggle for us. Also, Neil had to pursue other endeavors.  Life goes on and we wish him sincerely well. A new bassist is most welcome to join the band." 
Despite the trials, each band member continues to develop the craft. "We have decided to continue the band, holding on to our dreams of getting our music known. Our passion is our main motivation."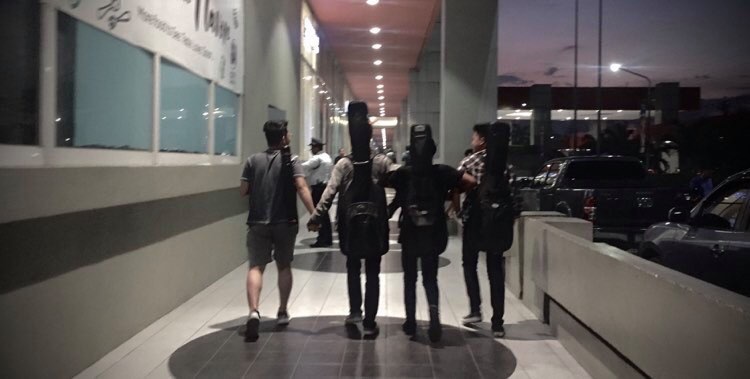 Their advice to other artists and bands is that when the 'going gets tough, the tough gets going'. "No matter how hard it gets, how expensive, or even if you lose, or get rejected, or get "boo-ed" by your audience – never give up! Hold on to your goals, enjoy what you do, and cherish all the moments you have together as a band. And to treat your bandmates as your brothers and sisters.  Learn to trust each other's talents. These will help you in the long run as it will boost your confidence as a band. More confidence results to better performance." 
"We would like to thank our families who were our first fans.  They have supported us since the beginning. Also, to Quiane Shane Fidel for giving us opportunities like this and Maui Pajarillo for his song and support." 
And their message to Mendira Media: "Special thanks to Mendira for giving us a chance to be featured. Sana marami pa po kayong artists at banda na matulungan. Thank you and keep on rocking!"
These young artists surely know how to rise up from defeat and be humble in victories. The followers of the Caffeinated band may catch their latest posts via their official Facebook page.