Their visual aesthetics give each one a distinct persona. The Illumina is a band which comprises a powerhouse of artists musicians: Jah Zell on vocals, guitarist Mikko, Dodong on lead, Mark as bassist, and Patchie on drums.  At its nucleus is their female lead to provide an interesting perspectives especially when she unleashes her powerful vocals and fierceful death growl.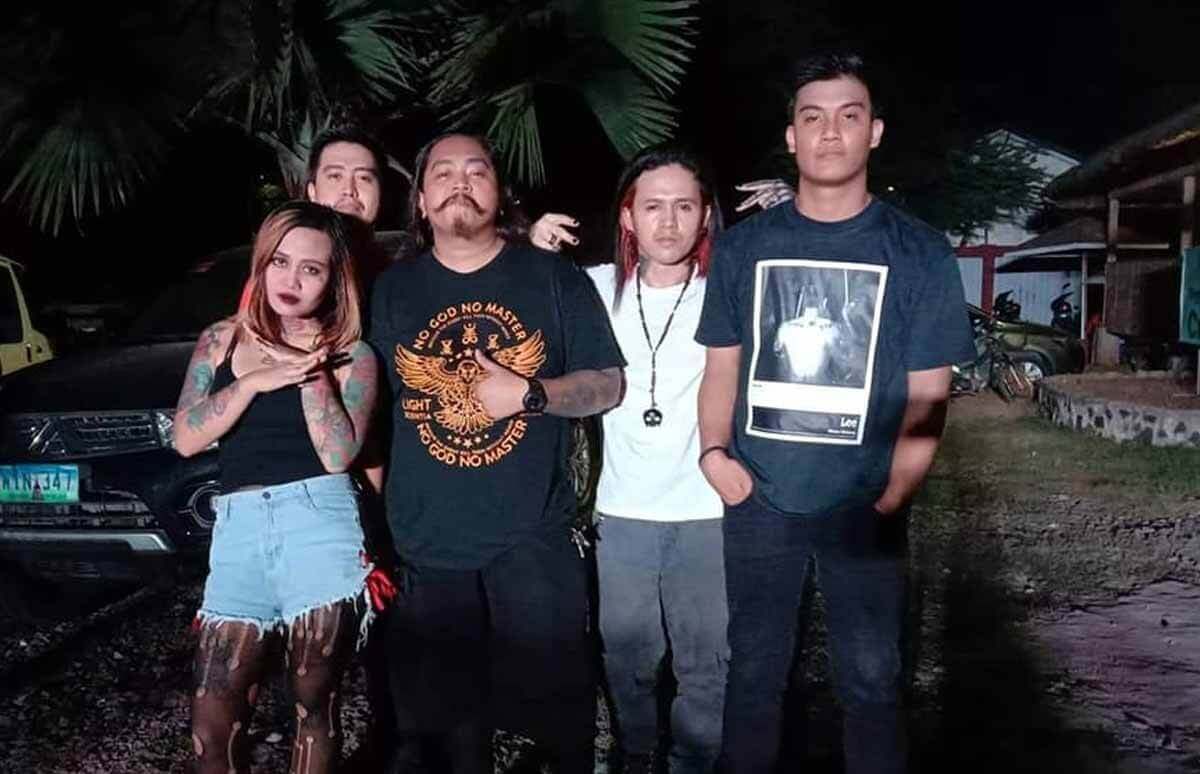 The band started in 2017, which initially took the perfect balance of commercial mainstream with genre ranging from alternative to original Pilipino music. Some of the original members earlier called it quits and went separate ways, and a batch of fresh blood joined in.  And while Illumina was doing well, they disbanded due to circumstances too much to handle behind the scenes.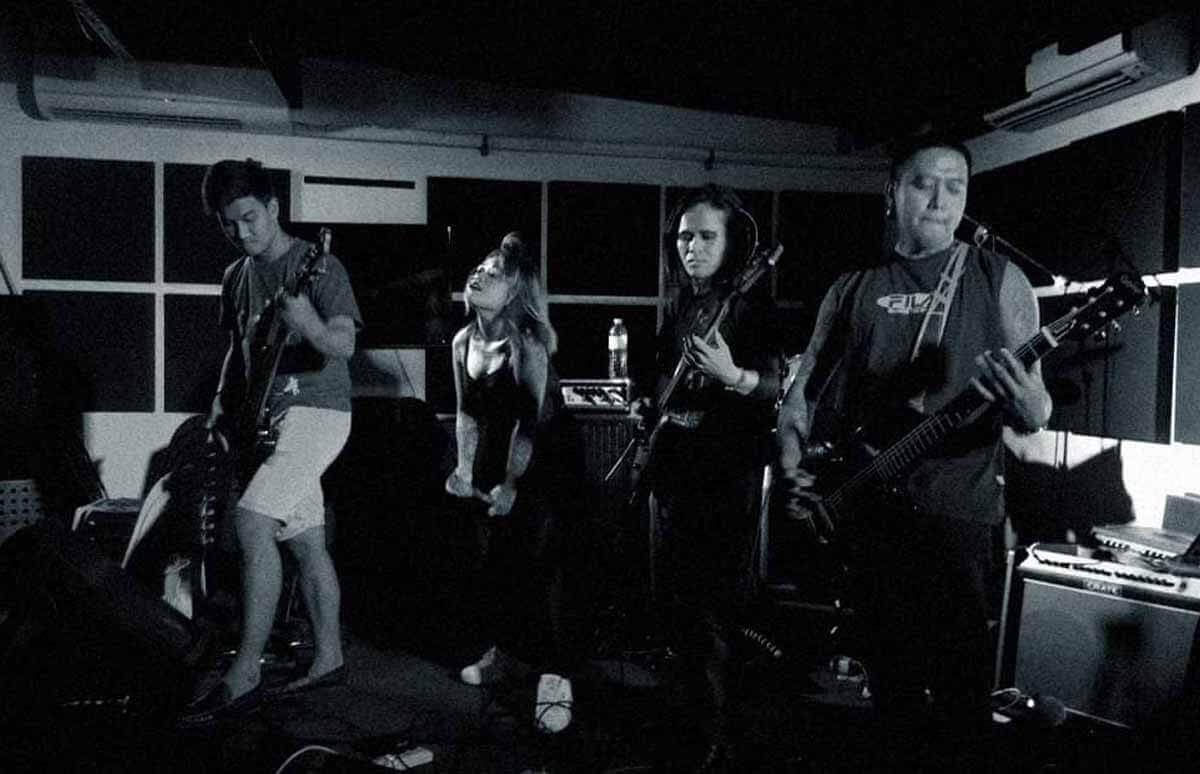 A few months later, Illuminia returned as a Nu Metal band, embarking the beginning of their new direction. Their music as Wikipedia defines is 'alternative metal music that merges elements of heavy metal with elements of other music genres like hip hop, grunge, alternative rock and funk'  – which gained mixed reviews.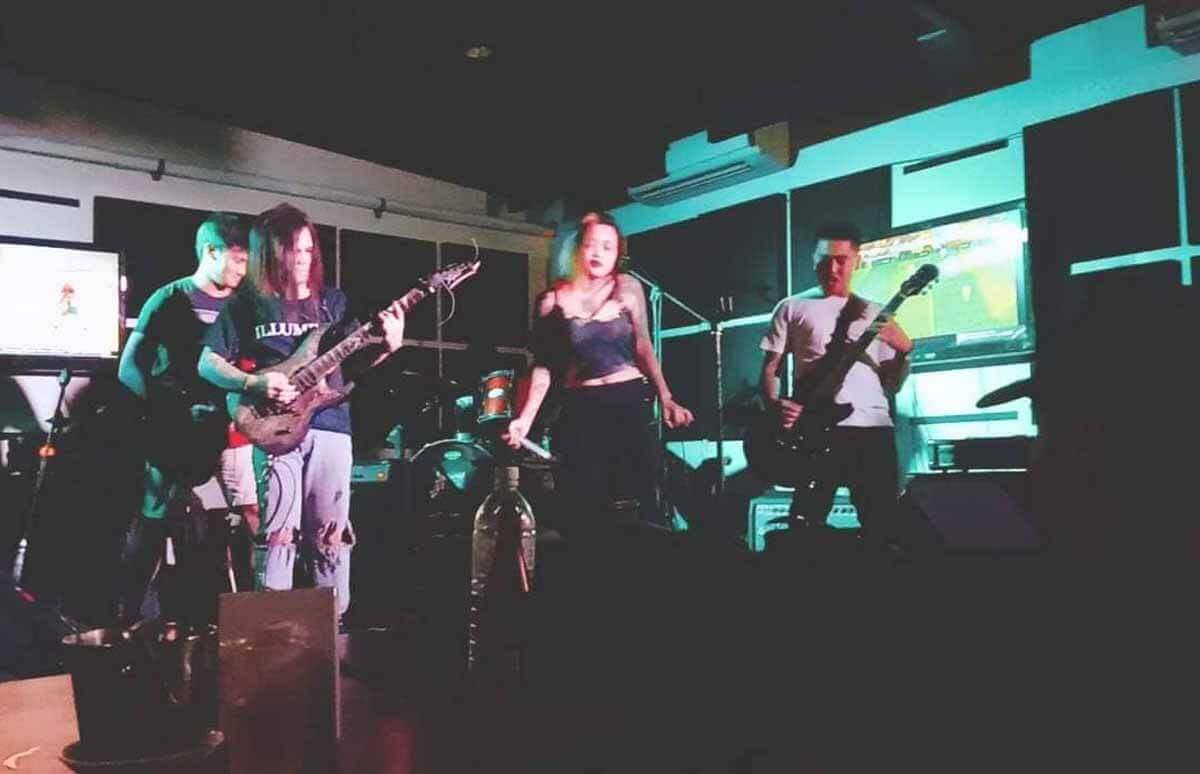 Illumina further evolved to Groove Metal, a 'sub genre of heavy metal music –referred  to as post-thrash or neo-thrash'.  Accordingly, their music is 'groove metal takes the intensity and sonic qualities of thrash metal and plays them at mid-tempo, with occasional forays into fast tempo'.  Illumina's influences are rooted in Dream Theater, Lamb of God, Jinjer, Walls of Jericho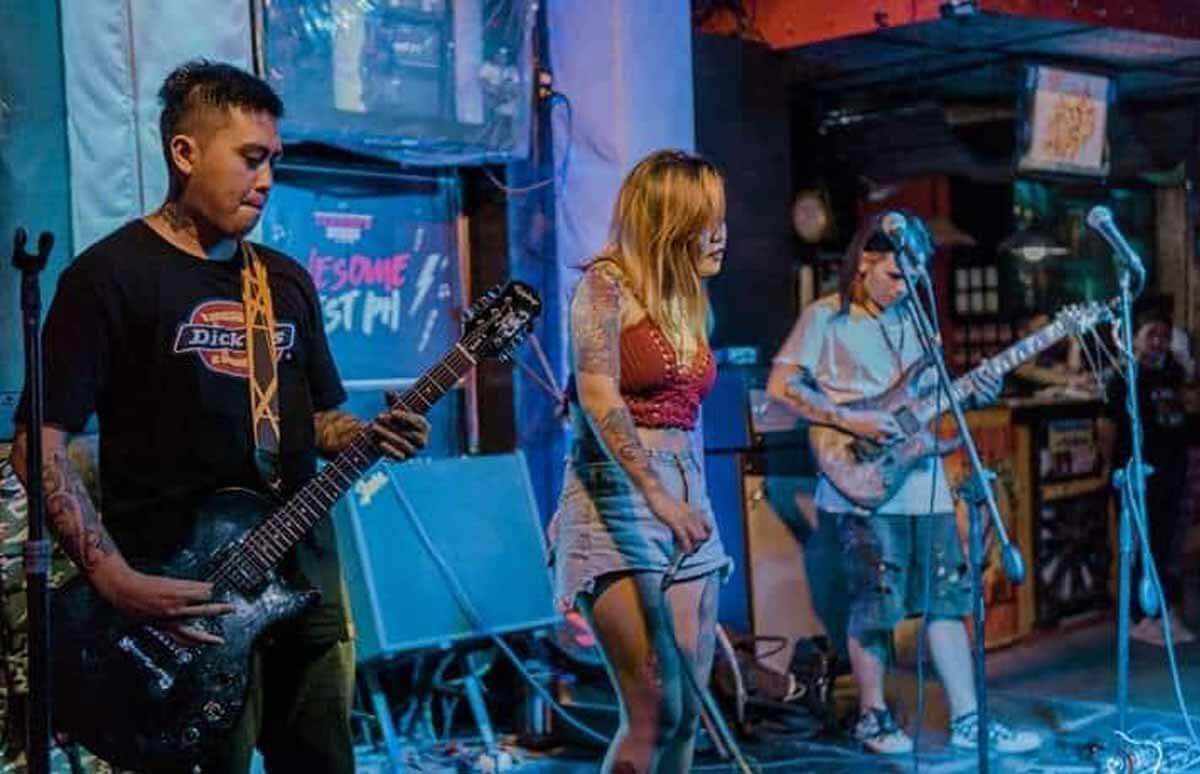 But more than just a band, its members have become family and already maturing side by side. Their music video Illuminate is for release, which dwells on relationship but ended up violently as the guy turned psychopath.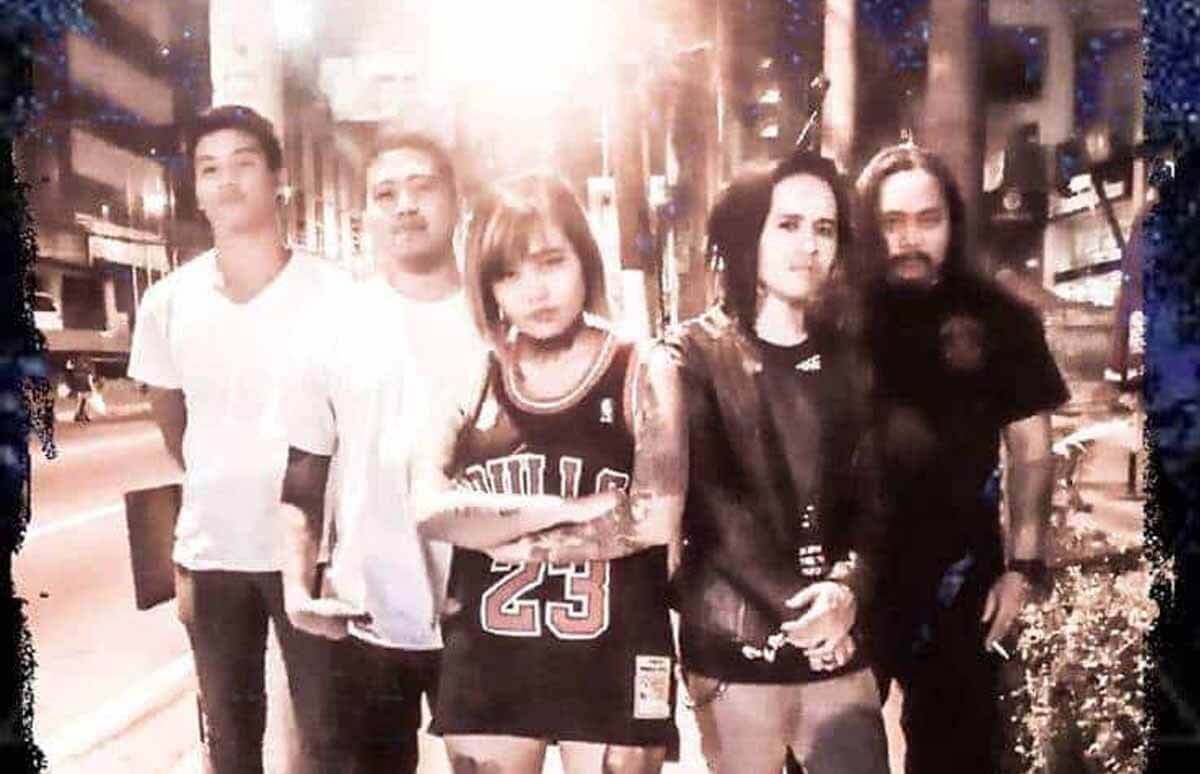 The band is doing incredibly well but continues to work hard to achieve their potential success. Though somewhat intriguing…their fans have nothing but love and respect for Illumina.
Here are some of their videos
https://www.facebook.com/Illumina.com.ph/videos/3266120130080253/
https://www.facebook.com/Illumina.com.ph/videos/852581955102128/
https://www.facebook.com/Illumina.com.ph/videos/354463208521692/