The year 2004 was colorful as it was exciting in the music scene. Usher released his "Yeah!" single featuring Lil Jon and Ludacris, Kanye West with his debut album "The College Dropout", and a single by Alicia Keys "If I Ain't Got You".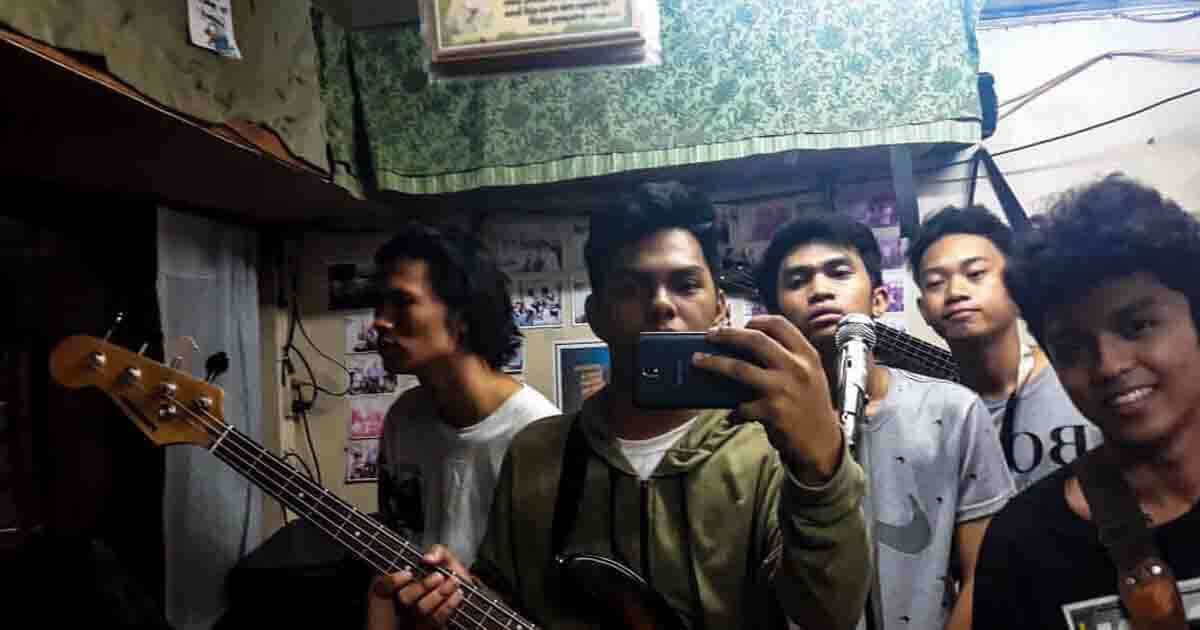 While 2004 was a defining year, it is also a unique name for a band formed on October 9, 2018. It is composed of front man Kyle David Flora, Joehann Espiño on rhythm, Mark Neil Lamac on lead guitar, Kurt Patrick Hadloc on bass, and Neil Bryan Bogayan on drums.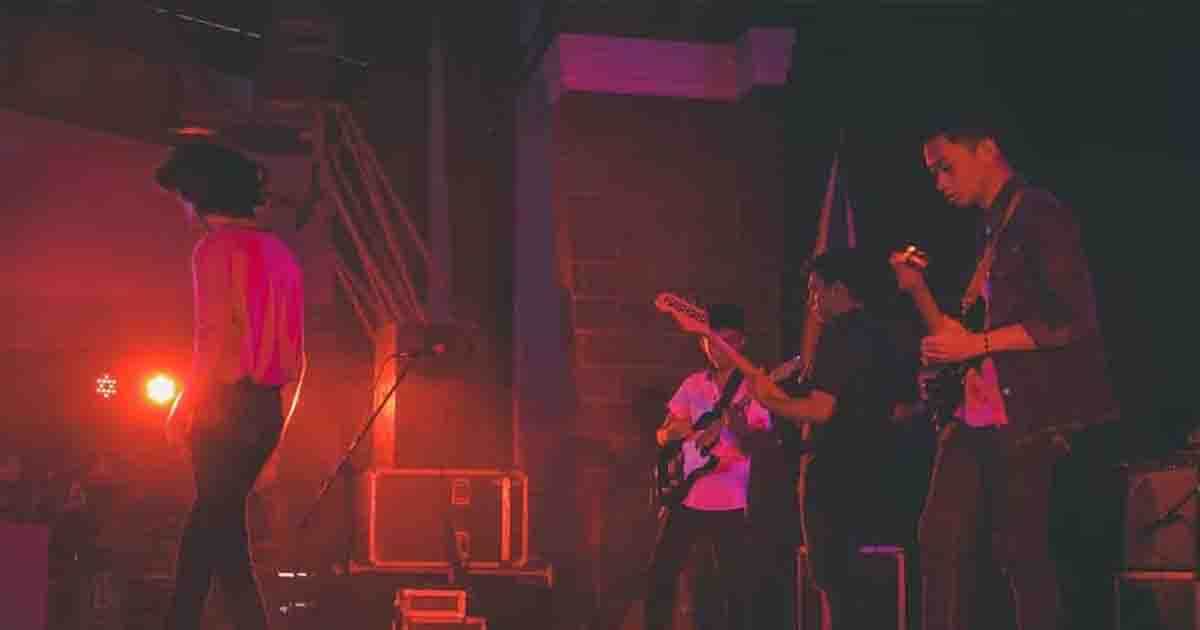 The story of their journey is literally a slice of success. Kyle and Mark were former classmates and best friends sharing their love for music and influences with the likes of Nirvana, Soundgarden, Bring Me The Horizon, The 1975, Pierce The Veil, and ECT.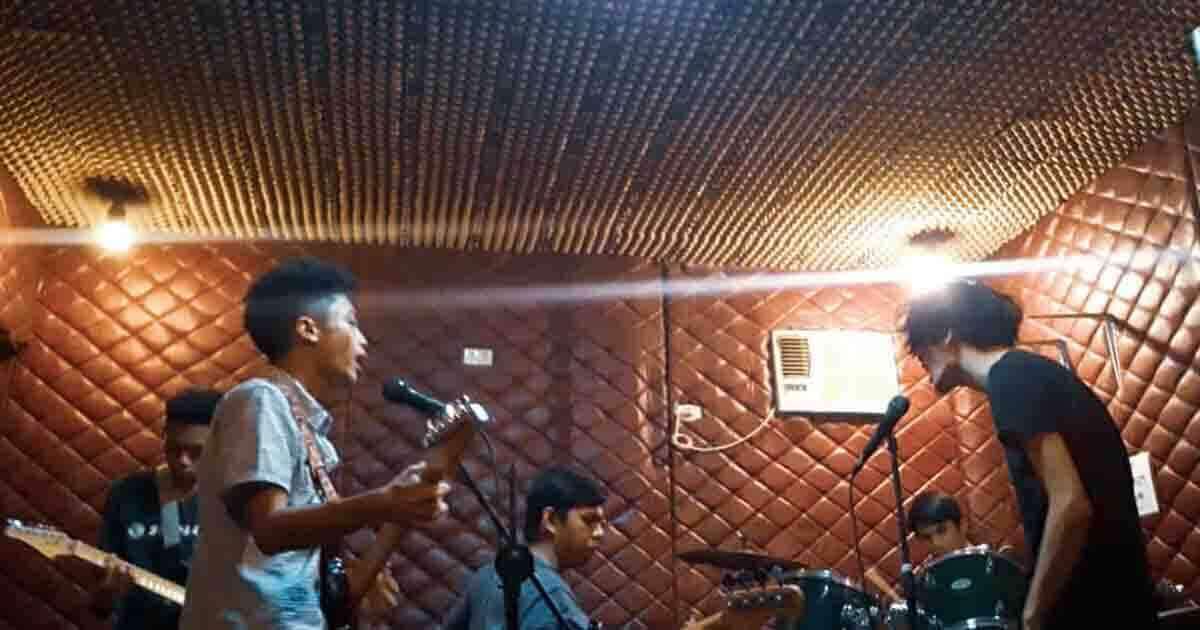 "Guilty Pleasure" was their original composition – a blues riff with metaphorical lyrics about mistresses ruining marital relationships and destroying families. This song took form with the inclusion of Kurt and Neil Bryan to form the band. Joehann later joined the band to inject innovative ideas.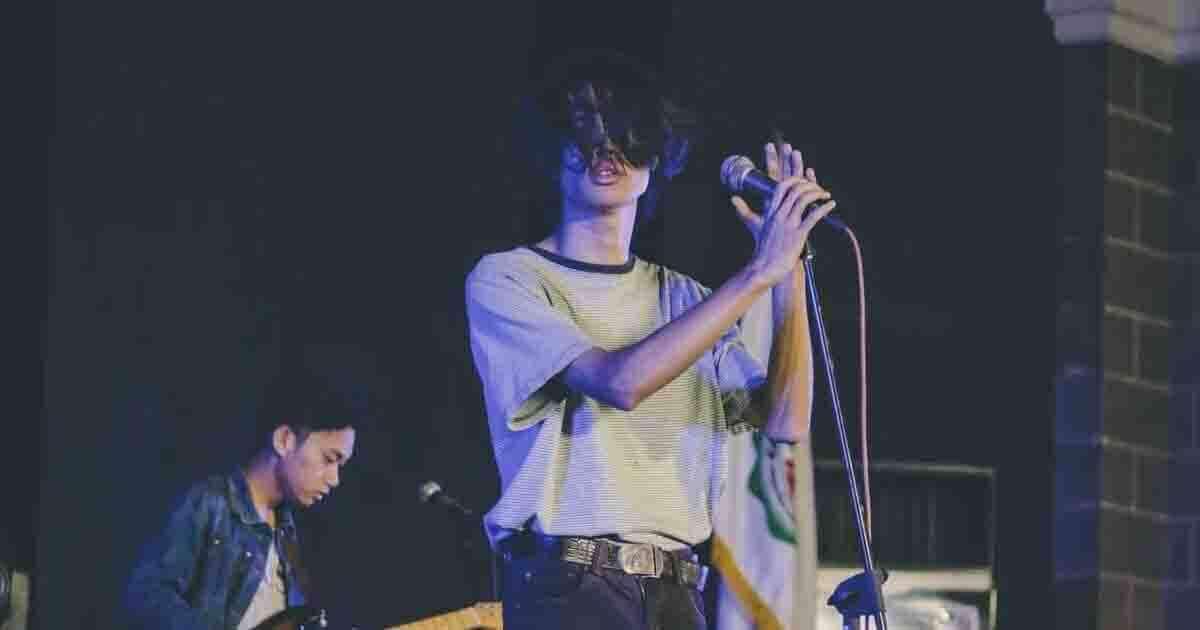 Their name 2004 takes its origin from a selfie posted by Kyle on social media with the caption "2004", and using a filter that resembled a "back in time" vibe. These guys were probably born in the 80s but their genre fits well the new generation.
The story of their journey is inspirational and relatable. The saying that "nothing ever comes easy in this world" is true as the 2004 Band is no stranger to life's difficulties. In order to rent a music studio, they would actually pool whatever is left of their money but minus the effects which were way out of their budget.
Never mind if the instruments they used were that of lesser known brands. Instead, they capitalized on improving their skill and perfecting their craft through extended periods of hard work. Life got a little bit better for the band when money they were able to set aside from gigs, sweat, and tears were used for effects and to slowly buy better branded instruments. With all these hardships, 2004 Band has become a force to reckon with as their build towards their dream.
Looking back, it was during those trying moments that polished them to be better artists and musicians. Even as they are on their way to become stage superstars, they would still take the next bigger step with all humility.
Now they are more ready to introduce 'blues rock' to the listening public and will not stop taking on harder challenges. Expect the 2004 Band to keep pushing forward.
Watch their music video on youtube: 2004 – Dim the Lights
Need promotions? Visit our Facebook page Mendira.net for more.