In the country's music scene, female-fronted bands are likewise taking the center stage and gaining large following.
647 is an alternative band composed of Zy Licardo on vocals, Jorge Valeros on keyboards and vocals, James Napilot and Angelo Balahay on guitars, Adrian Venida on drums, and Dope Taala on bass guitar. The band was formed in September 2018, then without a female vocalist, until the lovely Zy joined in whose gorgeous voice brought in some feminine vibe to the band's brilliant instrumentalists.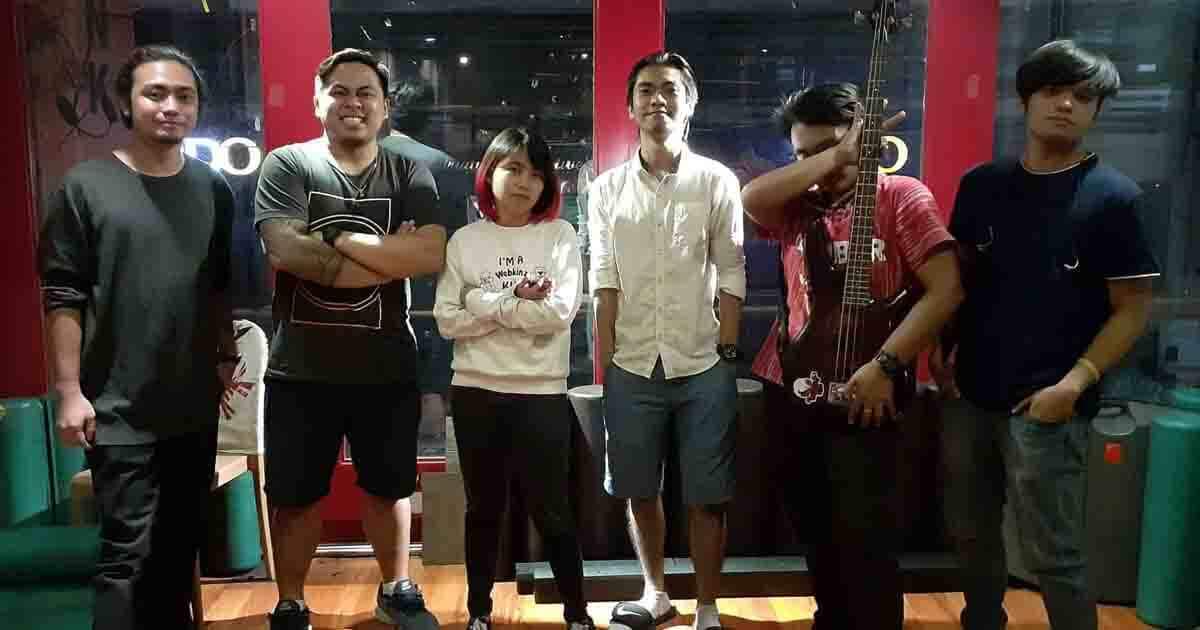 As most of their songs were written by Jorge and Adrian, their fandom will soon have a taste of more compositions made by the rest of the band members. They recently scored their first released single "Panaginip", which is doing well in the audio streaming platform Spotify and YouTube.
The band's original name was "Sixth for Seven" given that they would only rehearse weekly on the sixth day for seven hours. In one major gig for a school affair, the name 647 instead appeared on the screen, and this stuck to the minds of fan admirers after having watched some enthusiastic performances. The name changed to the numbered 647, giving so much impact that they decided to retain the same.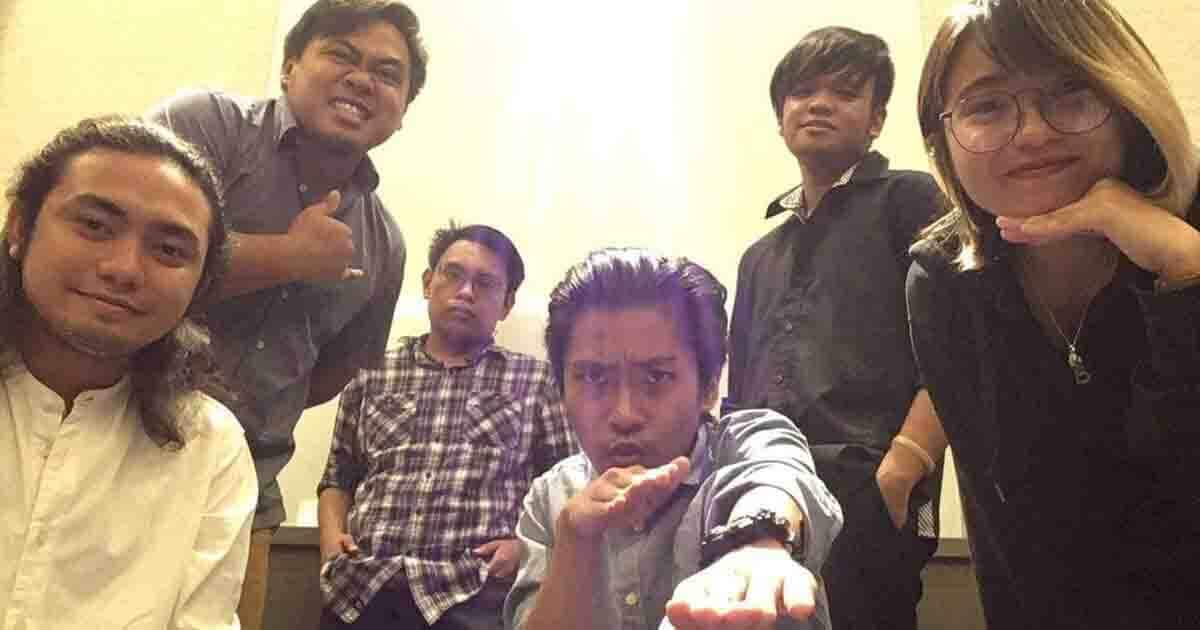 Their major influences are from the best of the 90s to early 2000, with bands Moonstar 88, Kitchie Nadal, Mojofly,Maryzark, Rivermaya then later with CHNDTR known for the "hugot" core, but as not to lose the band's intended identity. Hence, 647 overcame the stereotypes trap and ventured into uniqueness.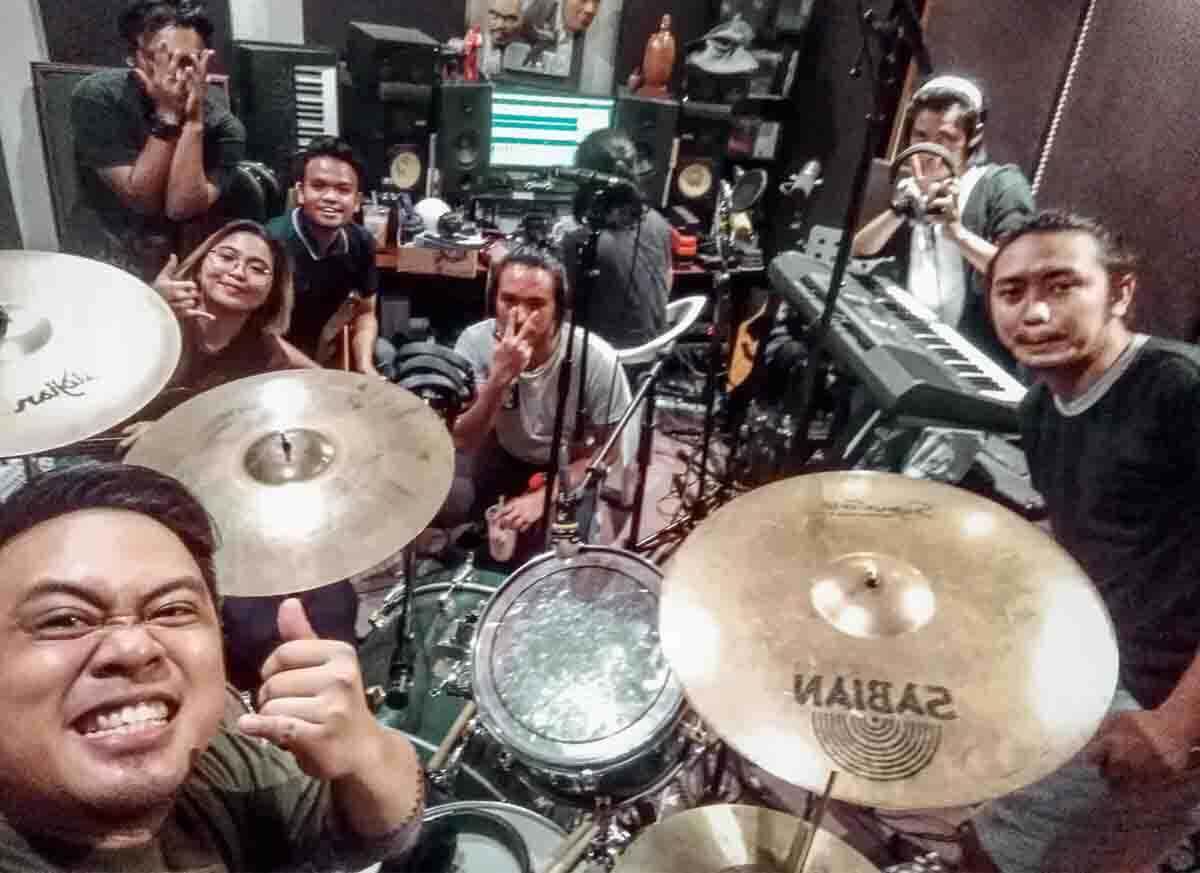 With more bands springing up like mushrooms after the rain, 647 Band aims not be overshadowed by others but to stand out in a sea of artists-musicians. Finding a style that is their own, mixing the old and infused with what is new. Now, here's looking at a band that needs to be on our radar. We'll not be too surprised if they will soon reach a commercial peak and achieve successful runs in the coming years.
Thank you for reading 🙂 ! Like & Follow our Facebook Page Mendira.net for more.