Orcas or killer whales prey on animals they find in the sea or even over the water. These killers carry the intensity that is the same as the band called KILLERWEIL, a predator in the metal act.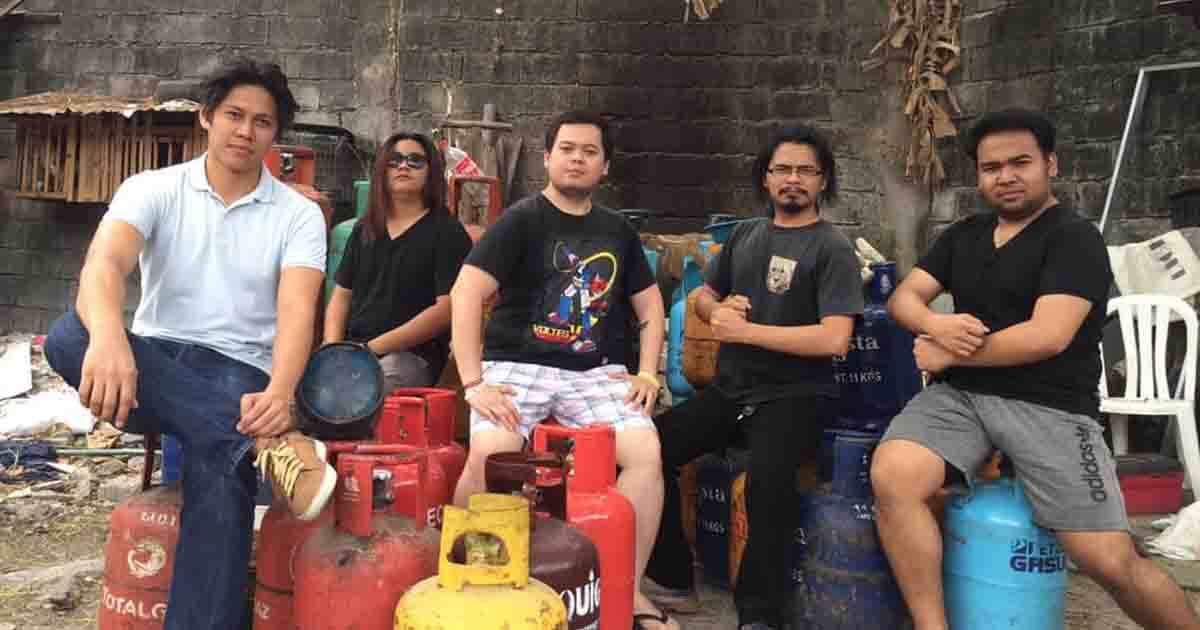 "Extreme and experimental" best describe the band composed of frontman Weil Ylagan, Chislon Bolanos and Jeriel Fautagana on guitar, Cyro Albino on bass, and Regin Nolasco on drums – having come from different musical influences and appreciative of other metal infused genre. Their influences vary such as Slipknot, Korn, Valley of Chrome, Greyhoundz, Queso, etc.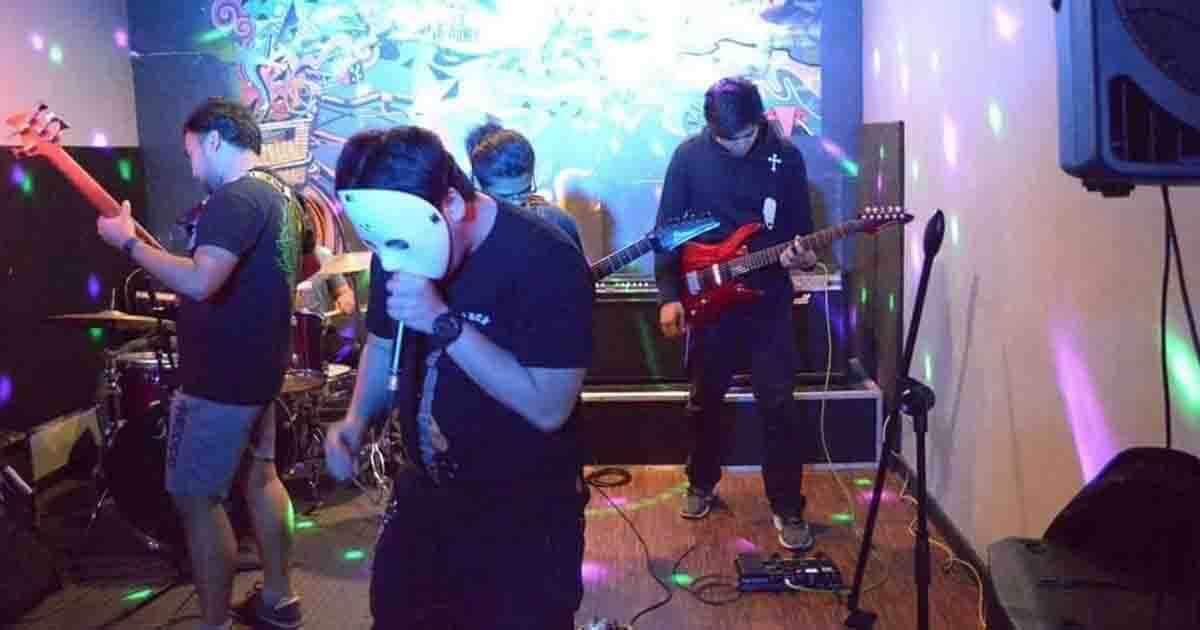 The band started way back with Weil's pioneering body of work called "Over The Edge", where he asked Chislon for help then later Regin and the rest joined to form a band. Accordingly, the song is about the battle between good and evil, inspired by superheroes in movies. Its video presently televised at MYX and enjoying airtime at Jam 88.3 "Adults Only Radio".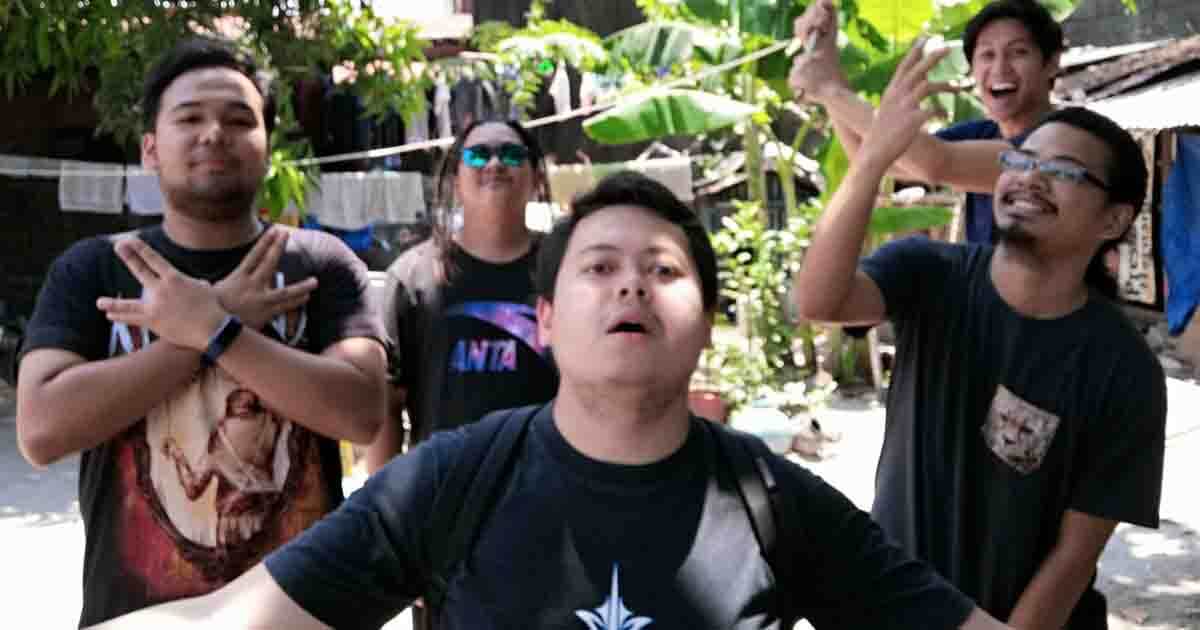 Killerweil is creating more gut wrenching original hybrid creations, blasting their prominent presence at gigs, and rounding up live guesting. If time permits, they do session works with other artists and metal bands with the same unwavering dedication to music.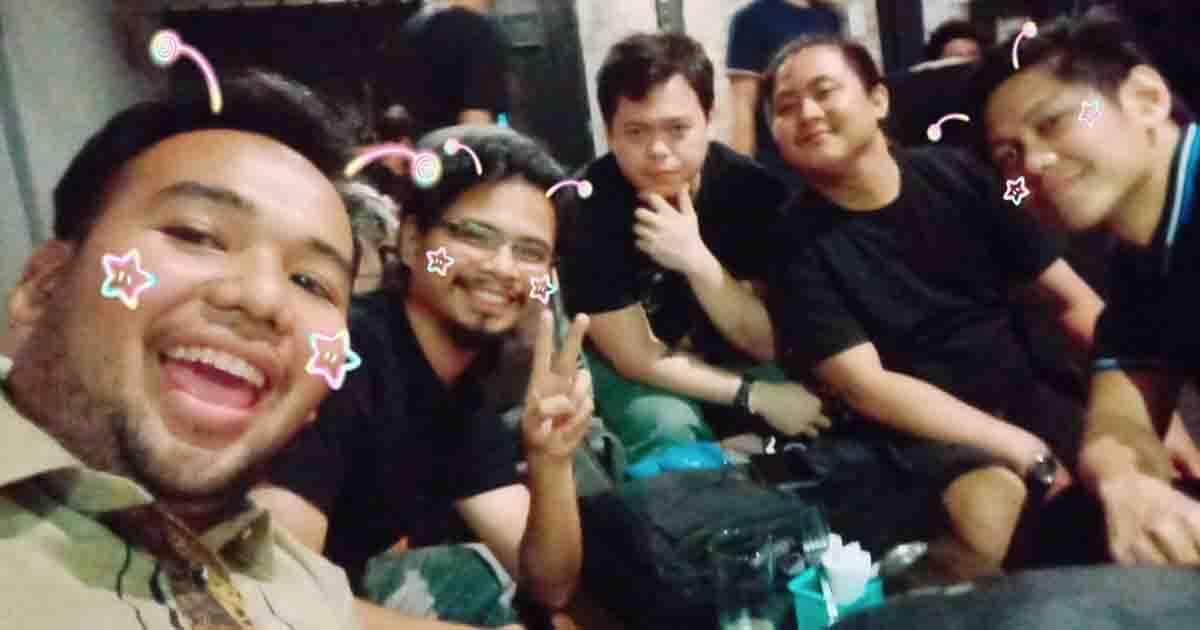 In a country where ballads, pop songs, RnB, and KPop rule the music scene, there remain artists of integrity with their passion. Thanks to their aggressive musicianship, with the likes of Weil, Chislon, Jeriel, Cyro, and Regin who make metal music very much alive and intense. They kick-ass and better heed this WARNING: Killerweil attacks.
Visit Their Facebook Page Killerweil Music
Thank you for reading ???? !