The craft and passion that one loves. Just like technology, marketing strategies evolve so fast that one must be on guard and be ready to adapt at all times.As the Marketing Head and Digital Consultant for Mendira.net , I get to be involved with business establishments needing the well-deserved guidance and exposure in quad-media and social media platforms. As hard work do pays off, its still best for business to be at least a few steps ahead of the pack.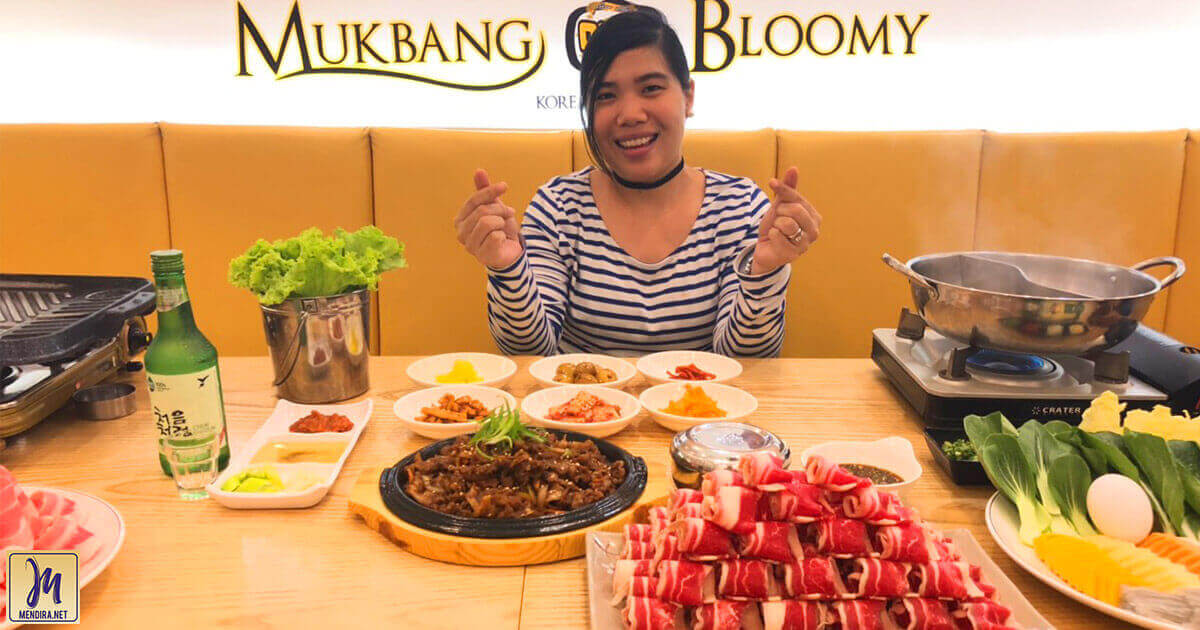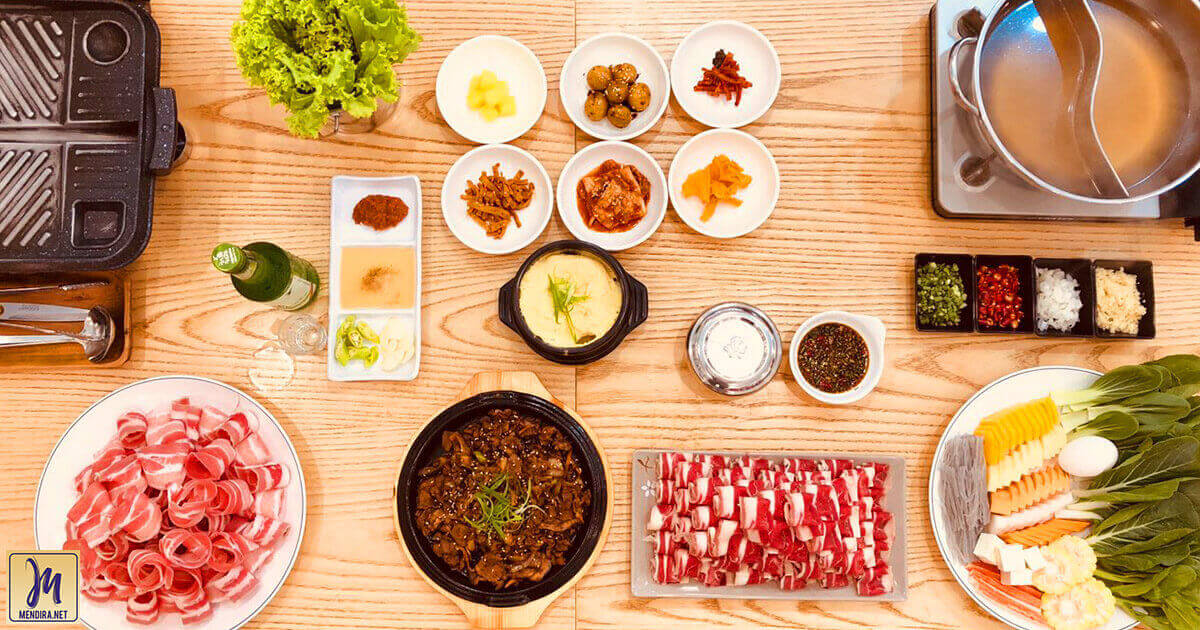 Mukbang Bloomy is a restobar where we recently celebrated the birthday of our Digital Head VP Ragus. I must say — the ambiance by itself is instagramable, much so impressive is their authentic Korean dishes. And in a sea of Korean restos sprouting in every nook and corner, it's still best to have the authentic food experience.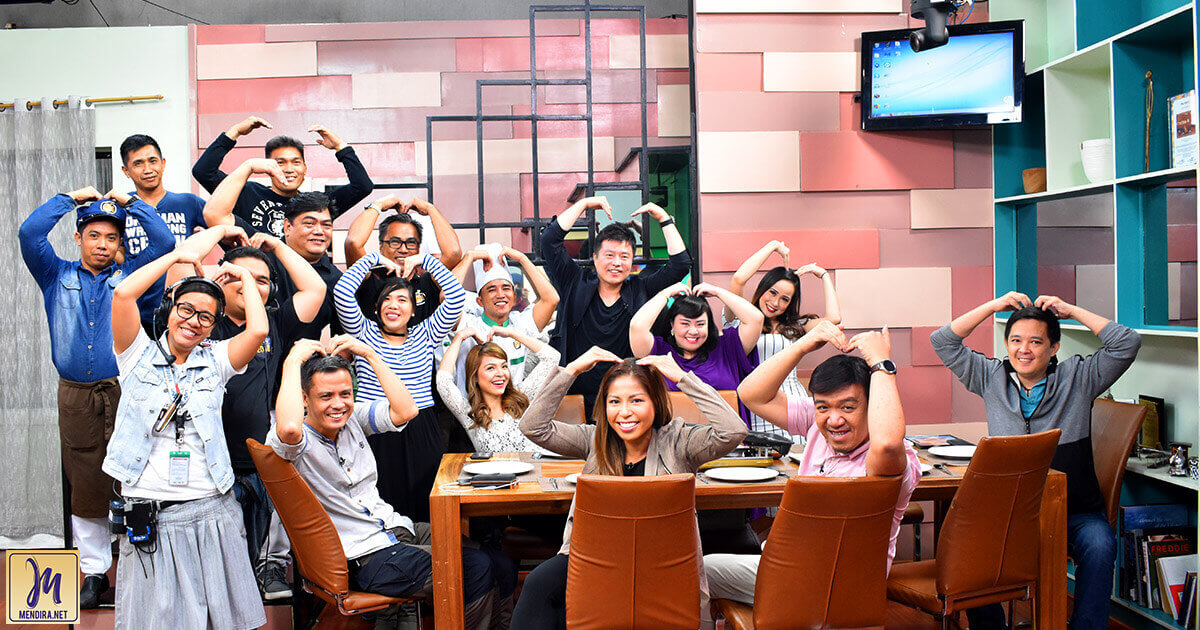 The Management and staff of Mukbang Bloomy are so much dedicated in satisfying customers with delicious dishes at the most reasonable price. Yet the appreciative public need to know that this restobar is silently tucked within Cyberpark Tower in Araneta Center. Hence, the social media strategist in me decided to help out.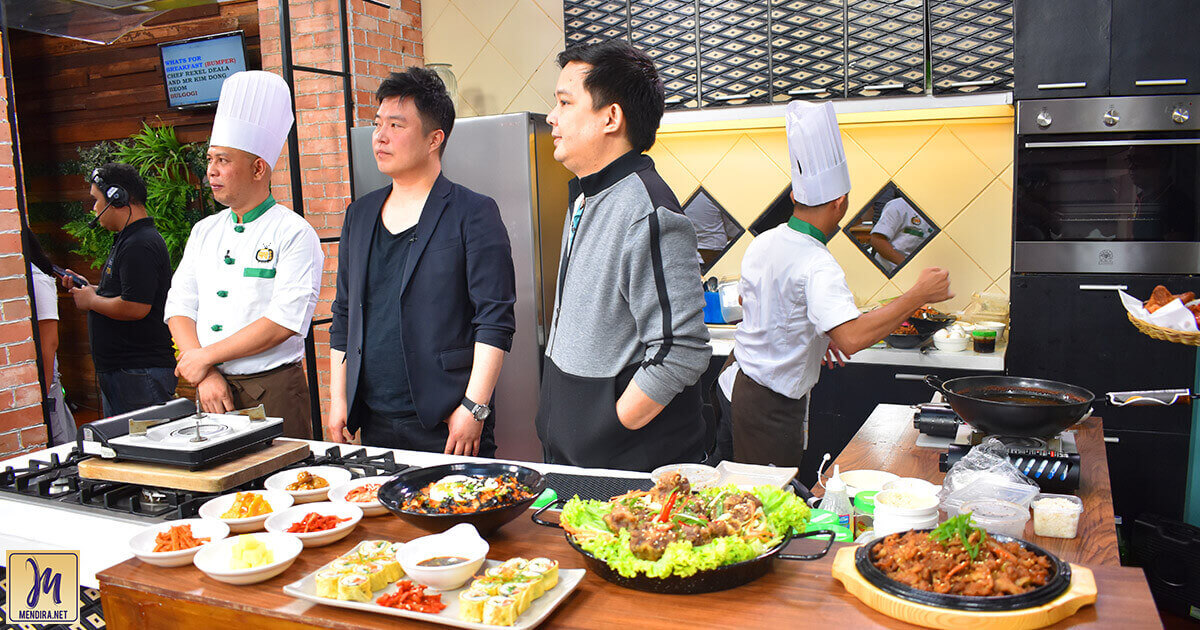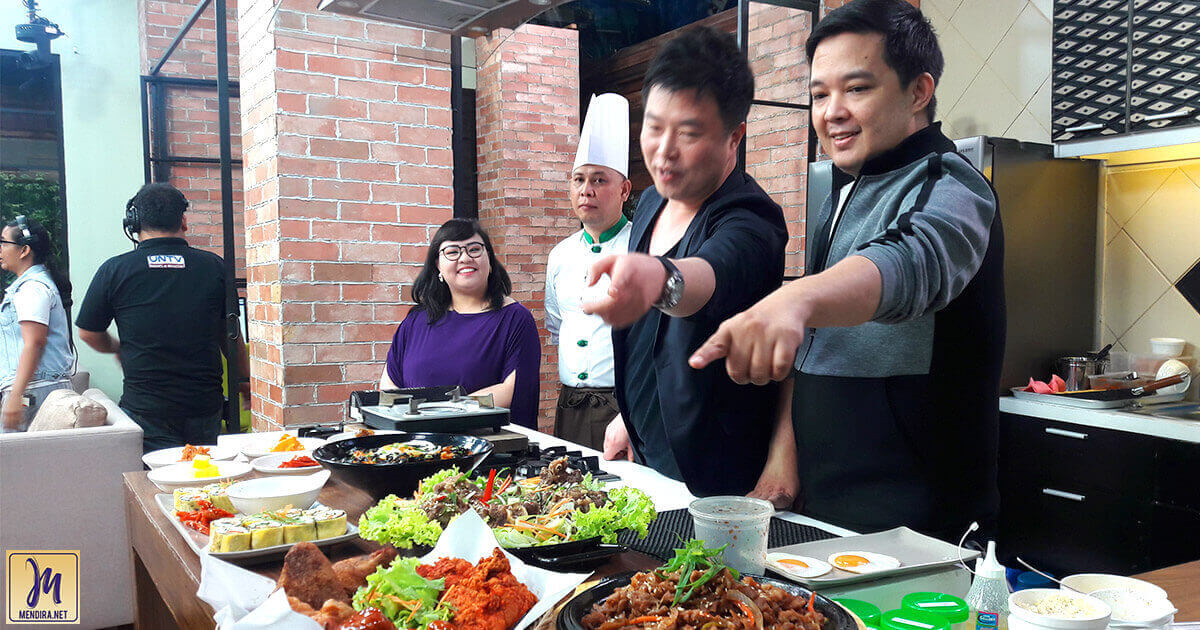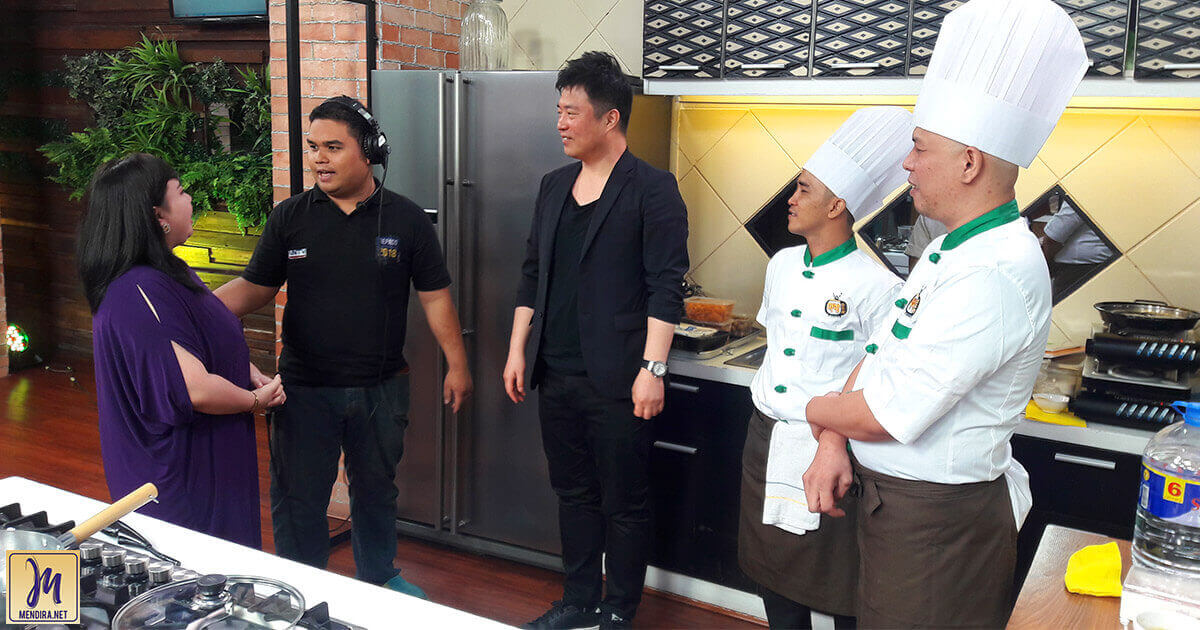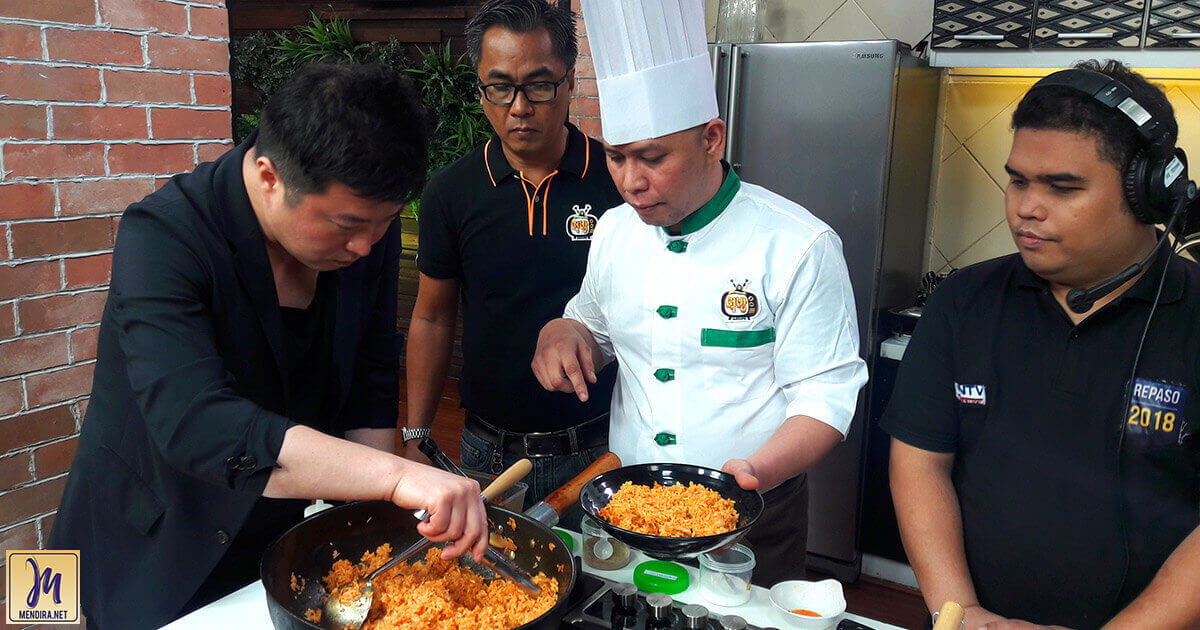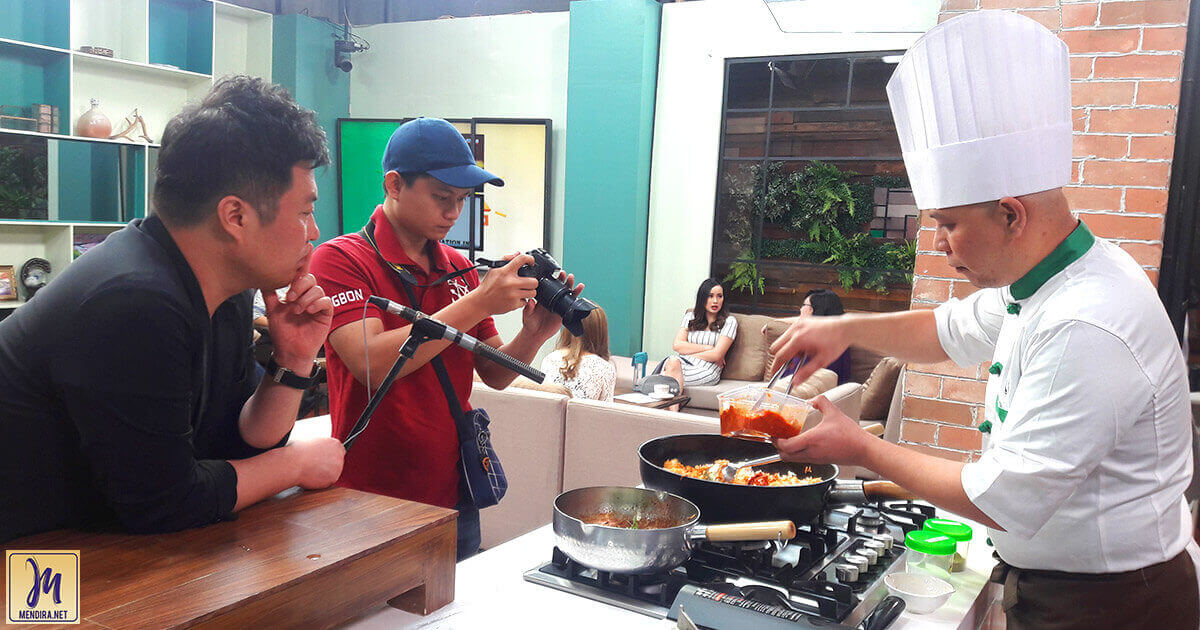 With owner Mr. Kim Tan, Manager Ernesto dela Cruz, Chefs Rexel Deala and Joemil Corres doing the live cooking demo, IT-man King Bon Racimo, and resto staff to support – we were privileged to guest at the UNTV Good Morning Kuya television show. It was also a pleasure catching up with dear old friends working at the UNTV studio. I must say, this is just the beginning of the exciting marketing plans which Mendira.net has for Mukbang Bloomy.
Mendira also thanks Sir "Kuya" Daniel Razon – CEO/President of UNTV, veteran director Lito De Guzman, production staff & crew and Segment Producer Hero Soriano of Good Morning Kuya.
As they say: "The greatest success we'll know is helping others succeed and grow". And this is what Mendira.net is all about.
See you at Mukbang Bloomy! Saranghae. ❤❤❤
#JustDoEat