We're featuring Southeast Asian Specialties at Chef's Home. Another must-try when in the City of Pines, a fusion of Indo-Thai-Malaysian Cuisine.
The location of the restaurant is very spacious and clean. Their services are good. The dishes are quite authentic, unique, and mouthwatering. After our dinner, I was very lucky, got a chance to talk to the owner of the restaurant. Meet Mam Gina, a wife and has a lovely voice, too. Mam Gina sings for the entertainment of their guests.
Upon my short chatting with her, she said that her husband is the resident Chef of the restaurant, who is a Malaysian and former executive chef of Accor Group of Hotels in Thailand. He started off selling turo-turo dishes to taxi and jeepney drivers. And his perseverance paid off which resulted to the establishment of Chef's Home.
Visit's Chef's Home located
No. 88 Unit C, Old Sicat Hotel, Aspiras – Palispis Hwy, Baguio, 2600 Benguet
Must try dishes:
Pad Thai
Rice noodles dish famous in Thailand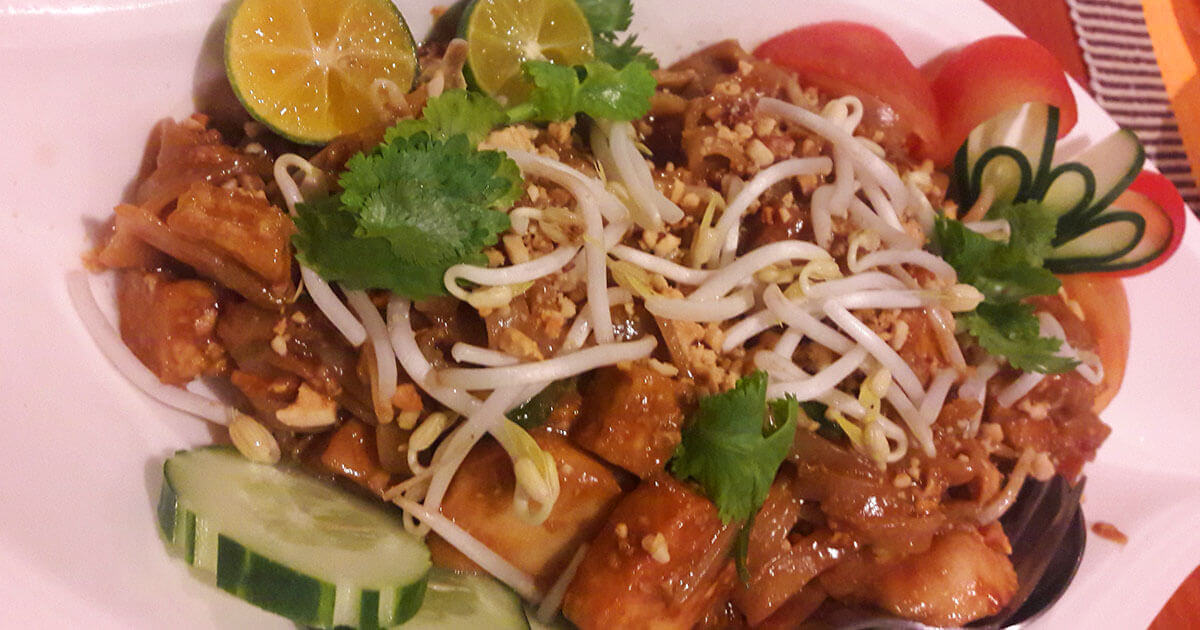 Whole Braised Pork Pata
Quite similar to the Pinoy adobo and Chinese Patatim.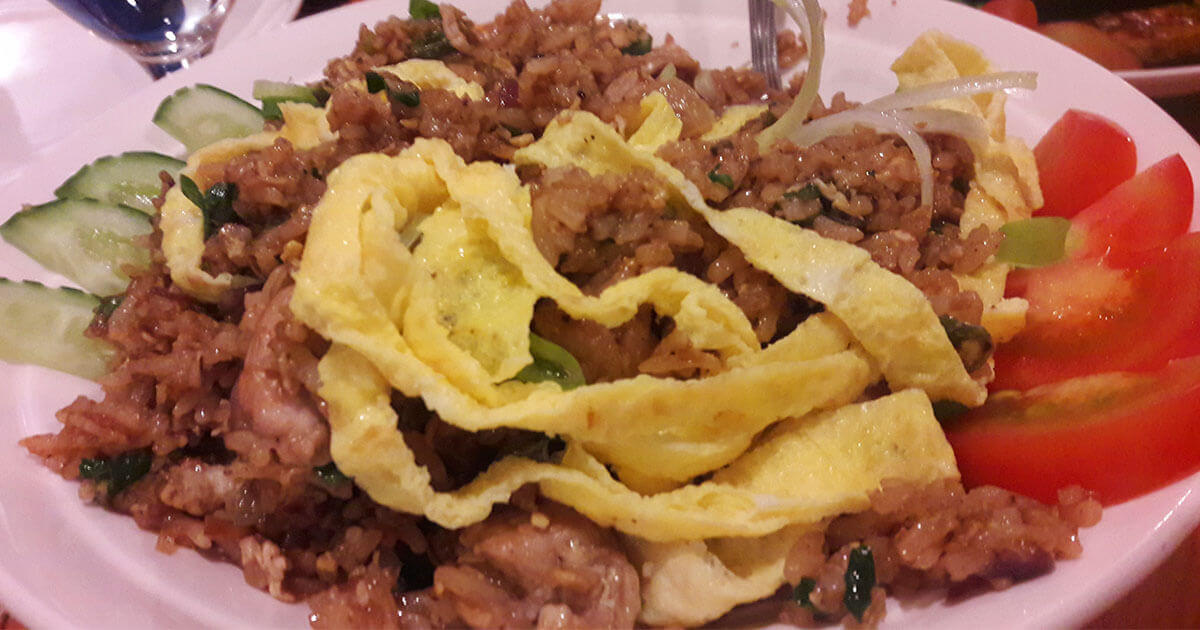 Salted Egg Chicken
Deep-fried boneless chicken with savory salted egg sauce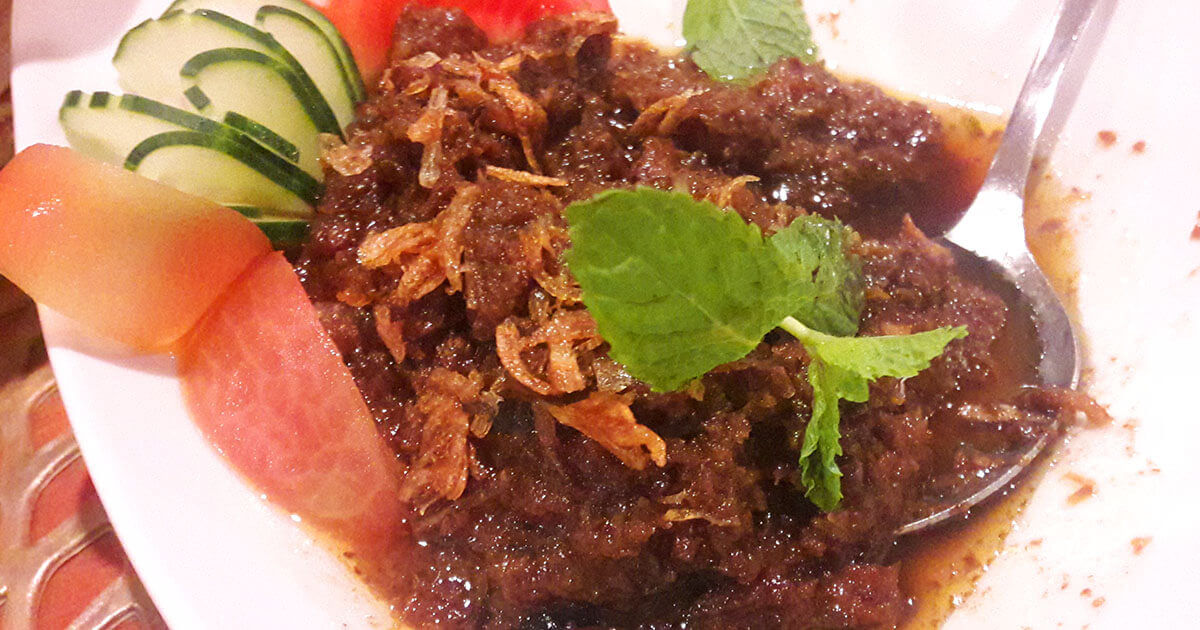 Beef Rendang
Spicy meat dish which originated in Indonesia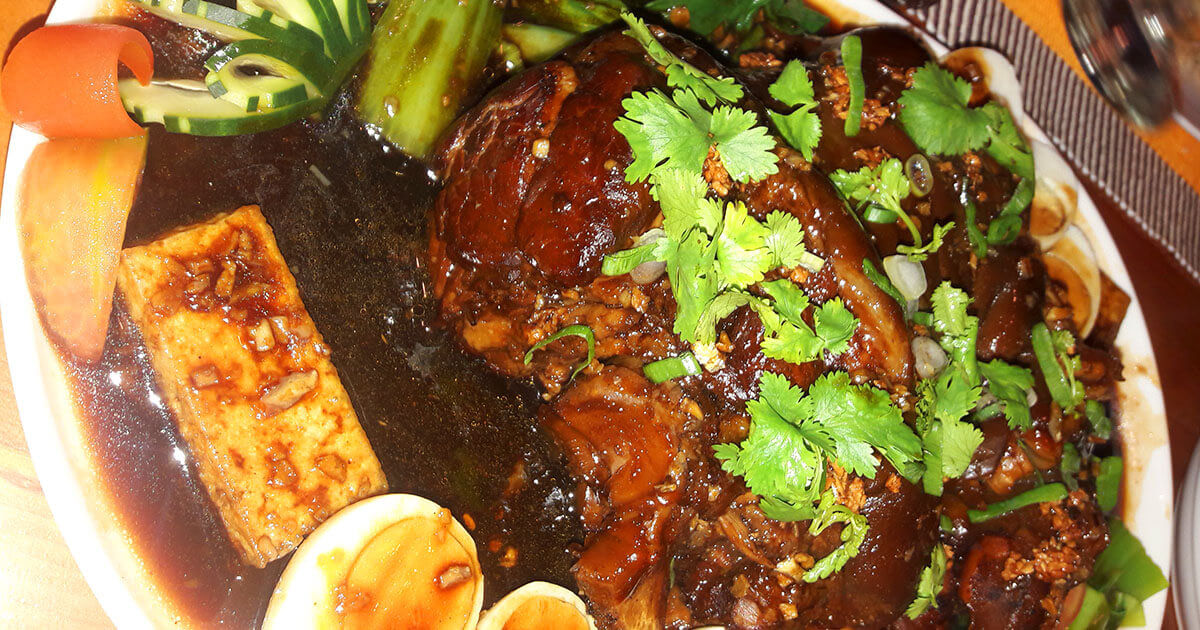 Nasi Goreng
Malaysian traditional rice dish