All systems go for LORENZO! This band is set to make it big once the COVID-19 lockdown is lifted. Pardon the word, but this band comprises of badass artists with the backings of a strong marketing team and media partners.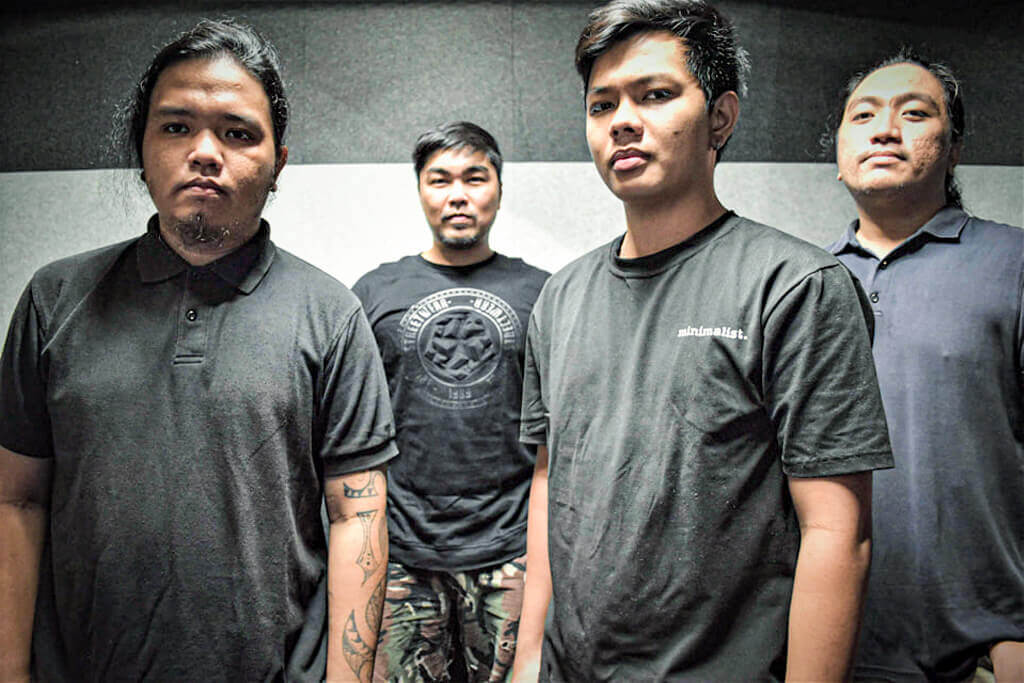 LORENZO is an alternative rock band from Cavite formed in February 2020.  Taking its name from leadman Carl Laurence Miranda, an aspiring solo artist for two years and known in the music circle as "Lorenzo". Completing the band are Kevin Regalado (drummer), Anthony Romasanta (lead guitarist) and Pau Dela Cruz (bassist), and Algio Puno (keyboardist).
A full transition to alternative rock, LORENZO's followers this time will be taken to a wild roller coaster ride.  Vocalist Lorenzo now shifts to a different genre. Drummer Kevin as among the creatives behind the "2019 Cavite Rock Mob". Guitarist Anthony has long-time exposure is metal/rock. Bassist Pau emerging fresh from the pop rock-pop punk-rock genre. And keyboardist Algio whose gigs are at the most talked about party den in the south.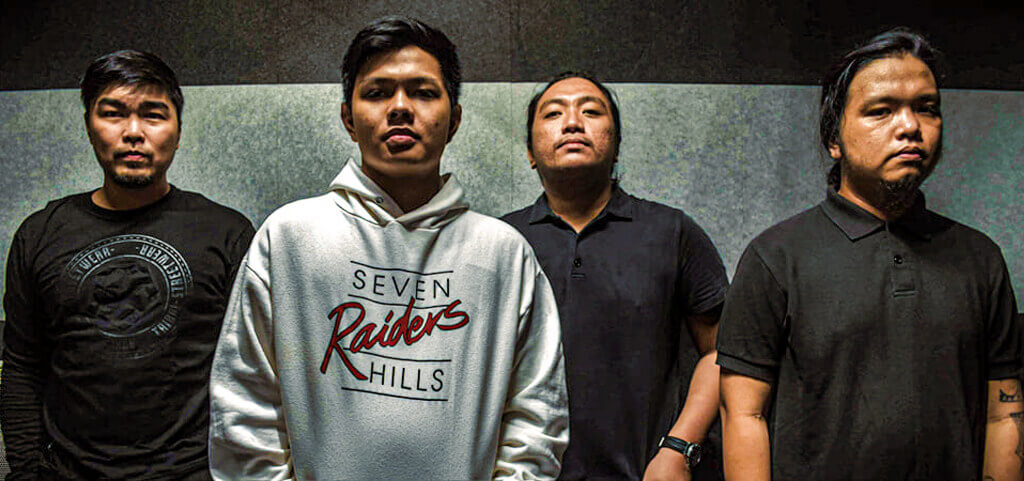 The band is set to release 15 original songs, including the all-time heartbreak songs based on their leadman's personal experiences.  "Salamat sa pag suporta sa kanta naming 'Gabing Malamig'. We are currently working on sa susunod na ilalabas naming kanta 'Four' the soonest time", says Lorenzo.
On a personal note, Lorenzo may now be the artist he aimed to be, but he will forever be Mendira.net's virtual son 'Carl Laurence'. We have seen him grow as a musician – from an aspiring singer rushing off to gigs after class, waiting for the right exposures, appreciating even the shortest press release, traveling on his own with a guitar-heavy on his back, and saving his allowance to get a ride back home. The sacrifices of this humble young man are now paying off. We know that he is in good hands with his more experienced "Titos" Kevin, Anthony, Pau, and Algio to show him the ropes and accompany him through the intricacies of the music industry.
To LORENZO, Mendira Media we will be among those to support you and watch from behind as you take center stage.
To the followers of LORENZO, do like/follow/subscribe to their social media accounts.
Likewise, please do LIKE and FOLLOW Mendira.net on Facebook. This will enable us to support more of our talented local artists and bands.