Johnlheay Lubiano has the 'boy next door' charisma but wait till you hear him play the guitar. This young man from Trece Martires, Cavite is easily likeable and very talented!
"I'm a simple person who wants to make and hear music. My curiosity in music is the reason behind my passion. Masaya ako at nakakapag-bahagi ako ng musika sa mga tao," says Ley.
"As a kid, I played with pots, spoons, and pan in our kitchen.  I would set them as drums although it was kinda strange.  But this left me thinking whether I can play real instruments. Later on, I began learning to play the guitar which started my journey into music."
Ley acknowledges a friend who helped improve his skills. "I met a person who shared his knowledge on how to improve my guitar skills.  He introduced me to metal bands.  Definitely, metal is my most influential genre.  Metal songs helps me release my inner self, as these challenge me to play some difficult guitar riffs."
Along the way were those who discouraged him from pursuing his dream. "They tried stopping me, pulling me back, and saying that I will not be earning much by creating music.  That I will have no future in this kind of passion.  Yes, their words did hurt me but eventually –  I became much stronger and unaffected.  I said to myself that 'for as long as there are people who appreciate my talent, like my family and my friends, then I will never stop making music."
Ley extends gratitude to people encouraging him to improve his craft. "To God for giving me this talent.  To my family for motivating me to continue my passion. And to my friends for always supporting me."
His advice to aspiring musicians is to be humble. '"Love your passion just as you love yourself. Be humble to other musicians and to keep sharing music. Keep on inspiring other musicians. Never allow your passion to be ruined. Keep on aiming high because it is difficult to dream without a dream".
And leaving a message for Mendira Media. " I am so glad and thankful to Mendira for featuring me.  You don't know how much you make me happy.  I wish Mendira all the best.  I hope that you can help more aspiring musicians."
Ley's appeal comes from his personality and perseverance… and he'll surely be a successful artist in the future.
Check on his social media platforms:
YouTube: Jrocks701
Instgram: jlheay
Twitter:  jlheay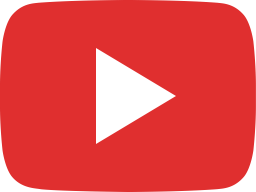 SHRED COLLAB 2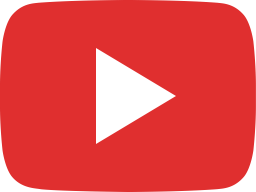 Raining in Manila - Lola Amour (short guitar cover).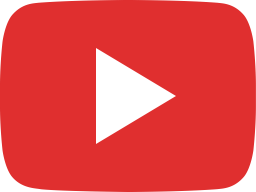 Cavite State University hymn - Punk Goes Pop version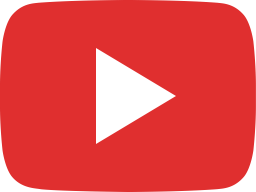 First love - Keyboard cover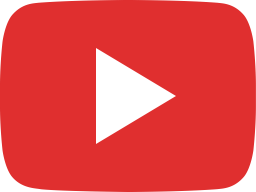 My own summer - Deftones (Guitar cover)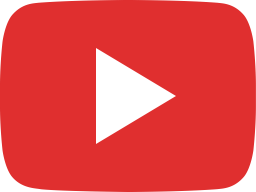 MAPRISO KA MEETS METAL / NUX SOUNG DEMO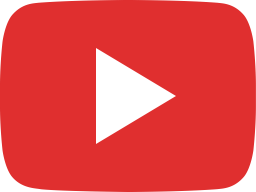 JALE - PISTRIS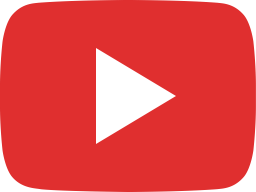 JALE - KALON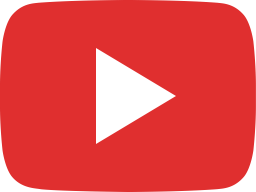 JALE - MELIORA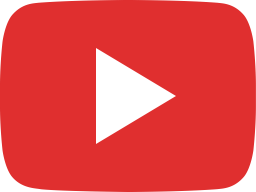 DJENTDOG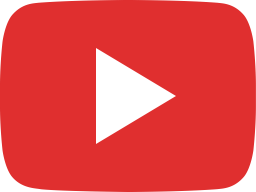 Inday sara MEETS METAL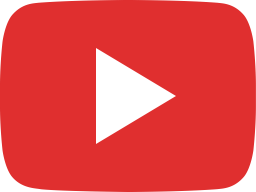 Erika (German soldier song) Meets metal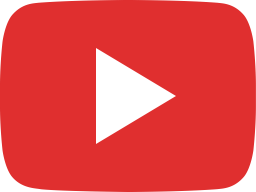 JALE - Ceil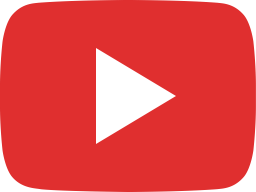 JALE - Luna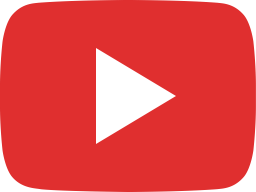 JALE - MELIORA (FULL EP STREAM)