Young music artist Prince Umali has been featured several times on Mendira, including his own compositions and self-made videos. This young man from Las Piñas City has gained fandom and is making waves in various online gigs.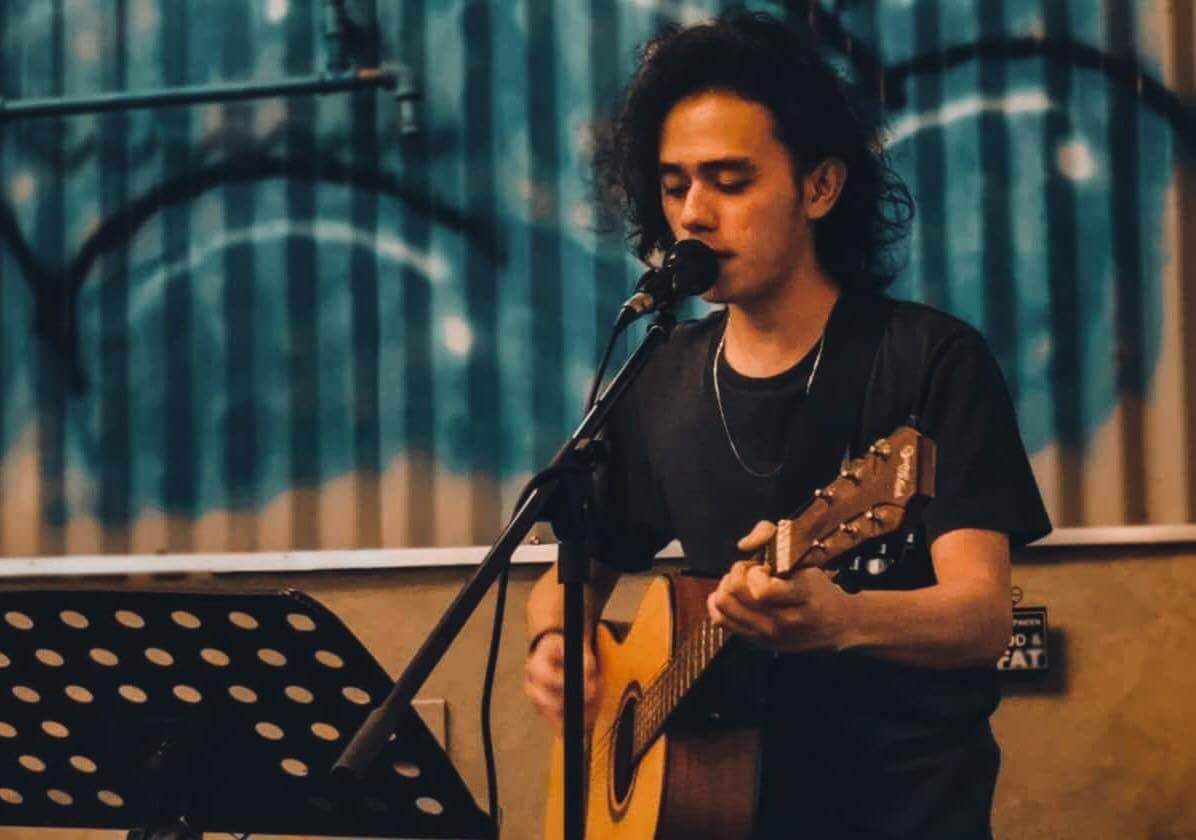 Prince launched his recent composition "Only Lover" exclusively at the Mendira FB on August 15, 2020 which gained 86 Shares and 5.1K views. While his song "Goodnight" was released last May 20, 2020 on Mendira which gained 85 Shares and 15K views.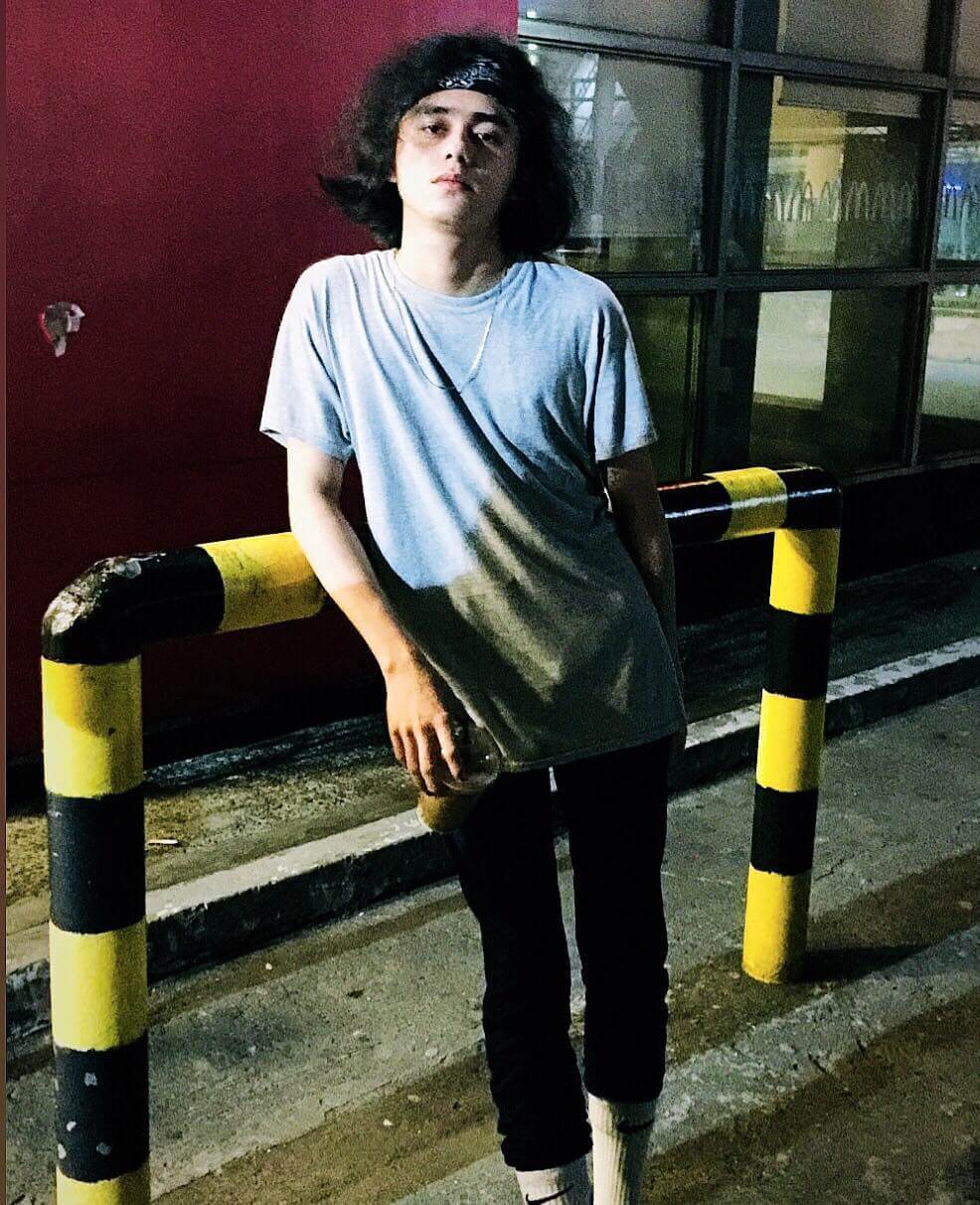 This artist narrated that his first exposure to music was in 2012 through a guitar workshop in their Church. Later on, he became a member of a Music Ministry. "My skills were developed as I was serving God", says Prince.
He also played the drums and won the Battle of the Bands in senior high school.  He grew up on diverse influences like New Wave, Air Supply, The Police, Tears for Fears, Duran Duran, The Cure, Michael Jackson, China Crisis, Orange&Lemons, Eraserheads, Parokya ni Edgar, Kamikazee.  "I listen to all kinds of music for as long as these make sense to me. Choosing a specific genre is really not my thing."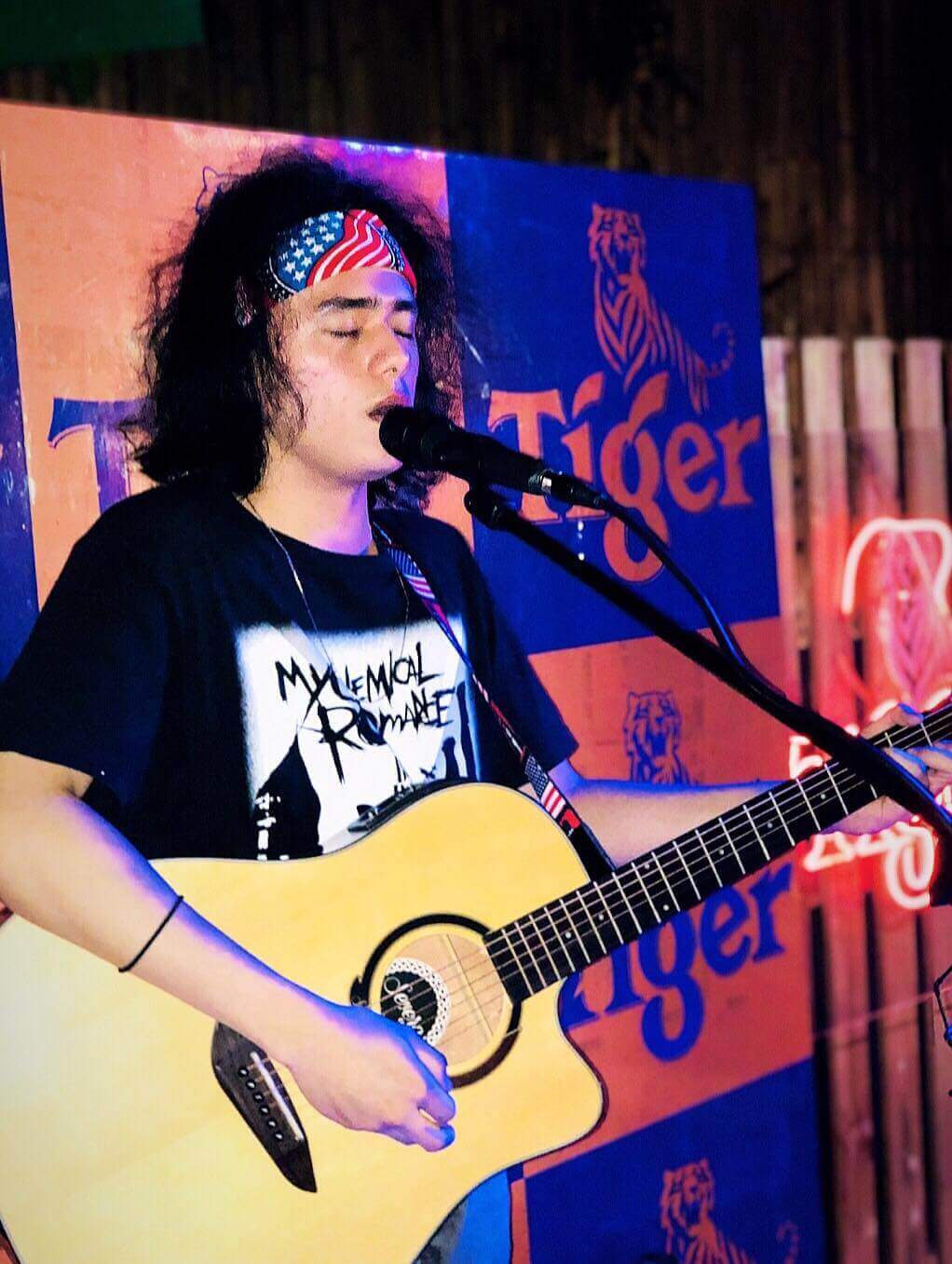 Prince started his gigs in 2015 until he went on hiatus in late 2017. He doubted his passion due to a toxic relationship. "I only did call-up gigs or yung 'pasundot-sundot lang'."  He regained his passion upon joining an Indie gig in Dasmariñas called Saranggola Productions. Thanks also to his life mentor Ralph Vega (Raven and the Papis).
Presently, Prince is part of the band called "In Between" together with Quiane, Pat, Grace, and Maikee, which was also featured in Mendira.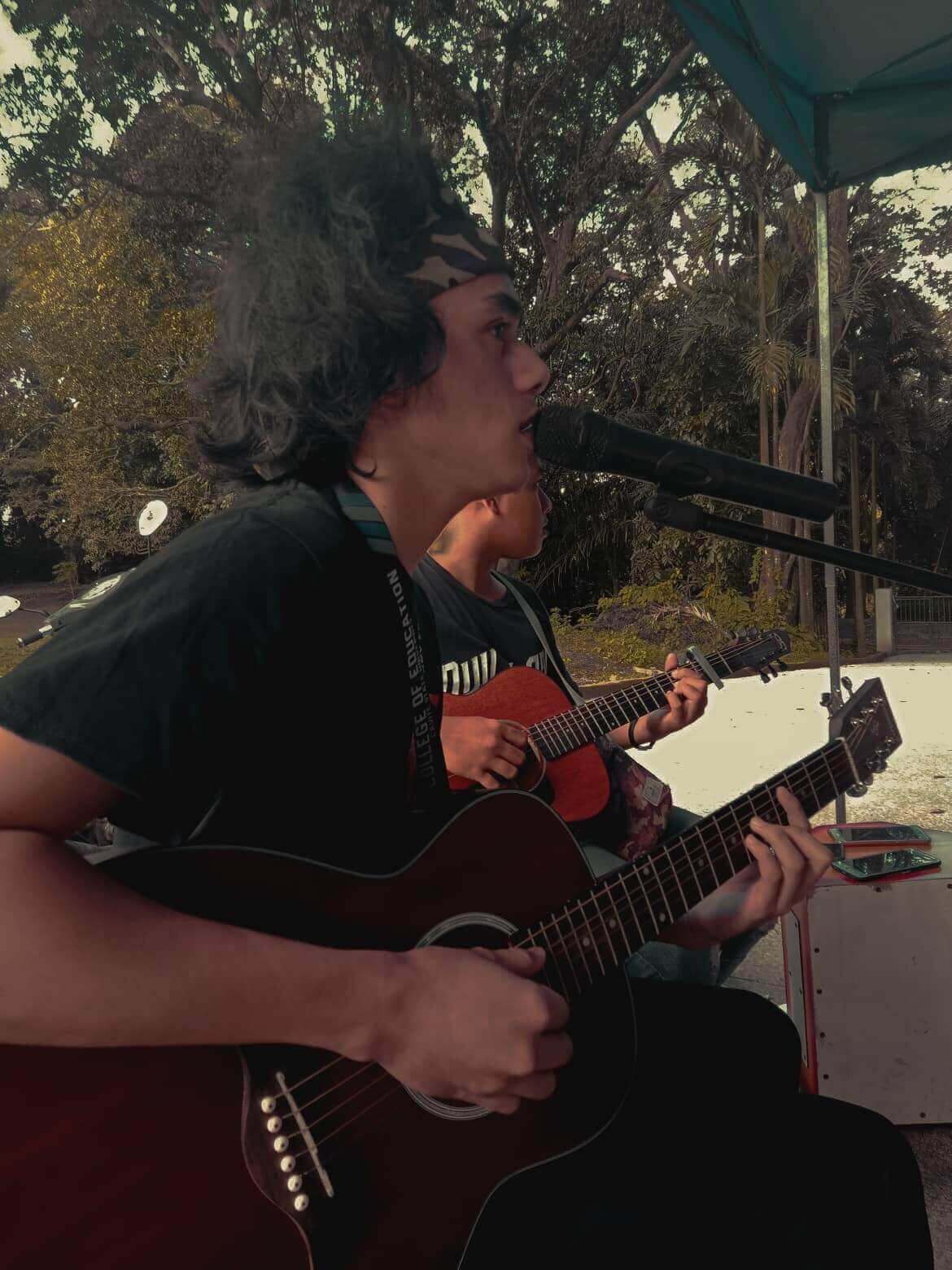 As we did some catching up, Prince talked about his promising music career and how to cope up with life during this new normal times. Of course, this pandemic is limiting events while public performances are still not allowed.  On the side, are physical and mental health issues resulting to high level of stress, anxiety, and depression.  Hence, we asked Prince to provide us tips on how to be productive and sane, and how able to pursue one's passion during these challenging times.
On creating music during pandemic times.
"I just keep on writing and making music even if nobody wants to listen. Someday, somebody will. I always have a reason to be thankful for because God is always with me."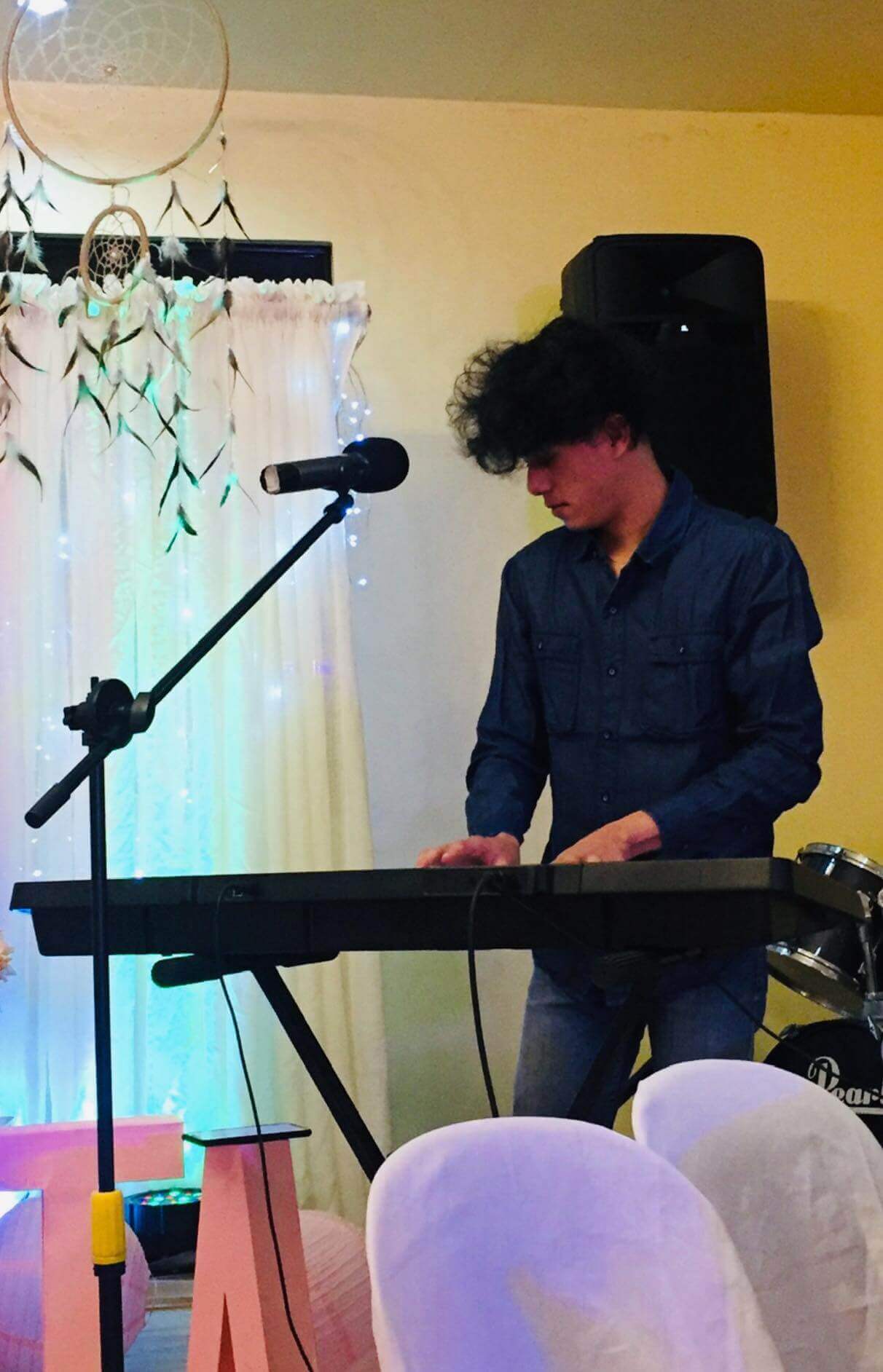 What keeps him busy.
"As for now, I'm just focusing on covering songs since composing will be harder for me in the future because I will be working and studying at the same time. So, I will carefully manage my time to maximize every chance I have to make music."
On doing cover songs.
 "For covering other artists' songs, you must first find your right genre. Or at least your vocal range's limit. From that you will be able to know what songs fit your range/style and what songs do not."
On future plans.
"Although I'm still learning, I already have a lot of plans to further push my career forward."
Tips to avoid frustration.
"Taking a break for a while is the key. A break does not necessarily mean you'll take a long time. Sometimes it can be just an hour or a day. Use that break or rest time to rethink why you are doing what you're doing. Recall those happy moments or things you have achieved, and reuse them as your inspiration to move forward. For me, taking one step back can push you two steps further."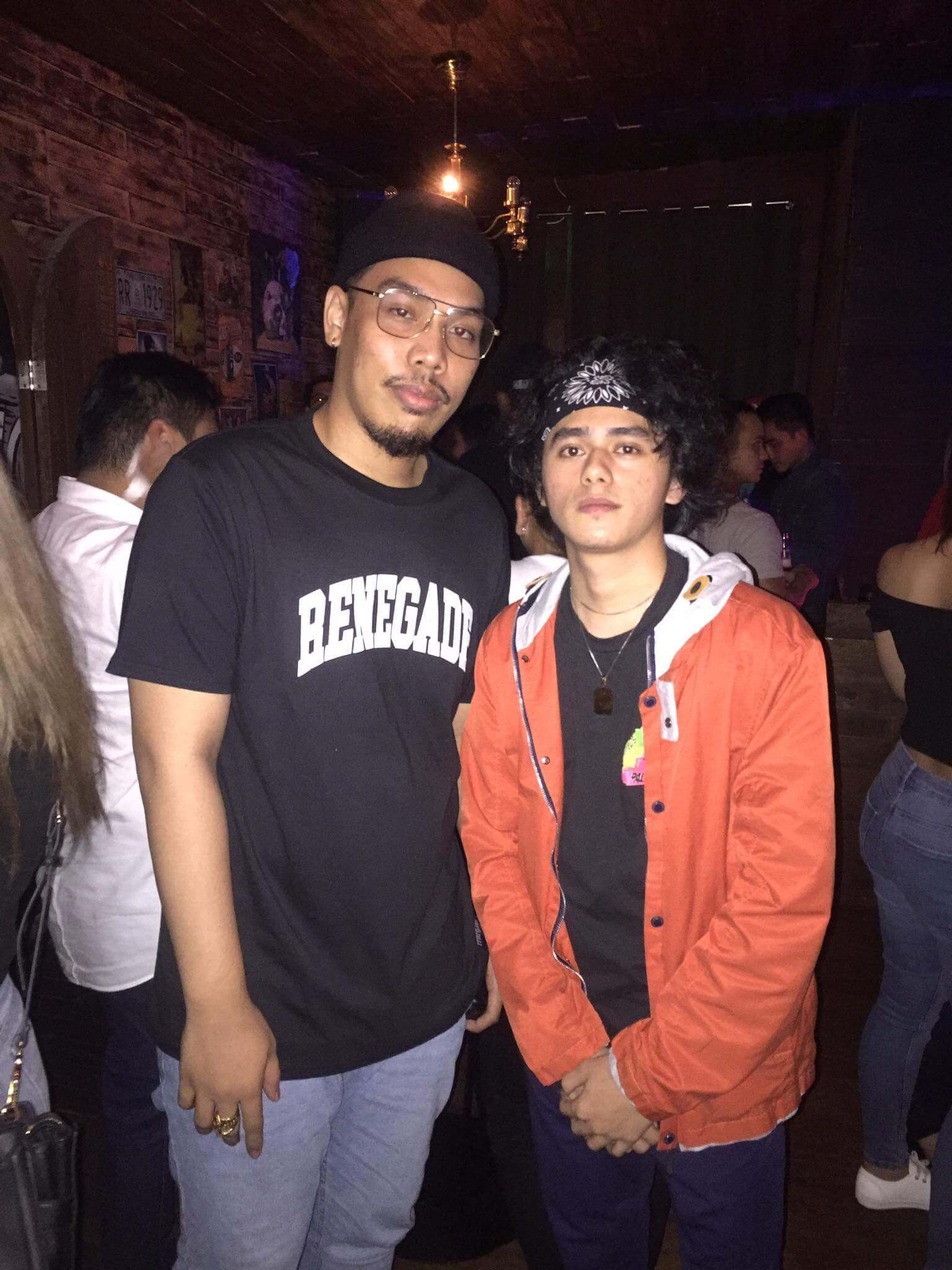 Advice to fellow young artists.
"Improving your confidence takes time. Sometimes you just have to put yourself outside of your comfort zone in order to overcome your fears. Find ways to make things simple. Life is already hard, so don't make it harder for yourselves. Always have a purpose. Find something that you are passionate about. Don't push yourself in doing something that will not lead you to growth. And always seek God's guidance first.""
With that said, we're into a music treat as Prince shares his YouTube contents, which you may also subscribe to.
Disclaimer: NO copyright infringement intended. Lyrics and Music belong to its rightful owners. Posted for public fair use only. Video is purely for entertainment purposes only.