Ashie Castil is a young music artist from Cagayan de Oro City.  Before the pandemic, she has already performed inside the Wish 107.5 Bus.  Presently, Ashie is making a strong presence in digital platforms.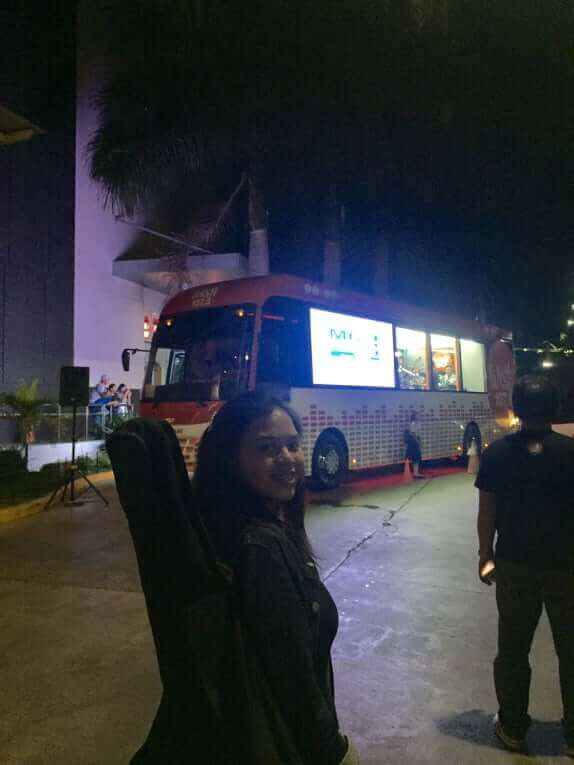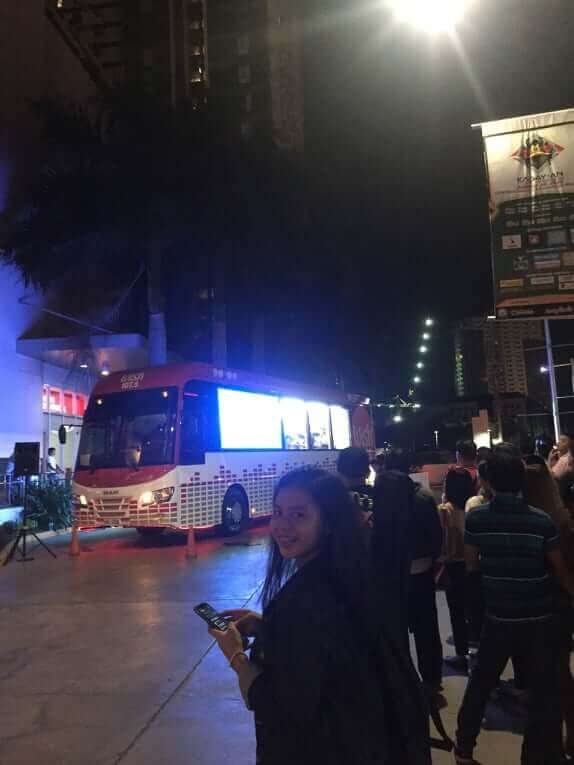 "I just released my first single Euphoria on Spotify and on other digital platforms last August 1,2020 and my second single entitled "Fate" last November 10."
She started playing instruments at a very young age.  "At the age of 8, piano was the first musical instrument that I've learned. Then I also learned to play the ukulele, guitar, bass, and a little of violin."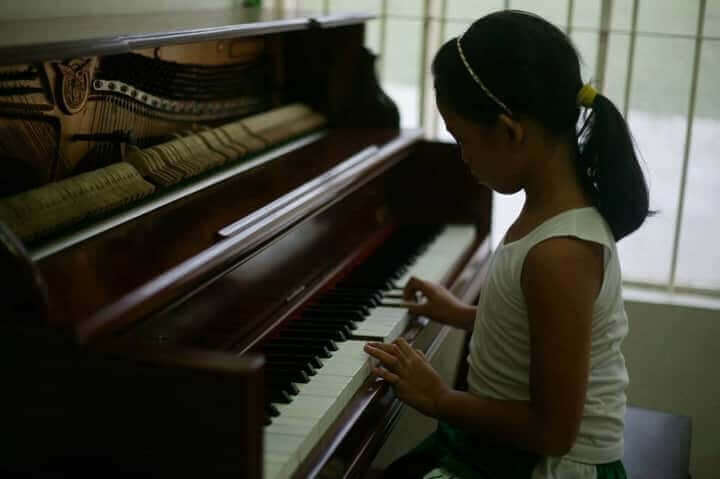 Her family's support has honed Ashie to be the performer that she is now. "My passion and my family are my inspiration to move forward and follow my dreams. The first person who influenced me in music is my uncle who is also a musician."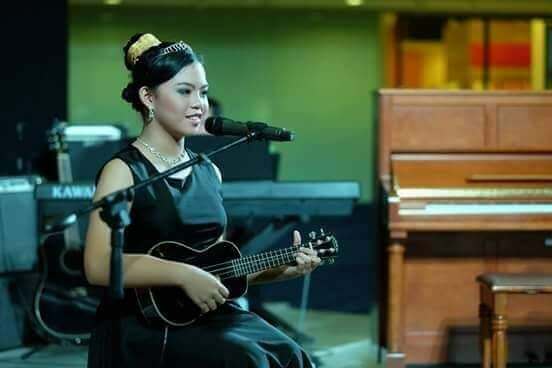 And just like other artists her age, time management is a challenge.  "During this journey, I faced many obstacles.  The most difficult one is balancing my studies and passion for music."
Ashie has this advice to aspiring artists. "Life is about learning, getting out of your comfort zone, and understanding more about yourself. Continue to do the things you love, and always learn from your mistakes. Float into your life's slipstream and maximize your abilities. Consider critics as progress and believe in yourself, always."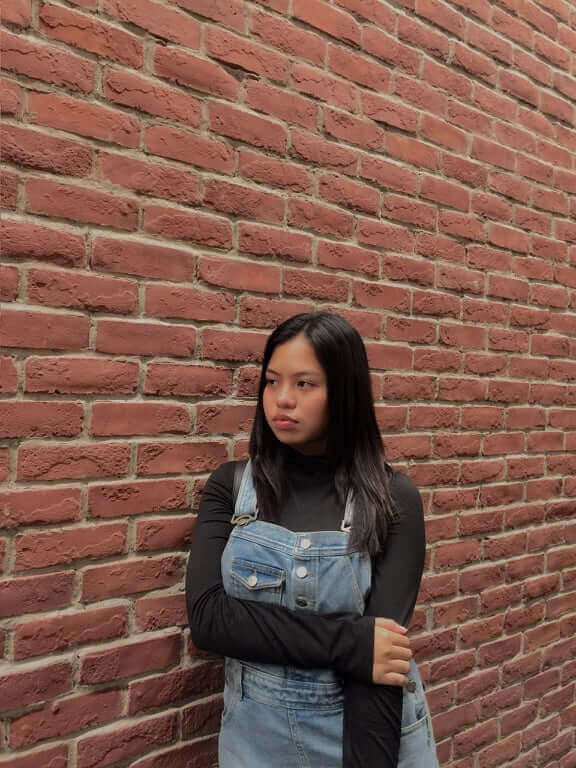 She also has a heartfelt message for Mendira Media.  "My thanks and appreciation to Mendira for helping me and other artists be discovered. Let us bid each other Godspeed!"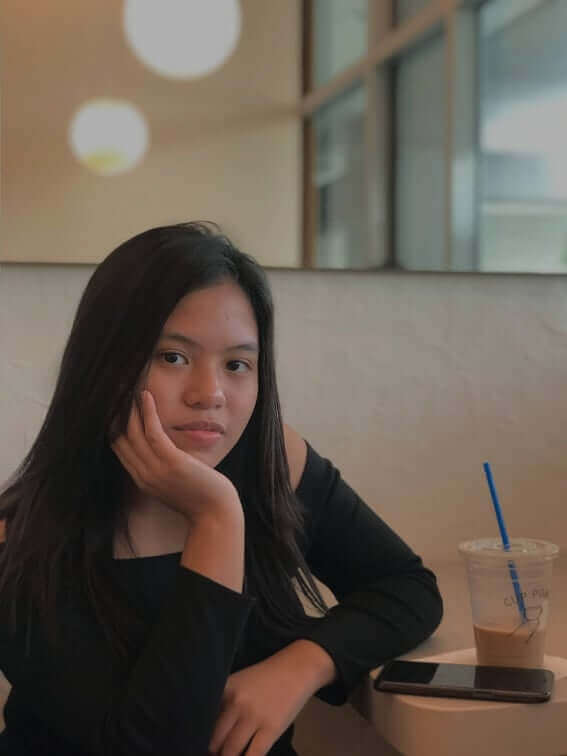 Many are keeping their eyes on this young artist.  Ashie is  becoming an inspiration to others who are pursuing their dreams of making a name in the music industry.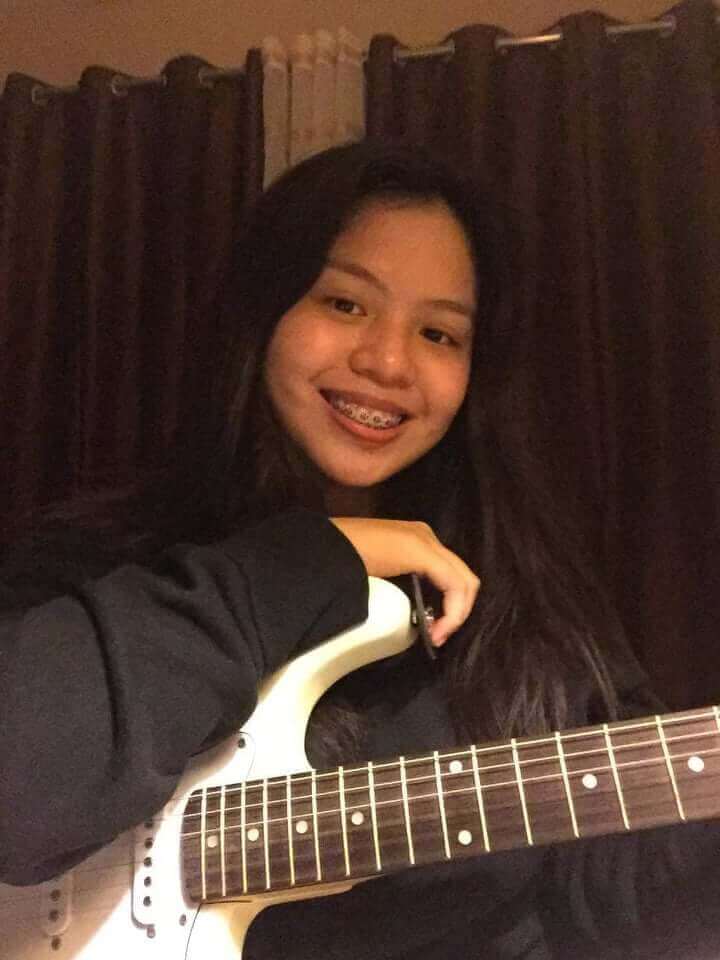 Ashie's social media platforms:
Facebook Page: https://facebook.com/ashiecastil
SoundCloud: https://soundcloud.com/ashicastil-317329125
YouTube: https://www.youtube.com/channel/UCN6Z1WJeToDRy4y1M6ckvEQ
Spotify: https://open.spotify.com/artist/34aRTRegCu8rXl5aEgt9E2?si=pBIWotAbR3eFLpN6SvQeCA
Spotify Artist Profile: https://open.spotify.com/artist/34aRTRegCu8rXl5aEgt9E2?si=c5i06nQETZyrYeoTJZFK3Q
Euphoria: https://open.spotify.com/track/3jucS0CR5OGSOQl4tEHgv7