You have got to try ROLLS by young bakers Raffy Bendicion and Francine Tan.  The duo makes cinnamon rolls great for crazy days when you're craving for something sweet.  These cinnamon rolls are extra soft, chewy, and smothered with the yummiest cream cheese frosting.
"Rolls cinnamon are special because we make them by hand and bake them fresh for every order. We make sure that each roll is made of premium quality ingredients", says Raffy.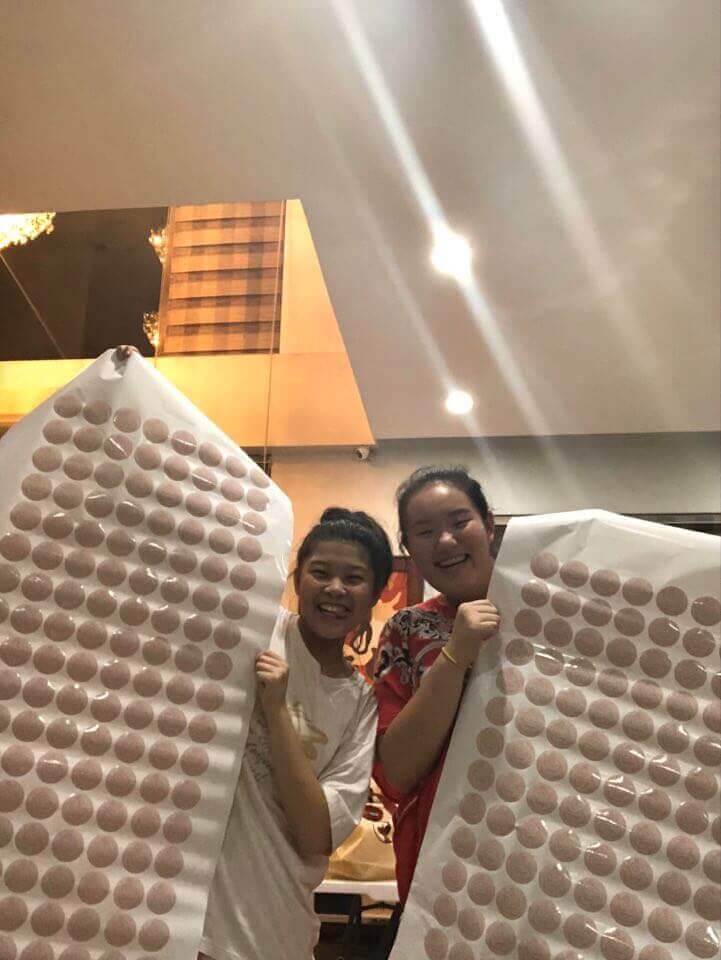 We had the pleasure of trying out ROLLS cinnamon for a lazy afternoon snack and were pleasantly surprised that the slathered glaze ain't too sugary sweet for our taste… but delicious!
And there's something really fascinating about ROLLS.  First, both bakers Raffy and Francine are 16 years old high schoolers, "We take the risk while having proper time management. Since we are only high school students, it's hard for us to balance our school and business. That's why we have to make a schedule for all our orders. We also believe that taking risks is important because that is what forms a great entrepreneur and business."
Second, 20% of the profits from ROLLS support various causes.  "We never thought we would be here today, so to give back, 20% of our profits go to different causes. Right now, we are dedicated to helping the frontliners in the hospitals!"
The duo behind the festive pastry shares their secret to success.  "Passion and resilience. We can't get anywhere if we don't love what we are doing.  Work hard to get there."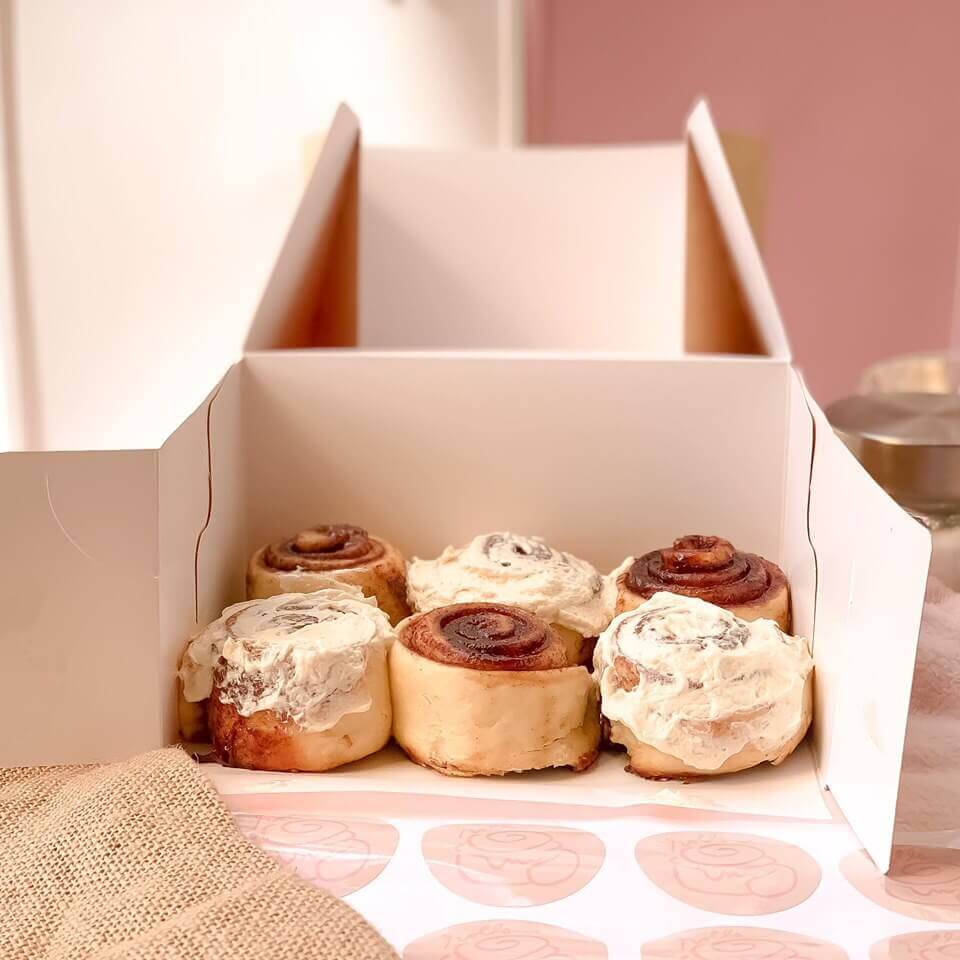 These cinnamon rolls make the perfect fluffy treat anytime of the day.  To order, you may send ROLLS a message through Facebook.