There is a youthful vibe this Korean novelty restobar offers.  The wood panels and bright lighting give Mukbang Bloomy an Insta-worthy atmosphere.  Best of all, they have a great selection of signature dishes and unlimited bulgogi, samgyupsal, and even the banchan to get your appetite going – a value for your money.
The place is not as crowded, hence good for small family gathering or catching-up with friends.  We were informed that K-Pop fans regularly book the place to celebrate their icon's special occasions.
A plus factor is their most accommodating service team. We can't help but commend the management style of Sir Ernesto dela Cruz Jr., as he ensures that guests will have an wonderful dining experience. It comes at no surprise that one feels important the moment he steps in.
With each meal equally delicious, the bingsu dessert is also a highlight. But if you're seriously looking for Korean meal, then Mukbang Bloomy will surely fill your hungry tummy.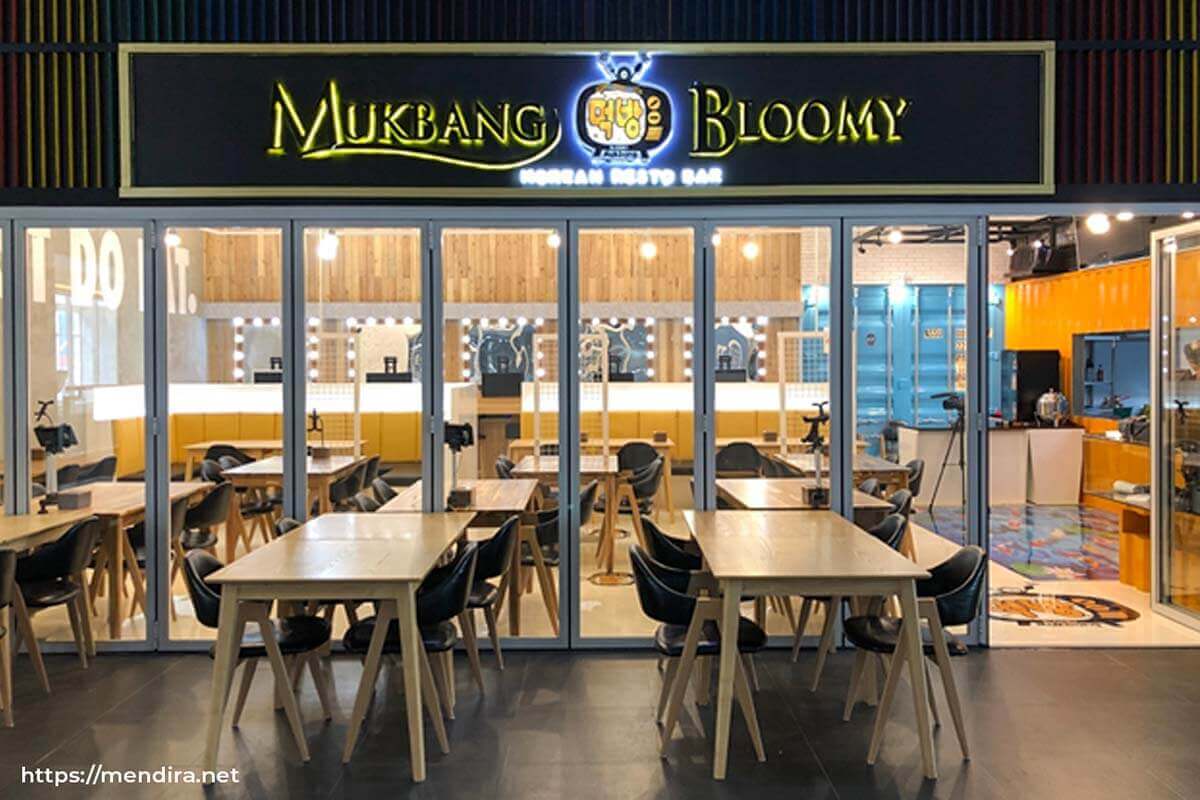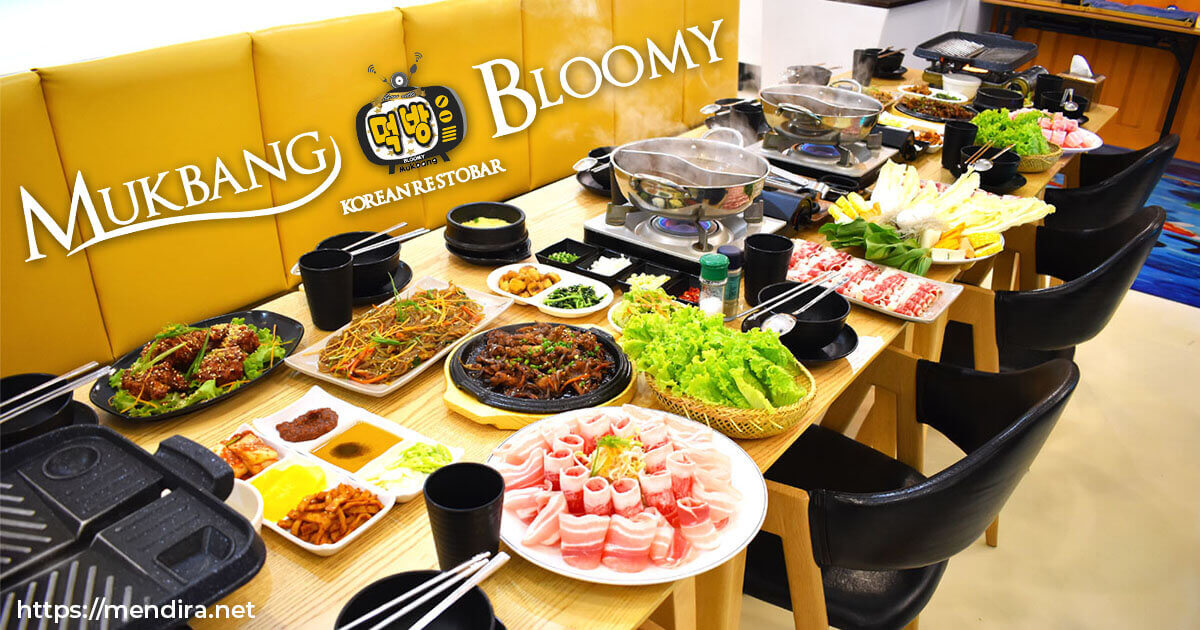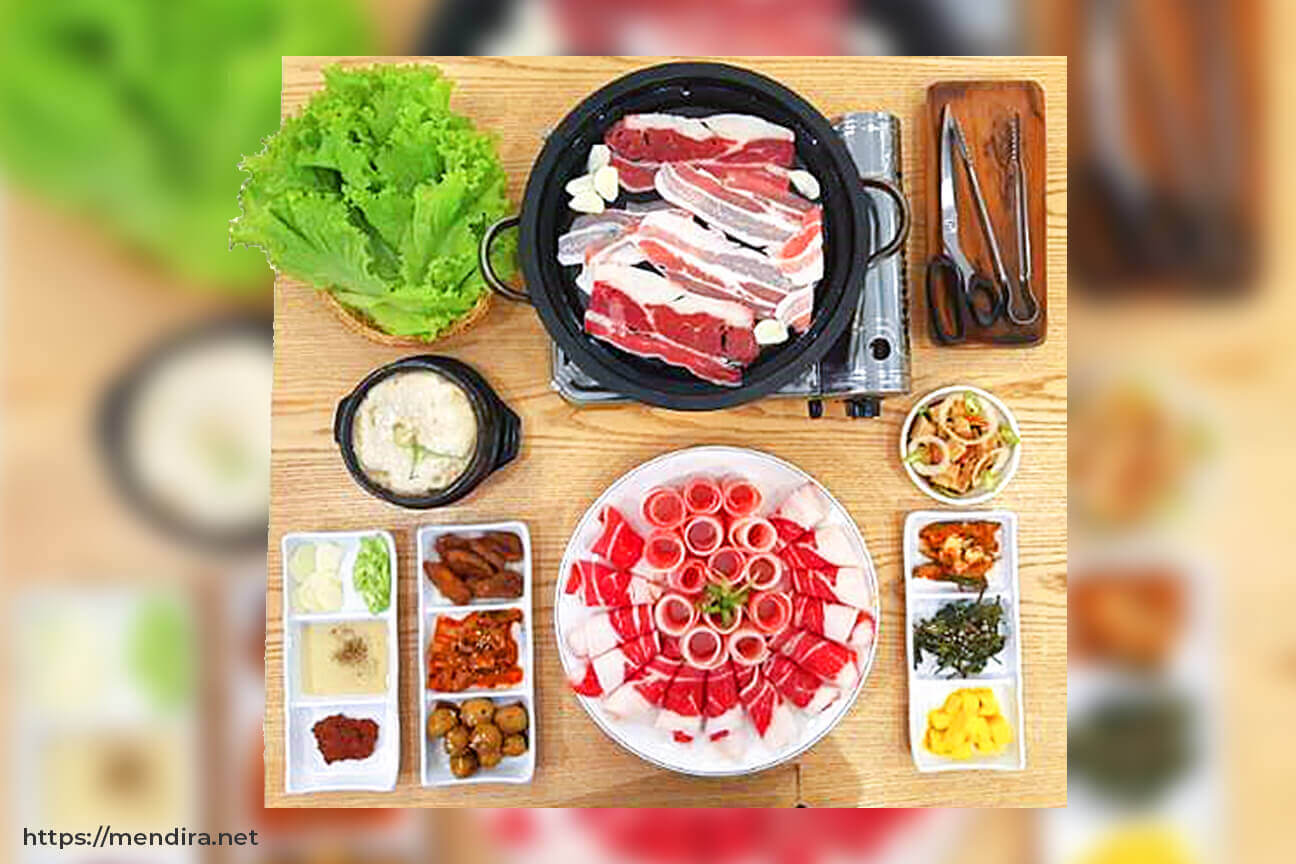 The Insta-worthy interior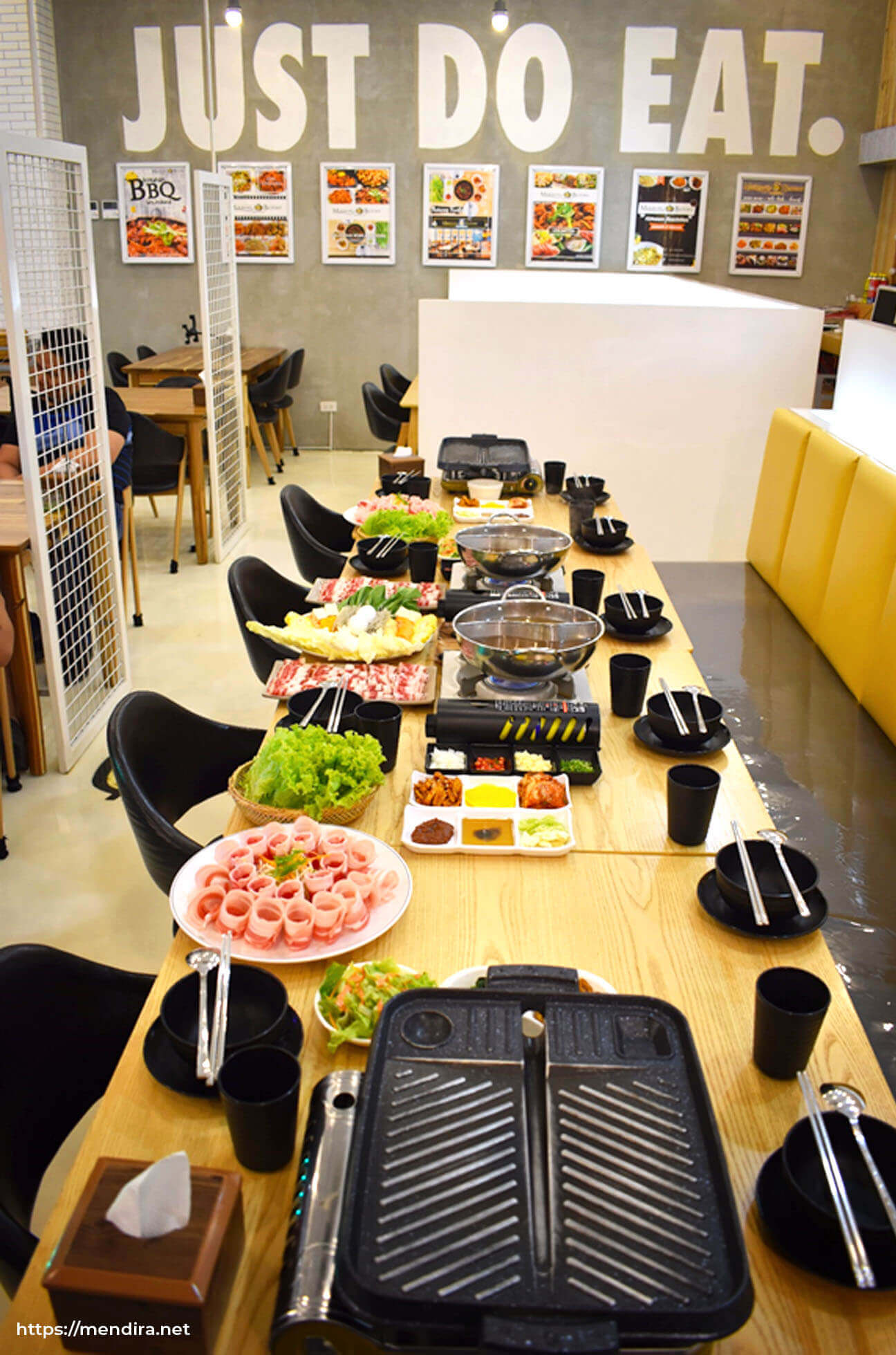 Shabu-Shabu (unlimited). Meat & vegetables boiled in hot stock
Grill Bulgogi (unlimited). Grilled pork with sauce, condiments, vegetables & rice
Samgyupsal (unlimited). Grilled pork
Samgyupsal & Chadolbagi
Egg Roll Kimbap. Egg wrapped Kimpab
King Dongasue. Pork Cutlet
K-Palace Chicken. Grilled Chicken w/ Soy Sauce or Fried Chicken & Squid w/ Korean Fusion Condiments.
Korean Noodle. Korean style noodles made with fresh egg
Kimchi Jjigae. Stew made with kimchi and pork.
Sizzling Stone Bowl. Beef and vegetable mix topped with fried egg
Red Bean Bingsu
Fruit Bingsu
Visit their website Mukbang Bloomy to view more menu.
Great for Family Affairs & Events.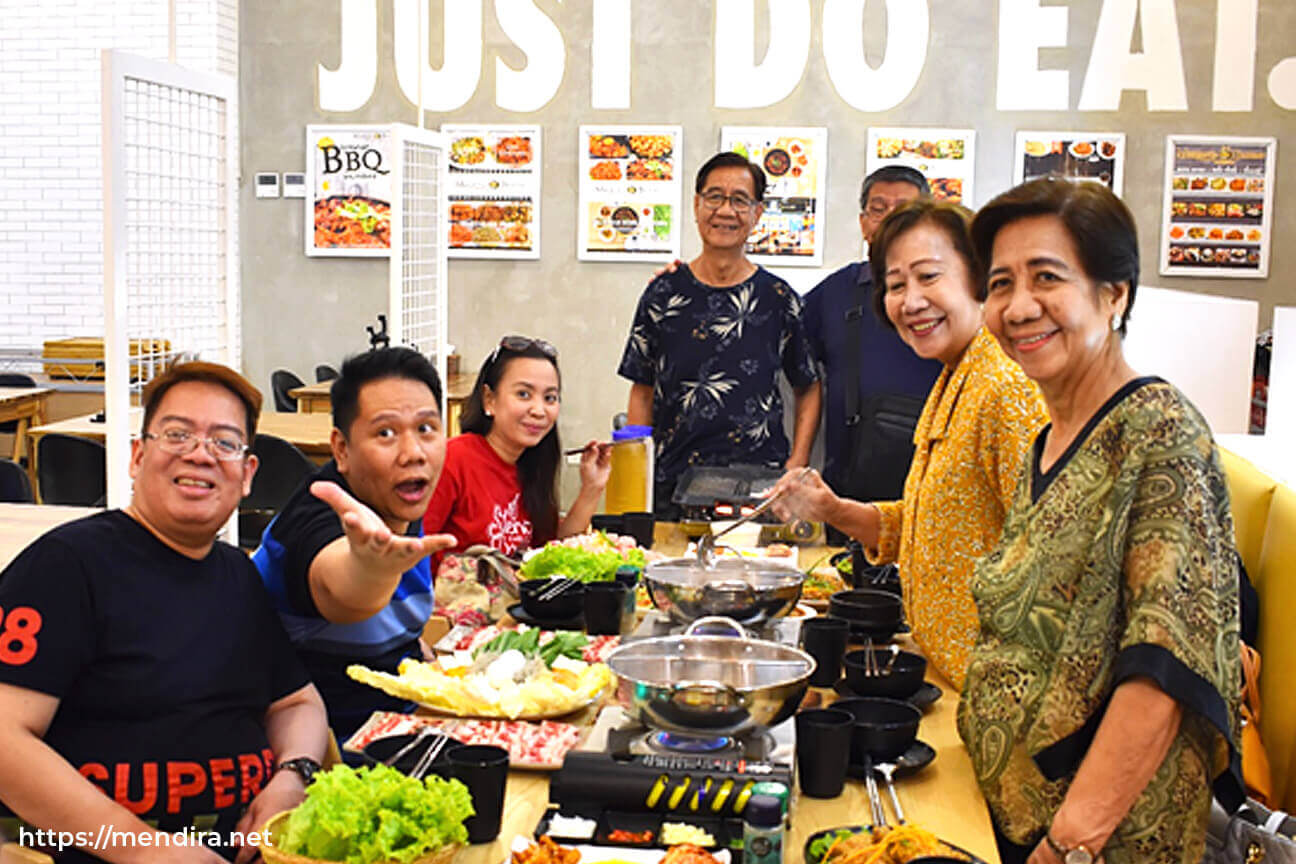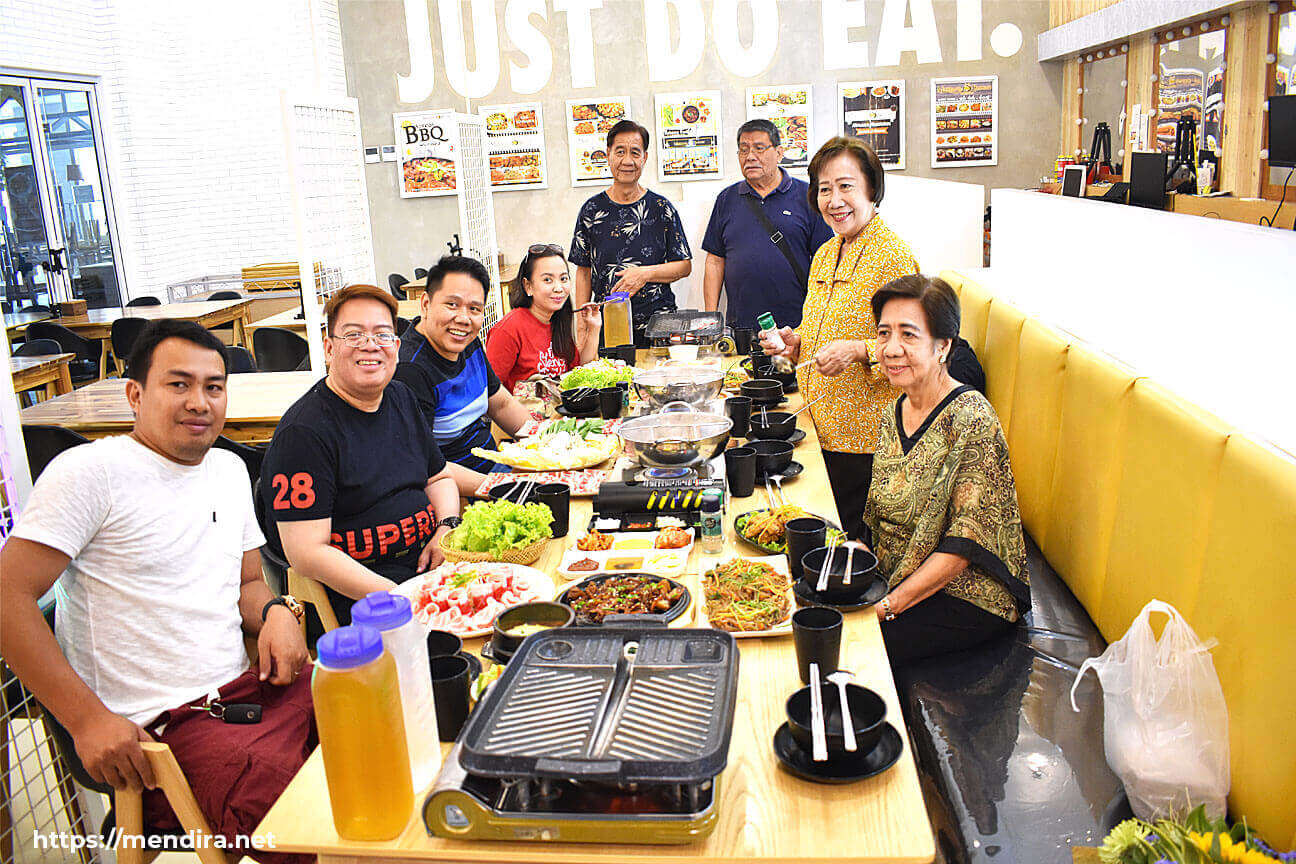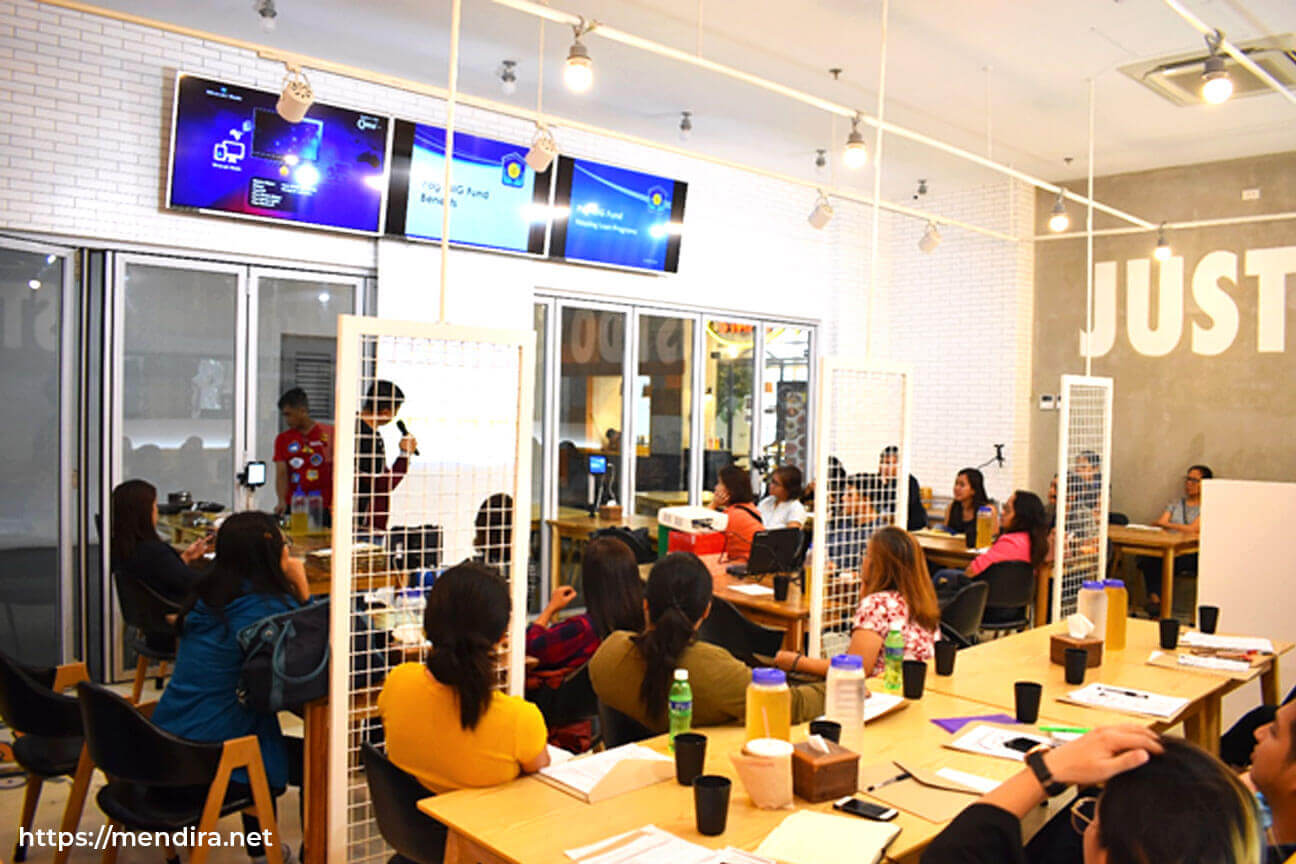 Nice Staff & Good Service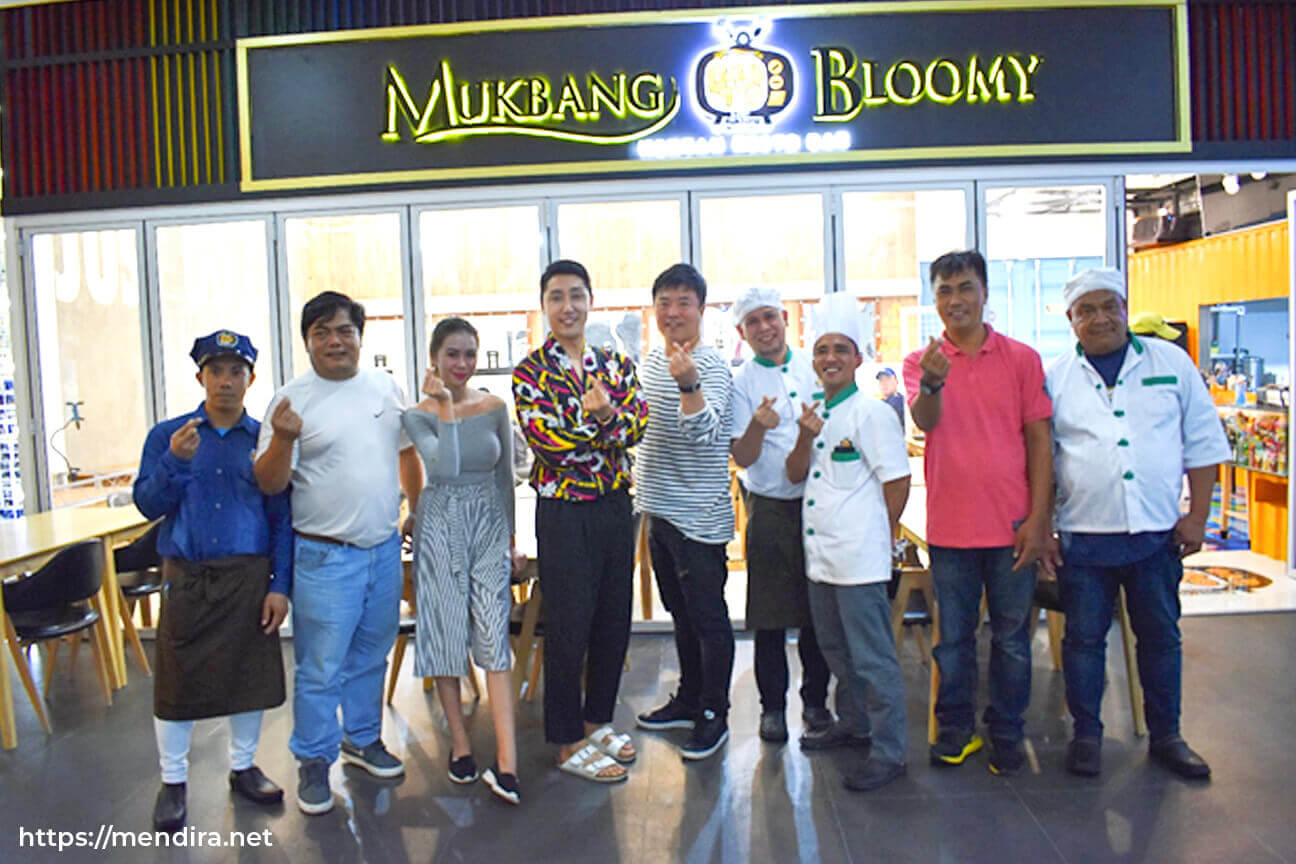 Mukbang Bloomy Resto Bar has so much to offer in the midst of a surge of Korean joints in the metro.
Location: Cyberpark Tower One Upper Ground Floor, Araneta Center, Cubao, Quezon City, Metro Manila
Photo by: King Bon