Mother Ant is one of our biggest influencers on social media. In real life, she is Charlyn June Fadchal Awing – a website copywriter and freelance writing coach.
With great patience, Charlyn coaches aspiring writers and entrepreneurs on how to stand out and succeed. And while there is more to just lifting a pen, writing is a learning curve with the need to create one's own identity and to develop unique ways to bring stories to life.
For newbies, Charlyn is their virtual teacher in the persona of 'Mother Ant'. She is most appreciated for encouraging them to "never give up, allow their unique brand voice be heard, and to develop a writing style in order to convert cold leads into paying clients." On the other hand, even veteran copywriters recognize her as one of their colleagues.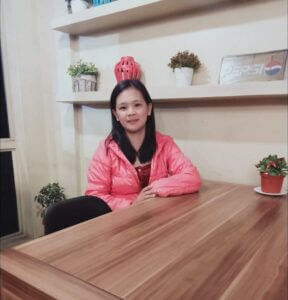 Many are impressed by her simplicity as Mother Ant on camera.  She readily motivates would-be freelance copywriters through her pointers and guidance. "Never say that the freelance writing industry is already saturated. You are a perfect fit if you care about your audience and understand their needs and wants", said Charlyn.
"Don't think of what other people are going to say. If they are not your potential client, they won't avail of your service anyway. Show up for those who need your help!"
Through the years, Charlyn has gained deep learning experiences in her profession.  This gives her authority to lecture on freelance writing which eventually leads to getting good clients.  Thus, she likewise offers online courses to break down into understandable information about the intricacies of freelance writing.
"The regular market research I will teach may be tedious but once you progress, you will then see what effectively works and that you can incorporate new strategies".
Charlyn has active social media accounts such as Mother Ant, Passionate Bloggers and Writers Guild (PBWG), and Freelance Writing Side Gig for Busy Employees, Moms, and Entrepreneurs on Facebook.  And maintains her website at www.motherant.com, plus the soon to be released a book on "Violence Against Women" to advocate women empowerment. A true godsend, she is.
In celebration of Mother's Day, many are sending their heartfelt appreciation and love for Charlyn.  For having been right beside them all along their journey to freelance writing, which may be quite stressful at times.
She may not even realize how far she has influenced thousands of her online followers.  Charlyn is simply an amazing woman, just as Mother Ant has helped steer hundreds through.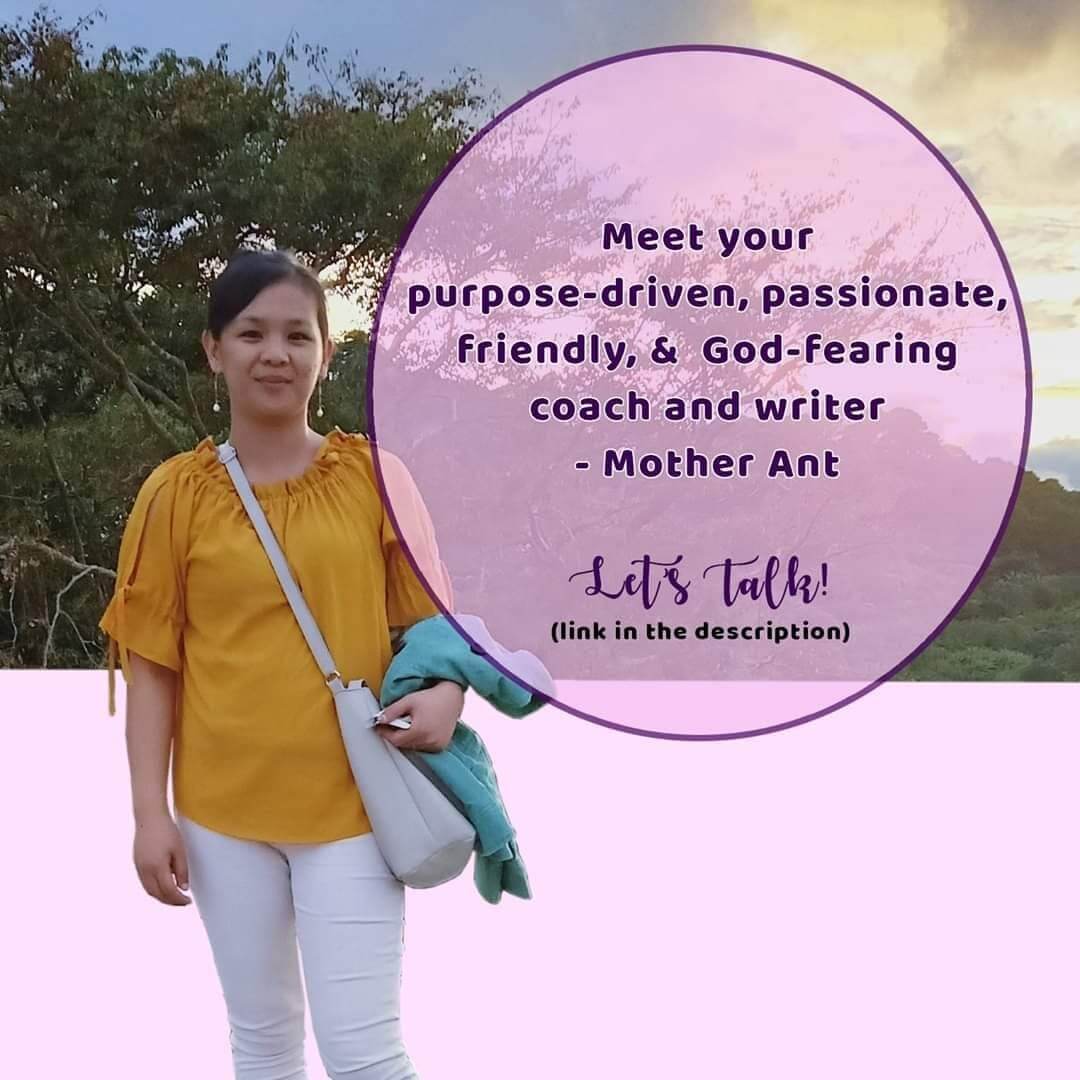 On a personal note, Mendira Media discussed with Charlyn our plan of launching a YouTube Channel very soon – to which she has extended her full faith in our abilities. Charlyn is someone we could easily approach and discuss business plans with. "Asus! Naman, hihi… parang pagsusulat lang din iyan. Start mo na para merong milestone, hihi.."
And we just love you Charlyn for being our Mother Ant!