Dave Racimo is a vlogger you should check out
DAR Vlogs by Dave Racimo is gaining views and followers. His contents are raw yet authentic. And if you watch his videos, you can actually feel the passion of this young vlogger from Jones, Isabela.
"I've always wanted to improve on my communication skills and manner of interaction with people. To develop these abilities, I watched various vlogs which got me hooked. I observed on how the vloggers convey their message to their viewers. Eventually, I became inspired to be a content creator", says Dave.
"Since I am familiar with video editing, I decided to create vlogs on my Facebook page, a Tiktok account, and a YouTube Channel. My contents are mostly about a day-in-the-life of my family and friends. It was difficult at first to decide on the topic to create and if my videos could gain viewers. I summoned all guts to create vlogs about my cooking and personal life. Thankfully, I gained viewers while improving my communication skills."
His hard work paid off over one year as he has gained thousands of views on his uploaded videos. "It's been almost a year now since I started. I'm happy with my improvement especially when I started my internship. There was a time when one of my Tiktok videos gained 38K views and thousand of likes."
Dave also received comments and constructive criticisms. "Every time my mga nagko-comment sa mga pinopost ko, mas lalo akong ginaganahang gumawa ng marami pang videos. Another reason kung bakit I love creating videos is because I want to be a part of a movie production. I love watching movies and series. Kaya kapag nakakapanood ako ng movies, I am inspired to do better. I also love video editing and story writing which I'm working on to improve right now."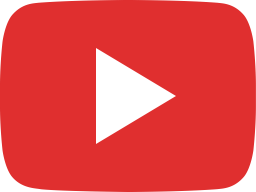 SWIMMING 03.24-25.22 VLOG | EPISODE 17 | Dave Racimo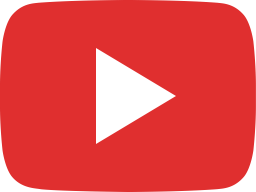 BALUARTE NI TETOY | FIRST 2022 VLOG | EPISODE 16 | Dave Racimo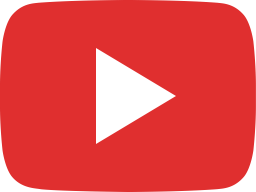 FEASIB VLOG | EP 15 | Dave Racimo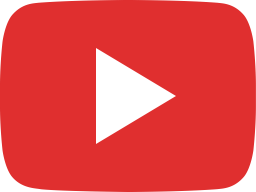 PARES VLOG | EP 14 | Dave Racimo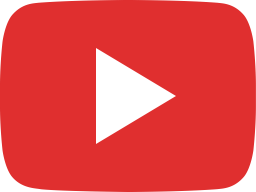 TINOLA VLOG | EP 13 | Dave Racimo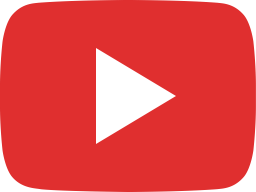 HAMSTER VLOG | EP12 | Dave Racimo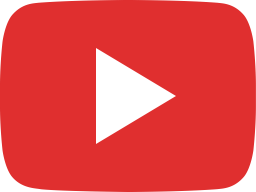 NORMAL DAY VLOG | Ep 11 | Dave Racimo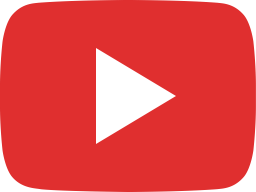 NORMAL DAY VLOG | EP 10 | Dave Racimo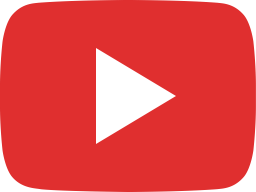 UNBOXING + DIY | VLOG | Ep 09 | Dave Racimo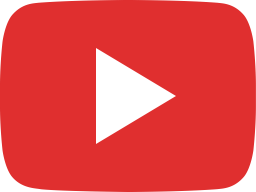 PADRE PIO SHIRNE VLOG | EP 08 | Dave Racimo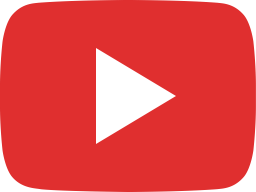 BIRTHDAY VLOG | Ep 07 | Dave Racimo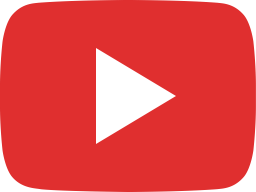 PREPARATION VLOG | EP 06 | Dave Racimo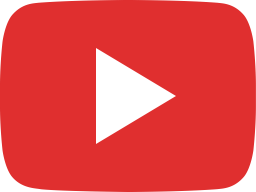 NEWSTAR VLOG | EP 05 | Dave Racimo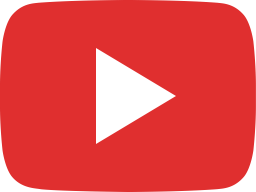 TAGAYTAY PEOPLES PARK x NUVALI VLOG | E04 | Dave Racimo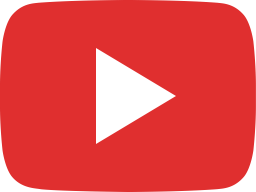 PUERTO AZUL | PANIMAN BEACH RESORT VLOG | E03 | Dave Racimo

His advice to fellow content creators: "Living a life is really hard. If you want to live a comfortable life, then you need to go up a million steps. Be patient, trust the process, and use your life in a correct way because you only live once. Don't waste your life on the things that don't make you happy and always choose a path that makes you comfortable."
He also extends gratitude to those supporting him. "Nagpapasalamat ako sa aking family, friends and to Mendira for supporting me on this platform. Thankfully, I'm gaining more followers. I have a lot of plans and ideas for DAR Vlogs."
Connect with Dave Racimo on his social media platforms:
Facebook Page Link: https://www.facebook.com/darvlogs14
Tiktok : https://www.tiktok.com/@dar_vlogs?is_from_webapp=1&sender_device=pc
Youtube: https://www.youtube.com/channel/UCMZo_0xeg4b0dPNIrwnp7QA/featured