Two Mendirafam artists are now brand ambassadors for Malaya Clothing PH – Porti Hayan aka 'Tiports' and JF Somido.
Tiports is a singer-songwriter from Lumban, Laguna whose songs Singaporean, Walang Hangganan, and his newly released Paalala are heard in digital streaming platforms. He embodies the ideals of the brand – simple and yet passionate about his craft and love for original Pilipino music.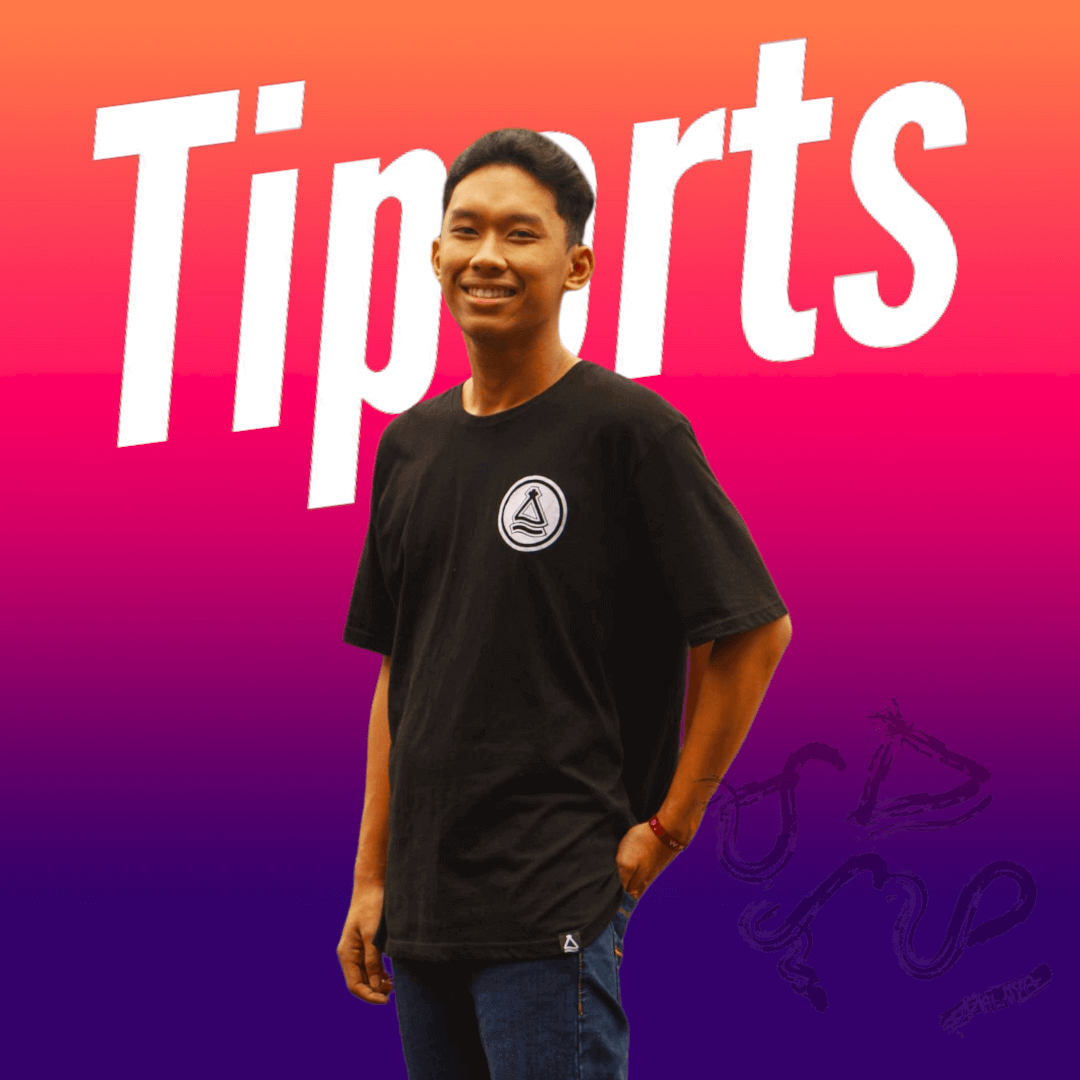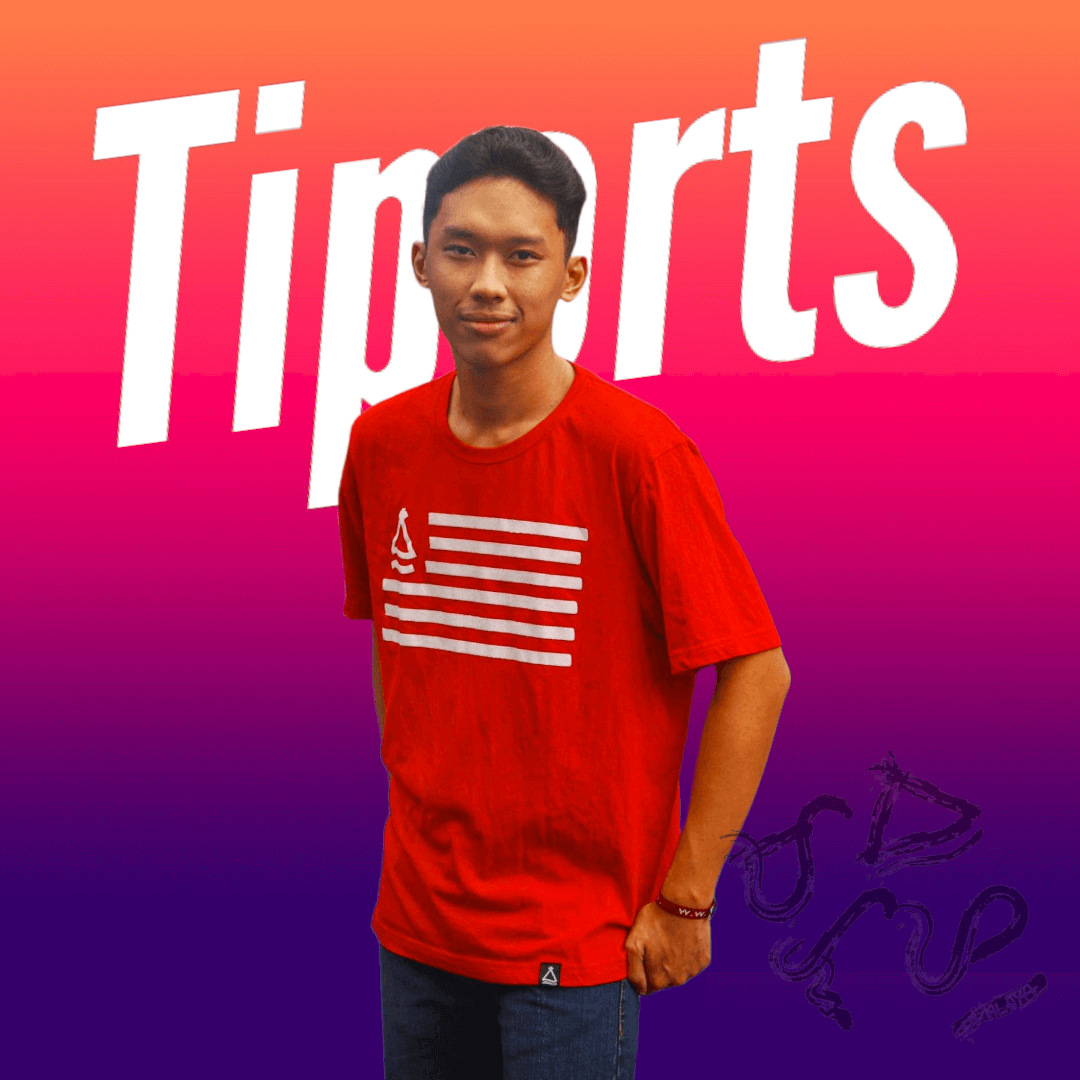 JF Somido is the artist behind 11:11, Moon, and LAFS. He represents his generation's value for freedom and willingness to discover new learnings – true to Malaya's core value: to live freely with a purpose.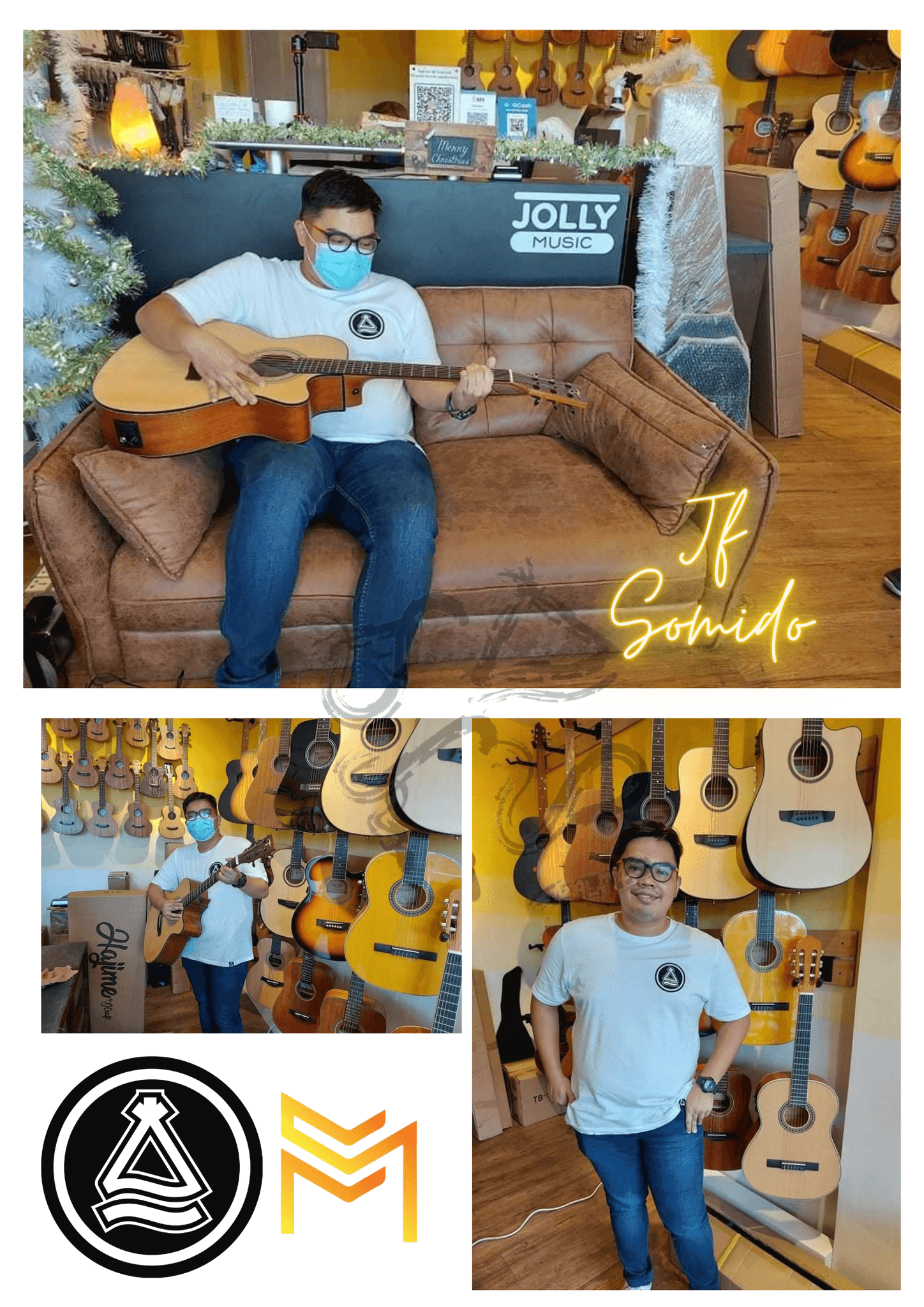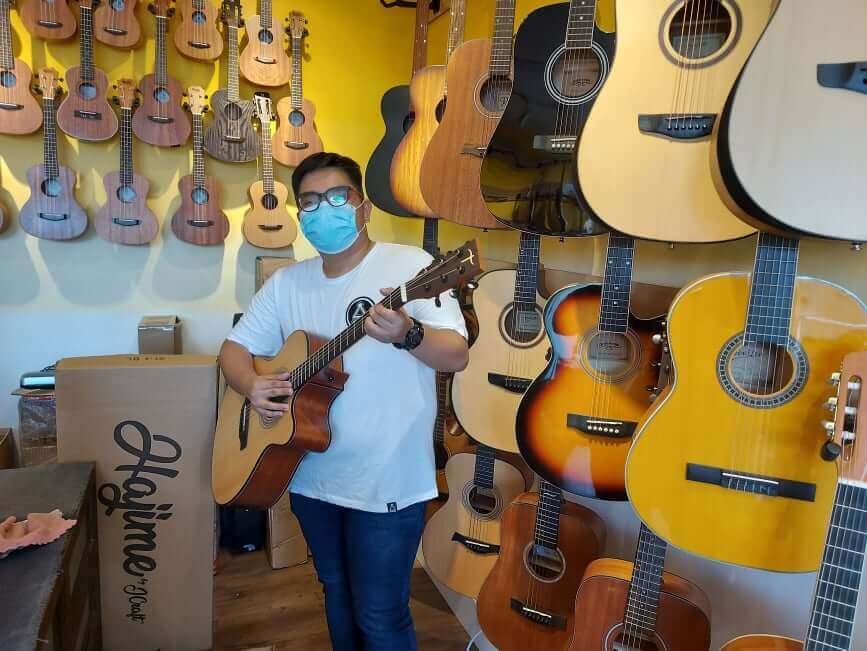 Malaya Clothing PH is the brainchild of Vhogieson Ajel. At this time when more consumers are supporting local brands, Malaya Clothing PH is leveling up through its active social media campaigns and brand ambassadors.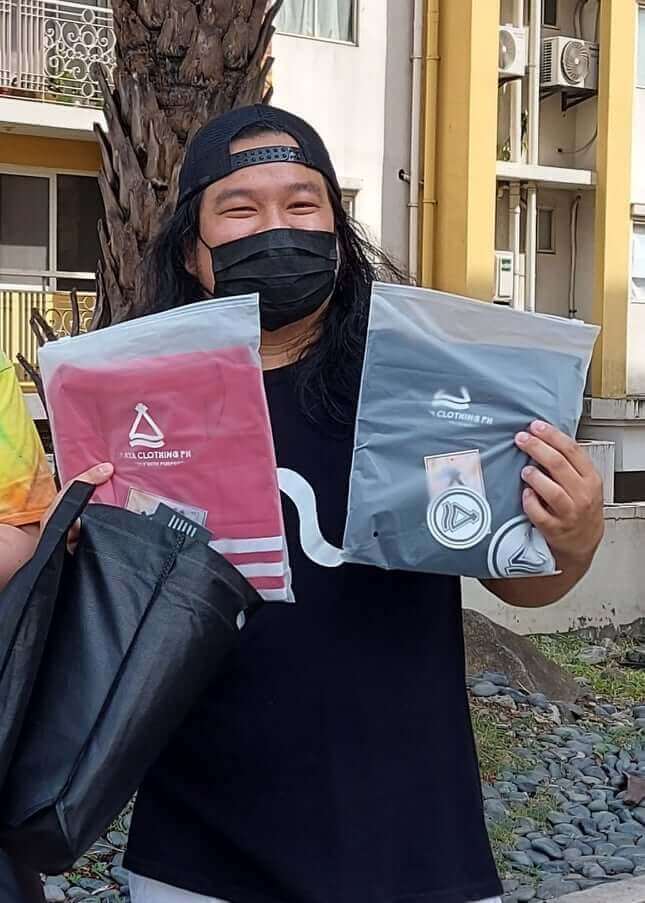 The Malaya t-shirts are worn by Vhogieson's friends – most are music artists. It is actually a streetwear but since Vhogieson is also musician (percussionist of the band Spliff Ends), it's not surprising that his brand's best endorsers are those within his circle and the shirts seen during live gigs.