Mendira is excited to feature promising artists.  We have been connecting to as many coming from all across the country to help promote their music.
For AllStars 2, we are featuring three music artists – Raven Aviso, Prince Umali, and Polo Tala.  They already have a solid fan base, yet remains to be humble and acknowledge that they are just at the beginning of an exciting journey.

Prince Umali
An exclusive video which Prince Carlos Umali recorded for Mendira was 'Goodnight' that gained 86 Shares and 14,000 Views on our FB page.
Presently, Prince receives several invitations for online gigs, including one for Musikang Lokal which we are a media partner.
This young artist is focused on creating his own songs which will be released in music streaming sites. "Although I'm still learning, I already have a lot of plans to further push my career forward", says Prince.  
His advice to fellow artists: "Find something that you are passionate about. Don't push yourself in doing something that will not lead you to growth. And to always seek God's guidance first."
His song "DNI" (Di Na Ikaw) is about falling in and out of love. "Para po yan sa mga taong naka-move on na at para din sa mga magmo-move on pa lamang."
By the way, Prince enjoys both worlds – as a solo artist and as lead guitarist of the band called In Between.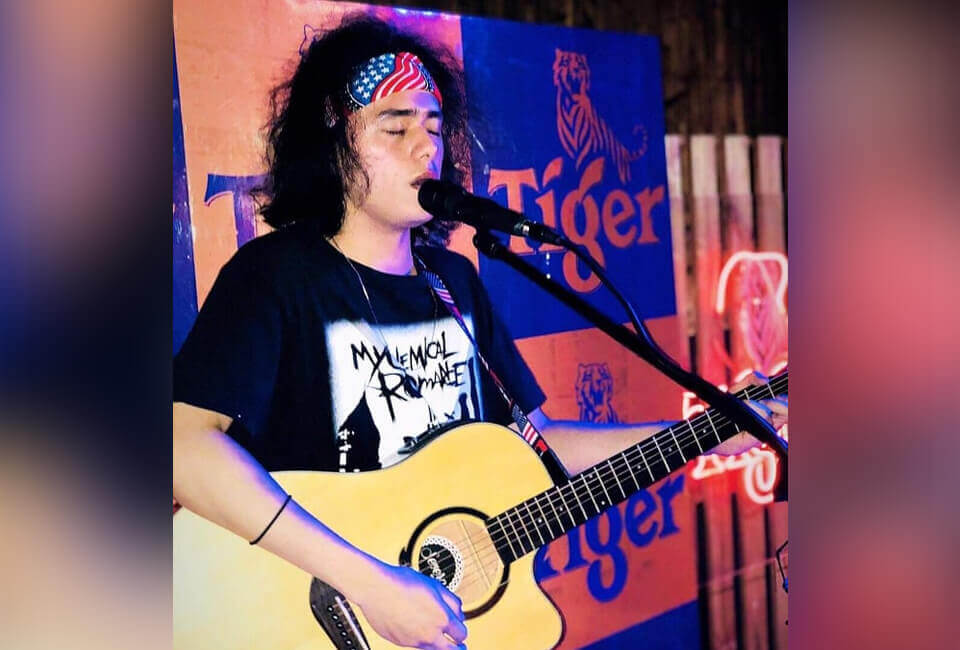 Raven Aviso
We were impressed by John Raven Aviso.  He shared with us, for posting, his music video called 'Tingala' which gained more than 2,000 views on our FB page and several positive reviews.  On his own, this young artist has 2.86K subscribers and growing on his YouTube Channel.
Raven always wanted to become an artist. "Someone who makes songs and can inspire people. Hindi pa ako ganoon kagaling. Hindi ko pa nararating ang mismong pangarap ko. Pero sobrang saya na ako sa mga accomplishments ko ngayon", says Raven.
 "Nagpapasalamat ako sa mga nagsu-support sa akin at nag-encourage na ipagpatuloy lang ang ginagawa ko. Noong nalaman ko na nakakapag-bigay inspirasyon ako ay mas lalo akong na hype na magpatuloy. Nagsimula na din akong mag-vlog at gumawa ng Spotify account."
His advice to fellow artist: "Ilabas ang apoy at ipagpatuloy lamang ang pangarap kasi 'nothing is impossible'. Para sa pangarap ay hindi uso ang magpahinga."
His song 'My Favorite Part In Love' brings a smile to his listeners.  Raven surely knows how to make one fall in love with his angelic voice.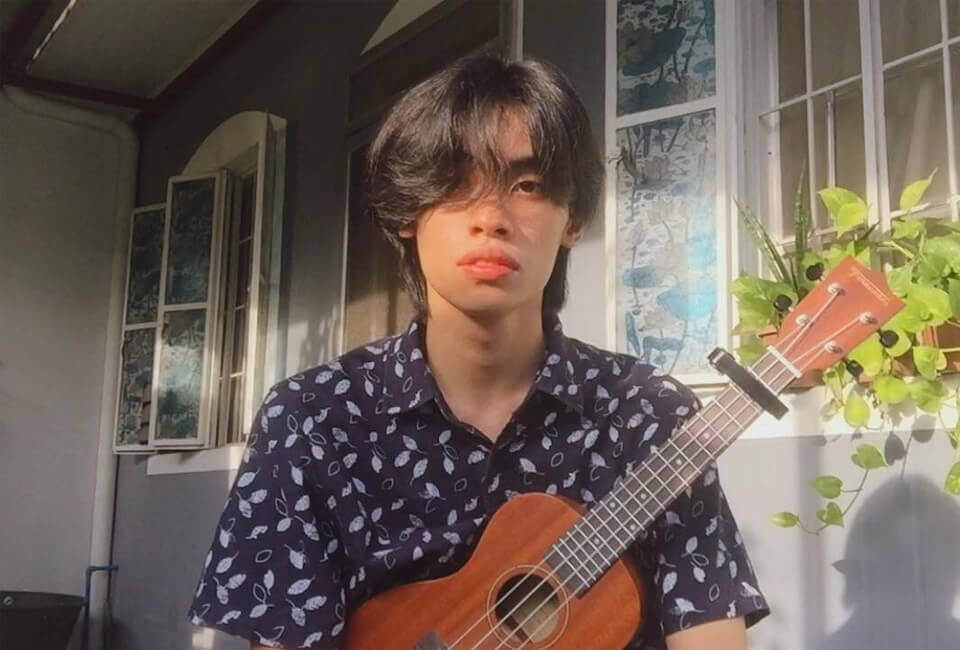 Polo Tala
Polo Tala is like a diamond in the rough.  He introduced himself to us as a newbie in the industry and recorded a video version of his song 'Asul na Tala' for Mendira.  The result was impressive gaining 212 Likes, 86 Shares, and 2.5 Views on our FB page. Days after, we noticed that he seemed to have reinvented himself with newfound confidence.
"I am happy of where I am right now. Slowly making progress with my young career. Grabbing all the opportunities that come.  I give a piece of my soul on every song I make", says Polo.
His advice to fellow artists: "Life sounds like a popular song. 'Don't stop believing. Hold on to that feeling'. Doubts and criticisms are constant for us artists. But take advantage of these in a positive way. Do what you love to do and believe in it."
"I have released a few original songs in my Facebook account and YouTube channel. And soon on other music streaming sites."
His song 'Just in Case' is as timely to remind everyone to be sensitive to the needs of others, especially at this time of pandemic.  It only proves that Polo has a big heart that cares.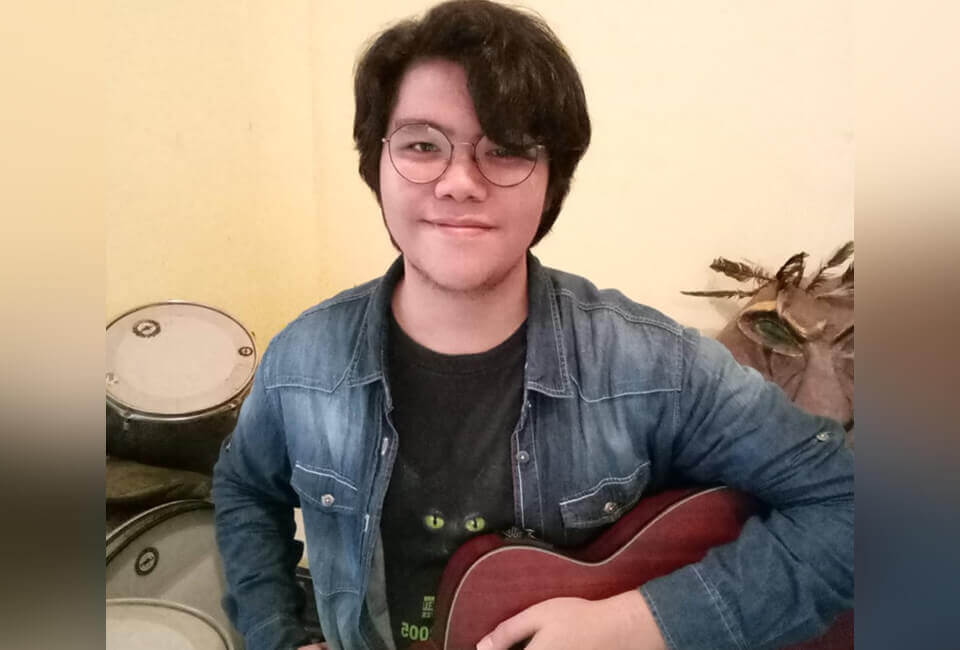 Mendira, in its own way, helps cultivate artists.  And we will have AllStars3 soon.