So how does one become an artist? Well… Emmanuel Job Miranda is off to a good start.  This young aspiring artist from General Trias, Cavite is embarking on a music venture with family as the backbone of his support system.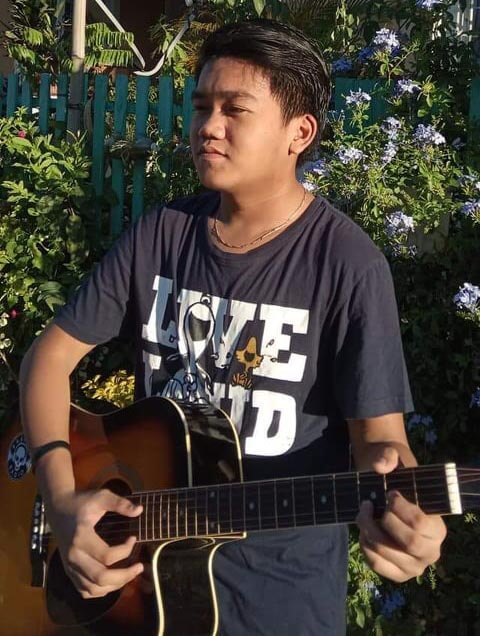 EJ discovered his love for music at the age of 7. "When I was young, I always dreamed of becoming a successful musician someday. Not just to be famous, but to inspire many people through my music."
His music genre are indie, pop, and acoustic. "Being a musician is a blessing. I love making music because it relates the words and messages that I can't express. For me, making songs is not a hobby anymore, rather — it has already become an important part of my life."
EJ's biggest inspiration is his family, friends and supporters. "They are my biggest inspiration because they are the ones who are pushing me to achieve my dreams and to become successful."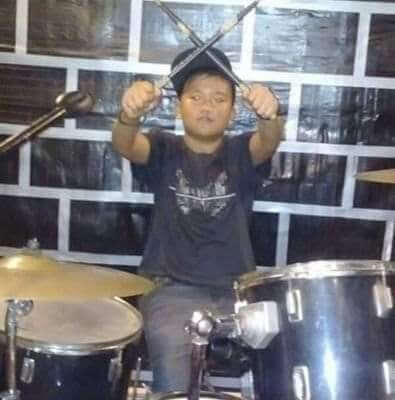 As for challenges, EJ is bravely facing naysayers head on. "Sometimes, I receive negative and hate comments from random people, but these doesn't affect me much."  Mind you – EJ is never to give up on his passion just because critics say so.
Right now, he is much motivated on building his own future. "My plan is just to keep on making music, inspiring people, and keep my passion burning.
And people he wants to thank. "Everyone for giving their support and helping me to achieve my dreams. I also thank my fellow artists friends for encouraging me to reach my dreams."
His advice to other artists is to continue pursuing their dreams.  "Everything takes time. Trust the process. Never stop until we reach the peak of success."
Message for Mendira Media: "I thank Mendira a lot for giving me this opportunity to be part of their growing family. Thank you for your warm welcome, I really appreciate it!"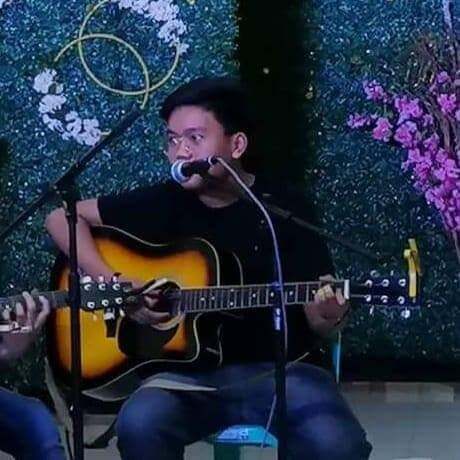 The skills of this young artist is a work in progress.  And as he explores his strengths, EJ will grow up attaining his goal to be a fine musician.
EJ's social media platforms:
Facebook:
Instagram:
Twitter:
Youtube:
Spotify:
Soundcloud:
For bookings:
Disclaimer: NO copyright infringement intended. Lyrics and Music belong to its rightful owners. Posted for public fair use only. Video is purely for entertainment purposes only.