You're having a serious cookie craving and your taste buds want more than just the regular chocolate chip cookie. Then you may be missing out the Manila Cookie Story.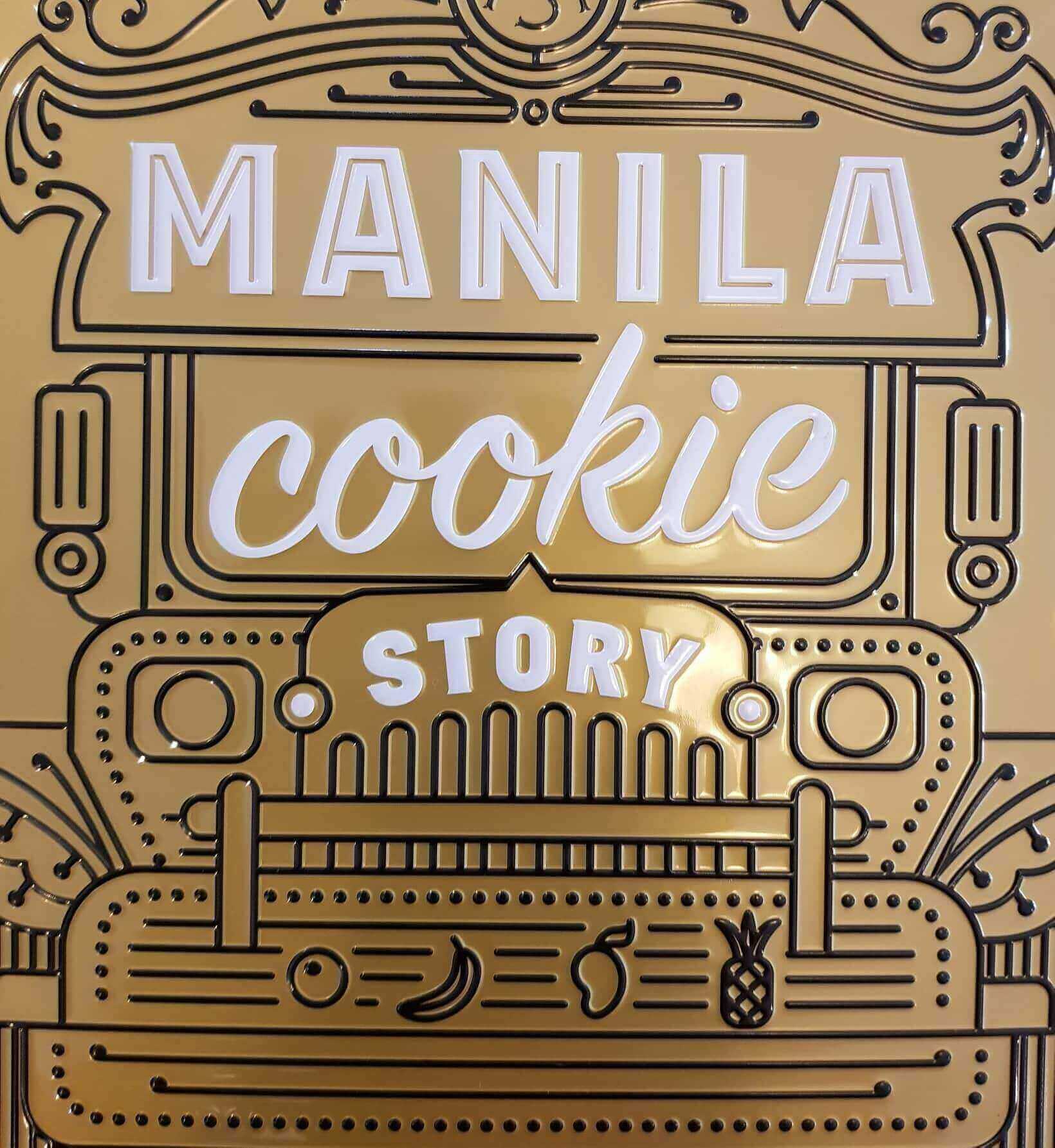 Their cookies are neatly packed into boxes with Filipino elements, garnering attention during food exhibits and in-spots around the metropolis. The cookie boxes bank on the concept of "various Philippine festivals like the Dinagyang, Kaamulan, Parol festivals and unique Philippine design elements from the Barong, Inabel, Yakan, t'nalak, Gaddang, Banig and the Philippine jeepney". While the craftsmanship of the cannister is the shape of a jeepney as a cultural symbol.
Not only are these cookies telling us stories of the colorful Philippines, but by being beautiful from the outside and delicious on the inside. Their must-try varieties under the spotlight are the: Plain (butter), Coffee (Kape Barako), Chocolate Chip (Tsokolate), and Queso de Bola.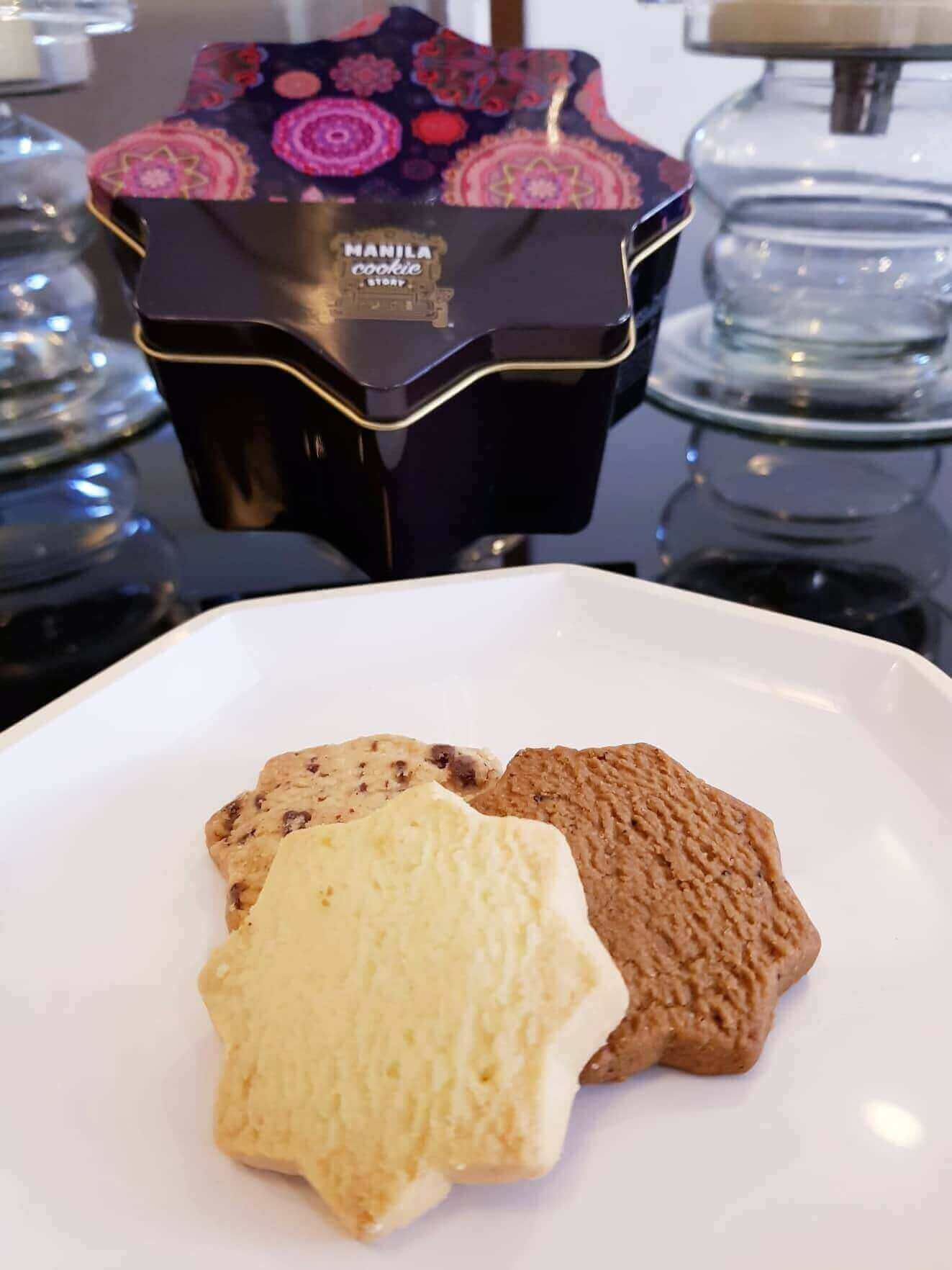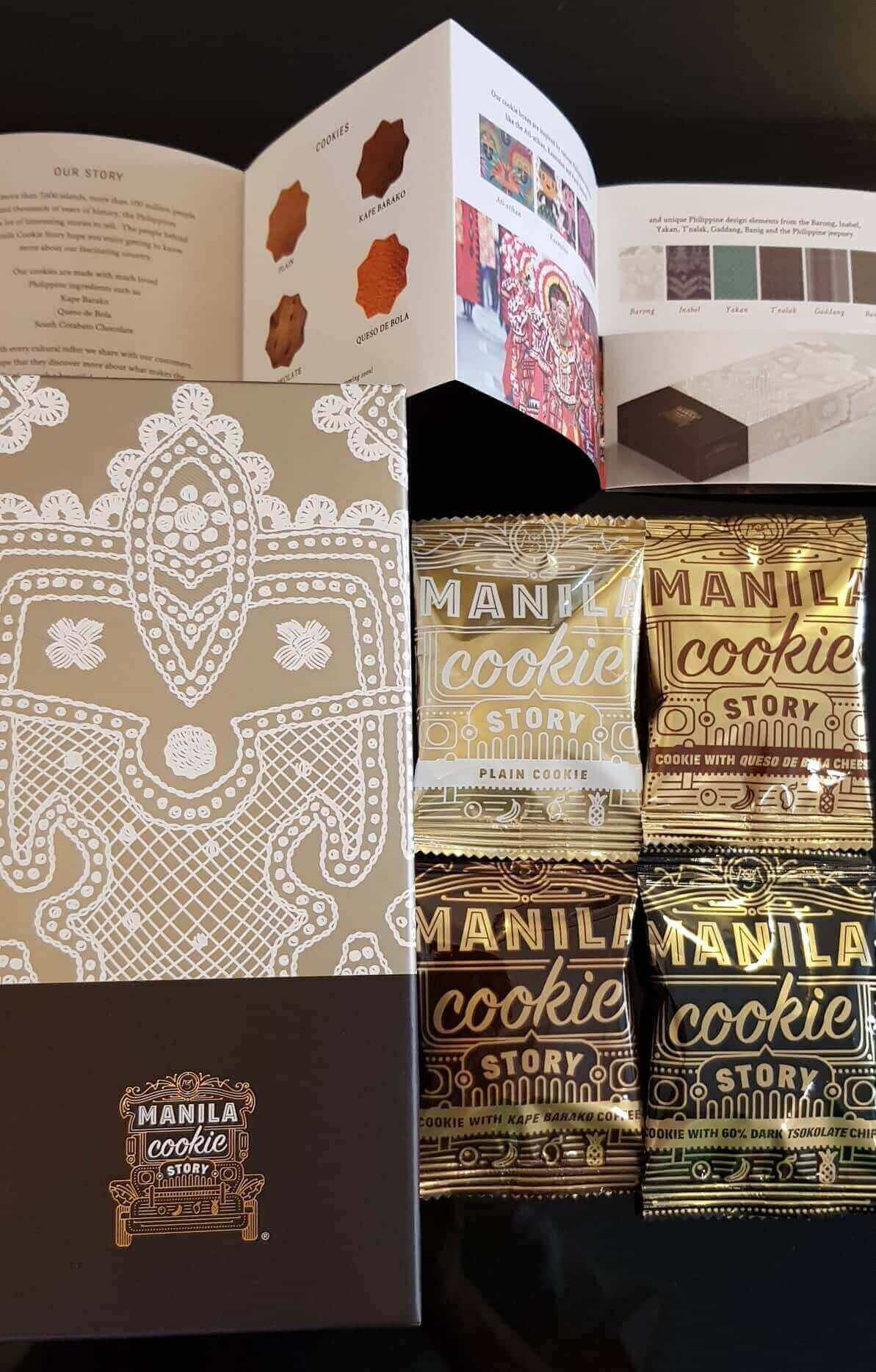 The Plain variety is most requested. It is buttery, which Manila Cookie Story swears to use select premium butter to achieve its luxurious taste in its simplest and purest form. Truly, it goes well with coffee or tea on a laidback afternoon.
The Coffee variety refers to strongest tasting Kapeng Barako, named after a male stud bull. The cookie's strong, bold taste is perfectly eaten to give the extra kick when living life on the edge such as finishing paperworks, studying for an exam, and beating office deadlines.
Many consider the Chocolate Chip variety an all-time favorite. The ingredients include local chocolate made from single origin cacao from South Cotabato, making it mouth watering.
While the unique Queso de Bola variety has its own cult following, loved for its distinct saltines of cheese with a relative butterines.
And while other cookies come in either crispy or chewy, Manila Cookie Story on the other hand – is the many things you'd want in a perfect cookie. Each bite provides a fresh take on what is relatively simple yet amazingly delicious with the freshly baked aroma. Every variety reminds us of our roots as Filipinos – with rich heritage, colorful culture and traditions.